2,000-plus volunteers helped law enforcement officials scour a Wisconsin town on Oct. 23, searching for any evidence that could help in the search for missing teenager Jayme Closs.
Closs, 13, vanished from her family's home in Barron on Oct. 15. Officials said previously she was at home when her parents were shot dead, but when officers arrived around 1 a.m. she was gone.
The thousands of volunteers, police officers, and others combed large swaths of the small town and surrounding area.
Searchers are "being briefed to look for anything that they feel is suspicious, out of place, laying in the ditch or the field or wherever," Barron County Sheriff Chris Fitzgerald told MPR. "Anything, like a piece of clothing. Obvious things, like a firearm."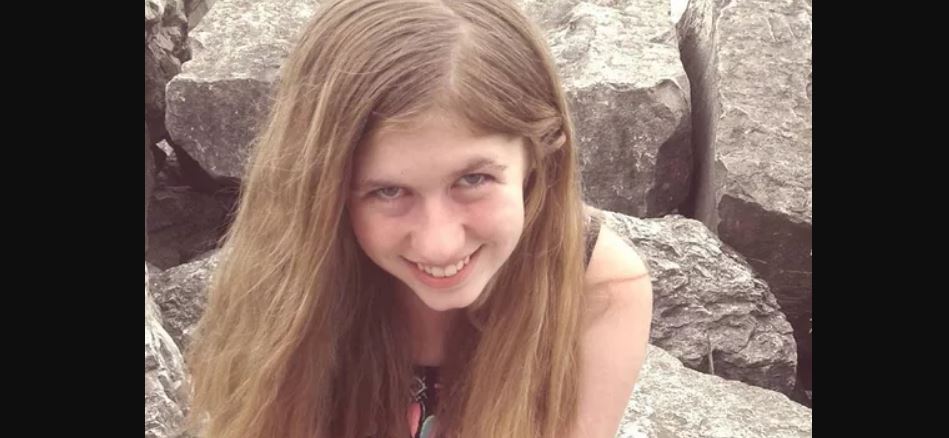 Photographs showed hundreds of vehicles parked in a field and the volunteers receiving instructions from officials before venturing out and looking for clues. A few brought dogs to help in the search, which included wooded areas, around ponds, and in fields.
"If there's something out here, [Gretchen] will smell it," said Tim Collins of Shoreview, Minnesota.
The call for volunteers was broadcast on Monday, and many of them arrived in Barron in cars and trucks, though some locals joined as well.
"There's a little girl missing," volunteer Jenny Weber, of Menominee, Wisconsin told WCCO-TV. "If it was mine, I'd want the world looking for her."
Cars Identified
The huge search came after officials circulated pictures and descriptions of vehicles of interest in the case, a stunning double murder and likely abduction that has, so far, no suspects and scant evidence.
Investigators said the vehicles were seen on surveillance cameras from homes and businesses near the Closs home around the time of the killings and Jayme Closs's disappearance.
One was a red/orange car believed to be a Dodge Challenger or Charger from sometime between 2008 and 2014; the other was a black SUV, believed to be a Ford Edge from 2006 to 2010 or an Acura MDX from 2004 to 2010.
Also on Monday, the community held a gathering to express support for each other and hope that progress was imminent.
"It's just important that we all stick together in this hard time," Morgan Frisinger told the Minneapolis Star-Tribune. "It hits home. It's such a small town … nothing happens like this in a small town."
"Nothing has come forward that says that there isn't hope," added Gene Rick, a retired middle school teacher. "It's not always a hopeless situation. … I'm hoping for the best, praying for the best."