A book publisher has issued a recall involving nearly 273,000 children's books sold at retailers in the United States and Canada due to a potential choking hazard.
The U.S. Consumer Product Safety Commission (CPSC) announced in a notice that about 260,000 of the Rainbow Road Series Board Books from Make Believe Ideas were recalled following three reports that the plastic binding rings can detach from the books, posing a choking hazard. An additional 12,900 books were recalled in Canada.
According to the agency, Make Believe Ideas received two reports of the plastic rings detaching in the United States and one in Australia. No injuries have been reported.
The company said the product was sold nationwide at retailers including Target, Barnes & Noble, and Sam's Club, as well as online at Amazon.com and school book fairs nationwide from March 2022 through August 2023.
The books—which were all made in China—were sold both individually and in a box containing four books. Individual books were sold for $10 and $11 while the four-book set was sold for about $21.
People should immediately stop using the affected product and contact Make Believe Ideas here to receive a refund in the form of a gift card, the CPSC stated. Those in possession of the recalled books can contact the company at 877-206-1091 from 7 a.m. to 6 p.m. Monday through Friday or register for a refund in the form of a gift card at www.recallrtr.com/rr.
The company noted that consumers will be provided with instructions on how to dispose of the recalled books after the registration procedure is completed.
The recall involves the seven board books listed below, which also include their corresponding ISBN numbers that can be found printed on the book's right-hand corner on the back above the bar code.
Rainbow Road Series' children's book titled "Animal Counting" with ISBN number 9781803374802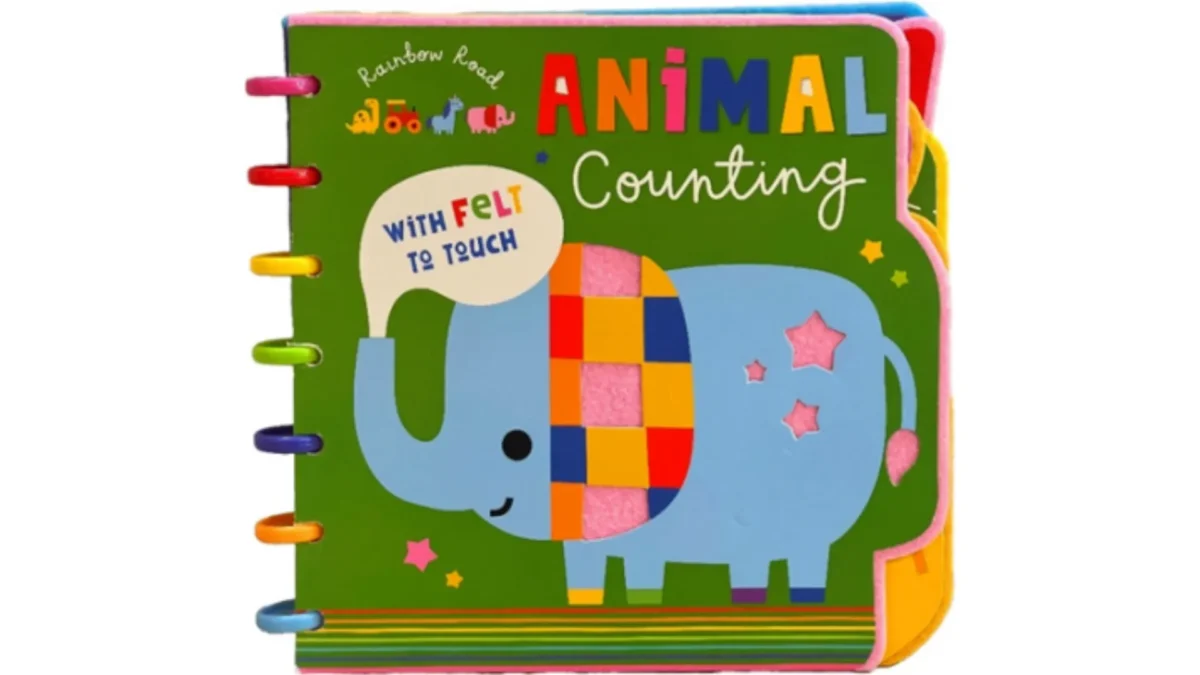 Rainbow Road Series' children's book titled "Dinosaur's First Words" with ISBN numbers 9781803374932 and 9781803372211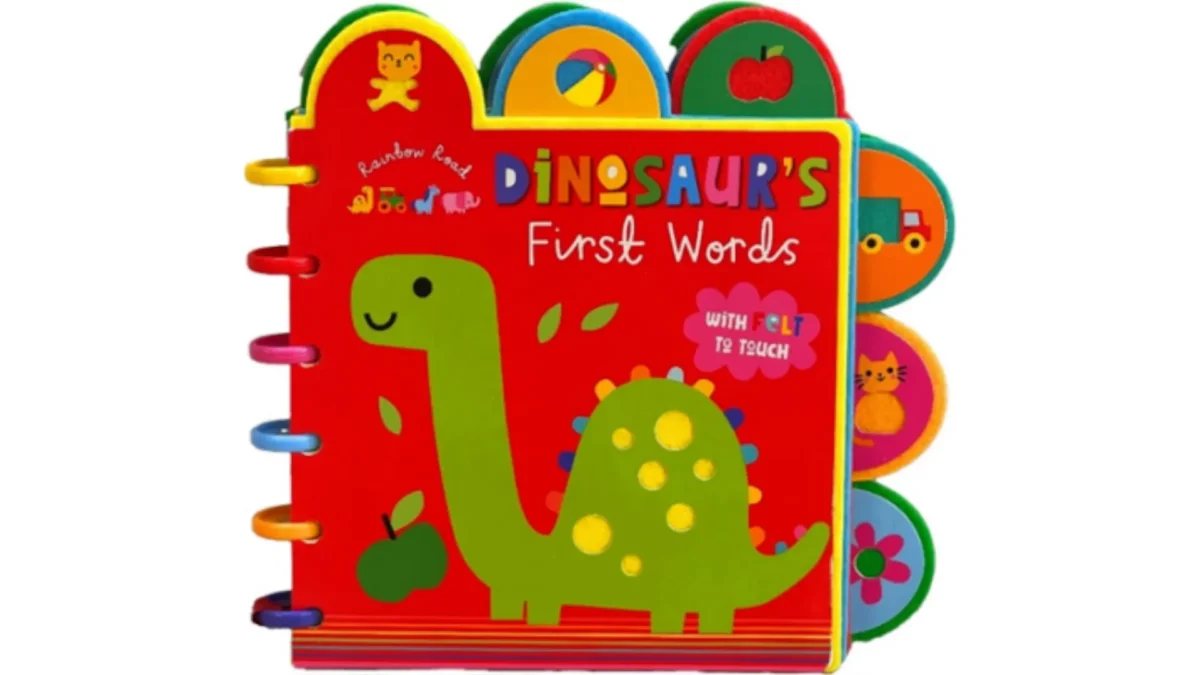 Rainbow Road Series' children's book titled "Old MacDonald Had a Farm" with ISBN numbers  9781803376790 and 9781803373355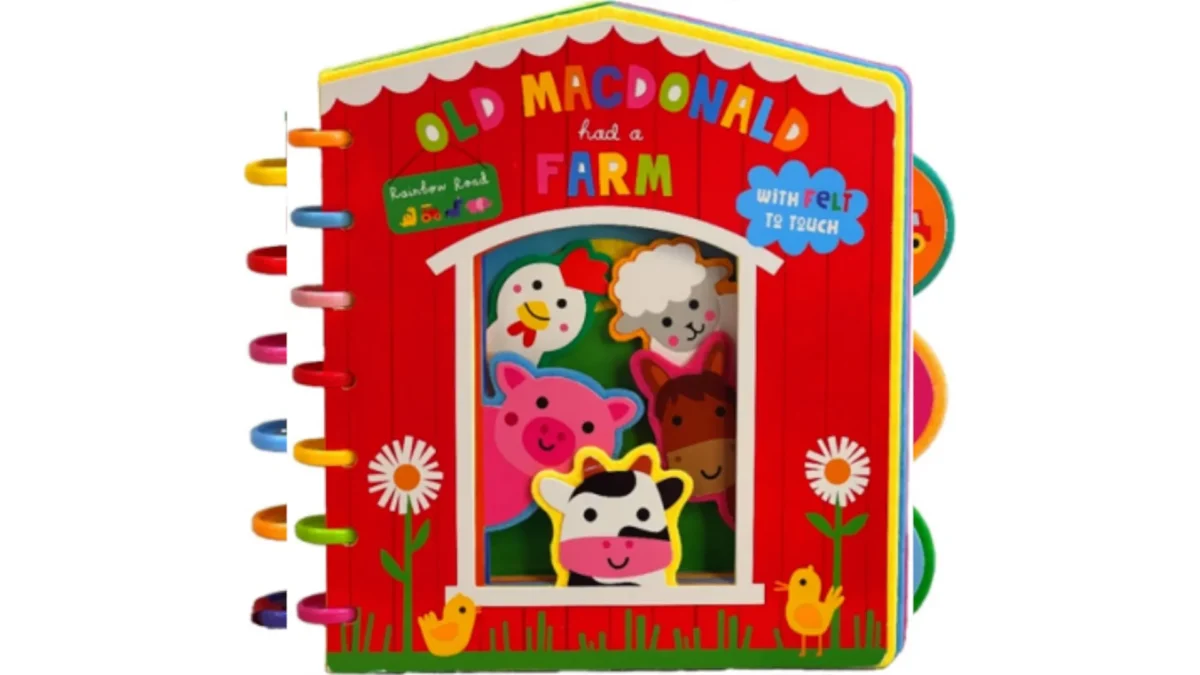 Rainbow Road Series' children's book titled "There Was an Old Lady Who Swallowed a Fly" with ISBN numbers 9781803372945 and 9781803371580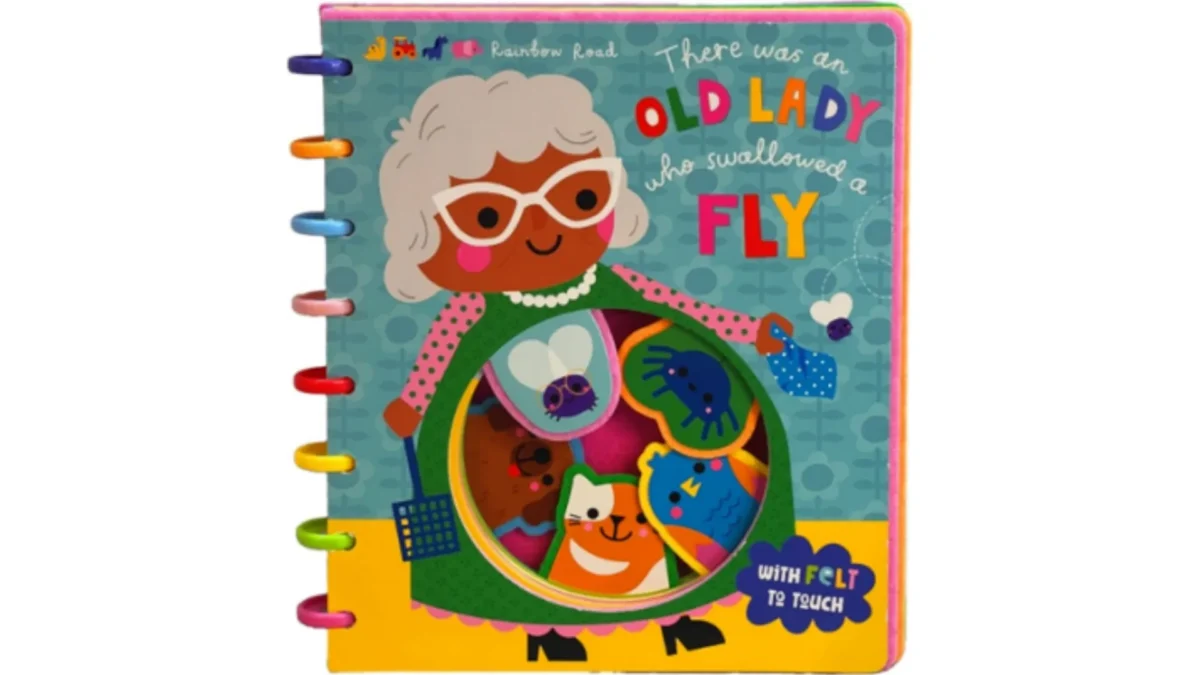 Rainbow Road Series' children's book titled "Things that Go!" with ISBN number 9781803374826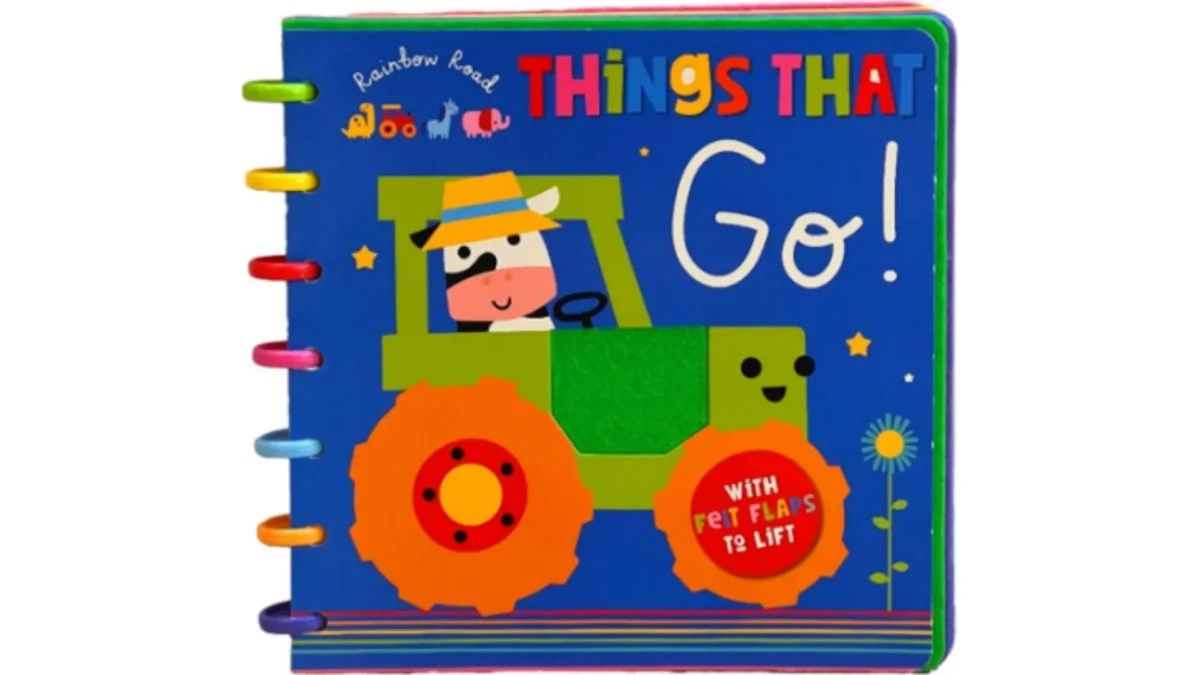 Rainbow Road Series' children's book titled "Unicorn's Colors" with ISBN numbers 9781803374789 and 9781803376622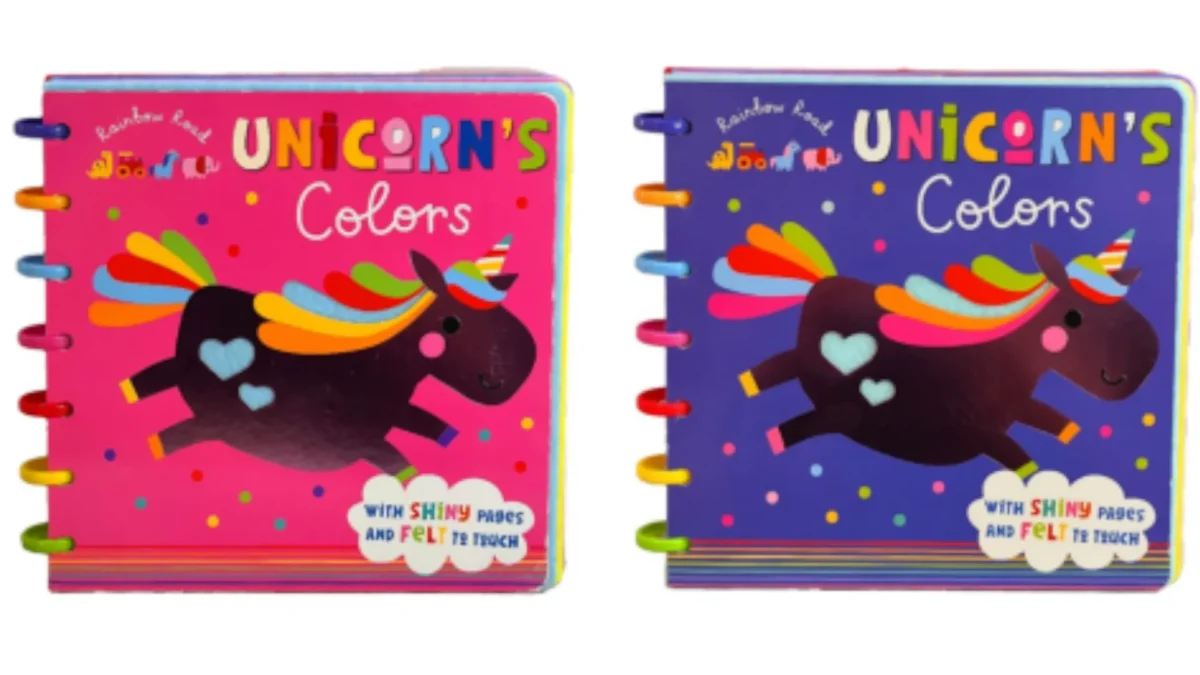 Rainbow Road Series' children's book titled "Where's My Bottom?" with ISBN numbers 9781803372723 and 9781803376738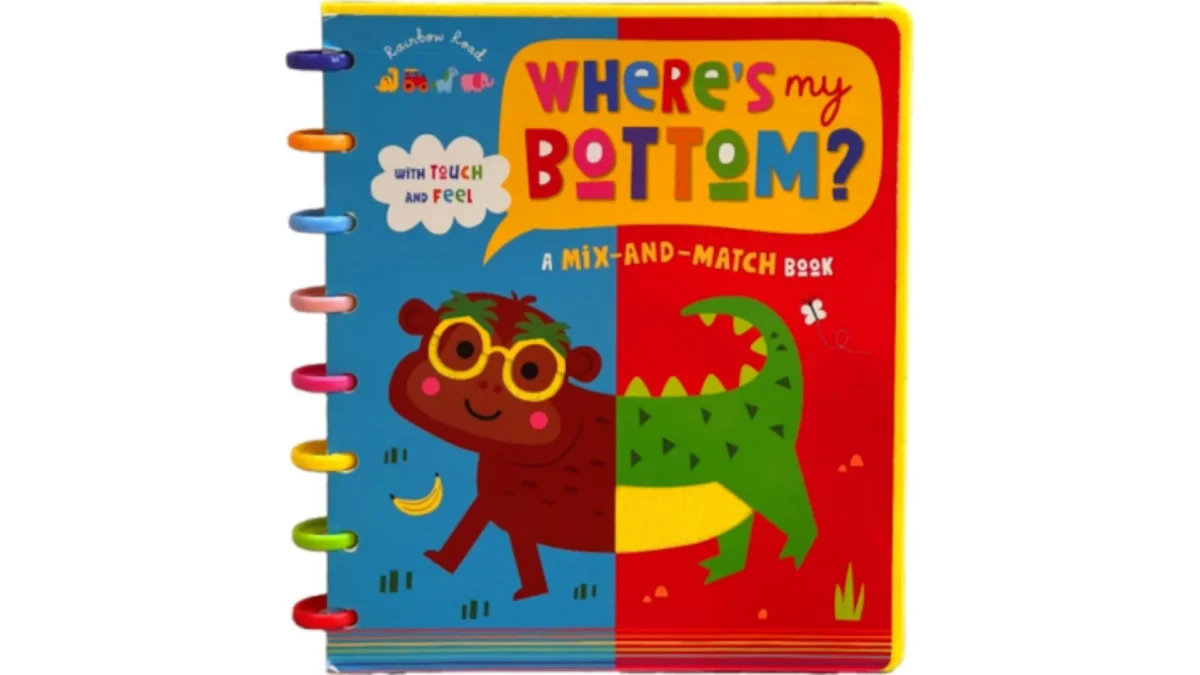 Rainbow Road Book Box containing four books with ISBN number 9781803376288