The last three men to stand trial in the case related to the alleged attempt to kidnap and kill Gov. Gretchen Whitmer (D-Mich.) have been acquitted.
After a three-week trial, the jury, which deliberated for about a day, found Michael Null and his twin brother, William Null, and Eric Molitor not guilty on Sept. 15 of providing material support for terrorist acts and firearm charges.
Each of the two state charges are felonies.
Prosecutor James Rossiter told the jury in closing arguments on Sept. 14 that the three men sought to aid and abet "bring[ing] terrorism to Antrim County."
"If you're going to help somebody, knowing that they planned a terrorist act, that's wrong," he said.
William Barnett, Mr. Molitor's attorney, told the jury during closing arguments that the prosecution was desperate to prove wrongdoing.
"This thing just became a good story they couldn't back out of," he said. "They're here pulling the shortcuts to try to get somebody convicted, an innocent person."
In the trials of the 14 men accused of plotting to kidnap Ms. Whitmer in 2020, five, including plot leader Adam Fox, were convicted on state or federal charges. Four men pleaded guilty to state or federal charges. With these three men acquitted, the number of those found not guilty in the alleged plot is now five.
The plot began amid Ms. Whitmer coming under fire for heavily-restrictive policies during the COVID-19 pandemic.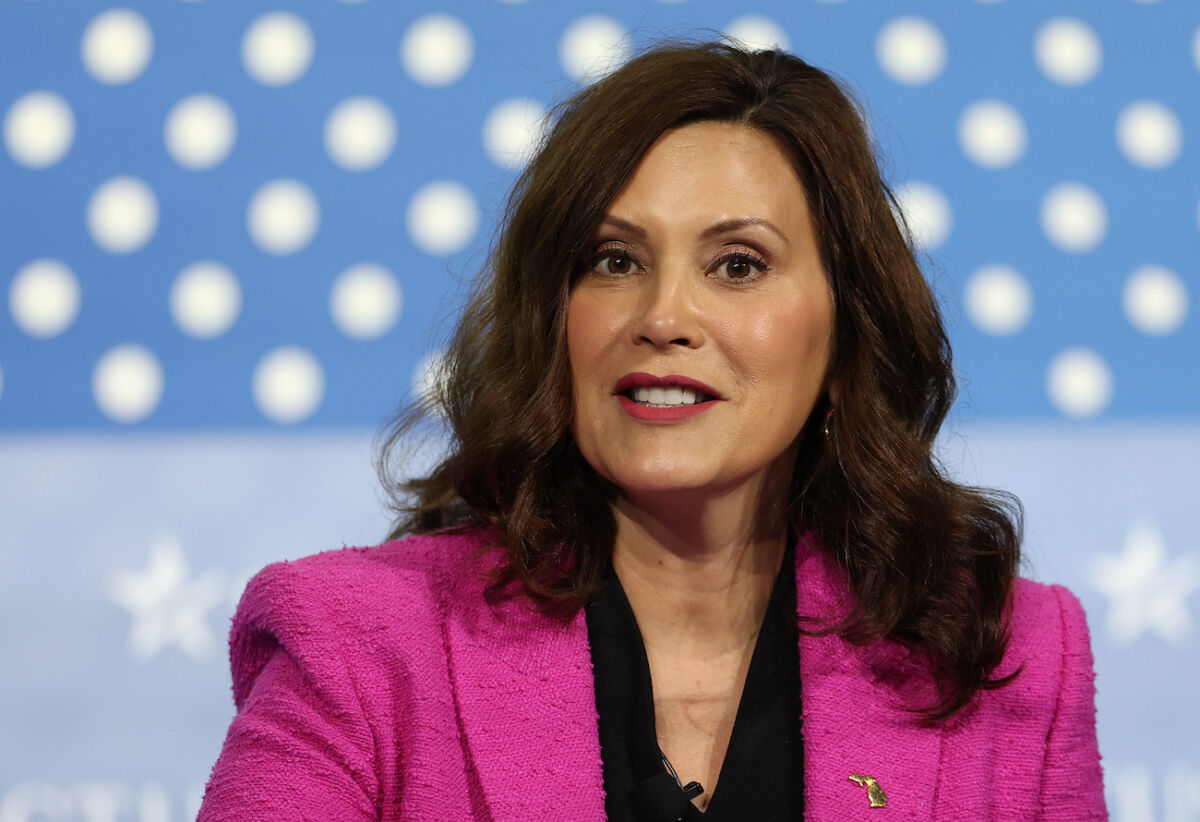 Other Outcomes
Mr. Fox is serving a 16-year federal prison sentence. Joseph Morrison was sentenced to 10 to 20 years in federal prison. Ty Garbin is serving a 30-month federal prison sentence.
Barry Croft is serving a federal prison sentence of 19 years and seven months. Kaleb Franks was sentenced to four years in federal prison. Pete Musico is serving 12 to 20 years in federal prison. Paul Bellar was sentenced to seven to 20 years in federal prison.
The Epoch Times has reached out to Ms. Whitmer's office for her reaction to the latest acquittals.
In a statement, Michigan Attorney General Dana Nessel expressed disappointment but sought to put a positive spin on the verdicts.
"While today's verdicts are not what we hoped for, the successes we have achieved throughout these cases, in both state and federal courts, sends a clear message that acts of domestic terrorism will not be tolerated in our state," she said.
"We remain committed to combatting acts of domestic terrorism, and the proactive work on this joint action undoubtedly saved lives," continued Ms. Nessel, who said in March that she was a target of an assassination plot. "I am grateful for the exemplary efforts of all involved at the local, state and federal level."
From The Epoch Times