Four Texan cities and five villages in Nebraska voted to become "sanctuary cities for the unborn" during the recent midterm elections.
The citizens voted for an ordinance that declares abortion to be murder and prohibits abortion facilities from opening within the city and does not punish women, according to Texas Right to Life, a pro-life organization.
Voters in Athens, Texas, voted to pass an ordinance prohibiting abortion in the city, which belongs to Henderson County. Some 58 percent voted in favor of the ordinance. The city's population is around 13,000.
"The ordinance adds further restrictions on abortion, prohibiting abortions performed on Athens residents—regardless of what state those abortions take place in," wrote Mark Dickson, director of Right of Life of East Texas, for Live Action.
Breitbart reported the "Athens Ordinance also explicitly condemns the legacy of Curtis Wayne Boyd, who killed over 10,000 unborn children through illegal abortions prior to Roe v. Wade and opened up the first 'legal' abortion facility in Texas after the 1973 ruling."
The city of Abilene, Texas, with a population of 124,407, voted to pass the ordinance outlawing abortion with 53 percent in favor.
"The passing of Proposition B means that abortion at any state of pregnancy is now considered to be murder in the City of Abilene, unless significant danger to a mother's life is present," CBS Austin reported.
The city of San Angelo, with a population of around 101,000, voted 56 percent in favor of the ordinance.
"The results of the election reflect what the coalition of our churches who led the campaign have believed all along," Pastor Ryan Buck told Dickson, Breitbart reported.
"Abortion is murder and a degradation to our position as image bearers of God. Our victory should give our community leaders the backbone they need to stand for the moral issues of our day," the pastor continued.
Plainview, a Texas city with a population of 22,343, voted 69 percent for the ordinance.
"The ordinance makes clear that procedures to save the life of the mother or unborn child, remove a miscarried fetus or remove an ectopic pregnancy are not subject to the proposed code. It also clarifies that birth-control devices and pills and emergency contraception like Plan B are not included in the ban," the Lubbock Avalanche-Journal noted.
The ordinance further prohibits residents from getting abortions in other places.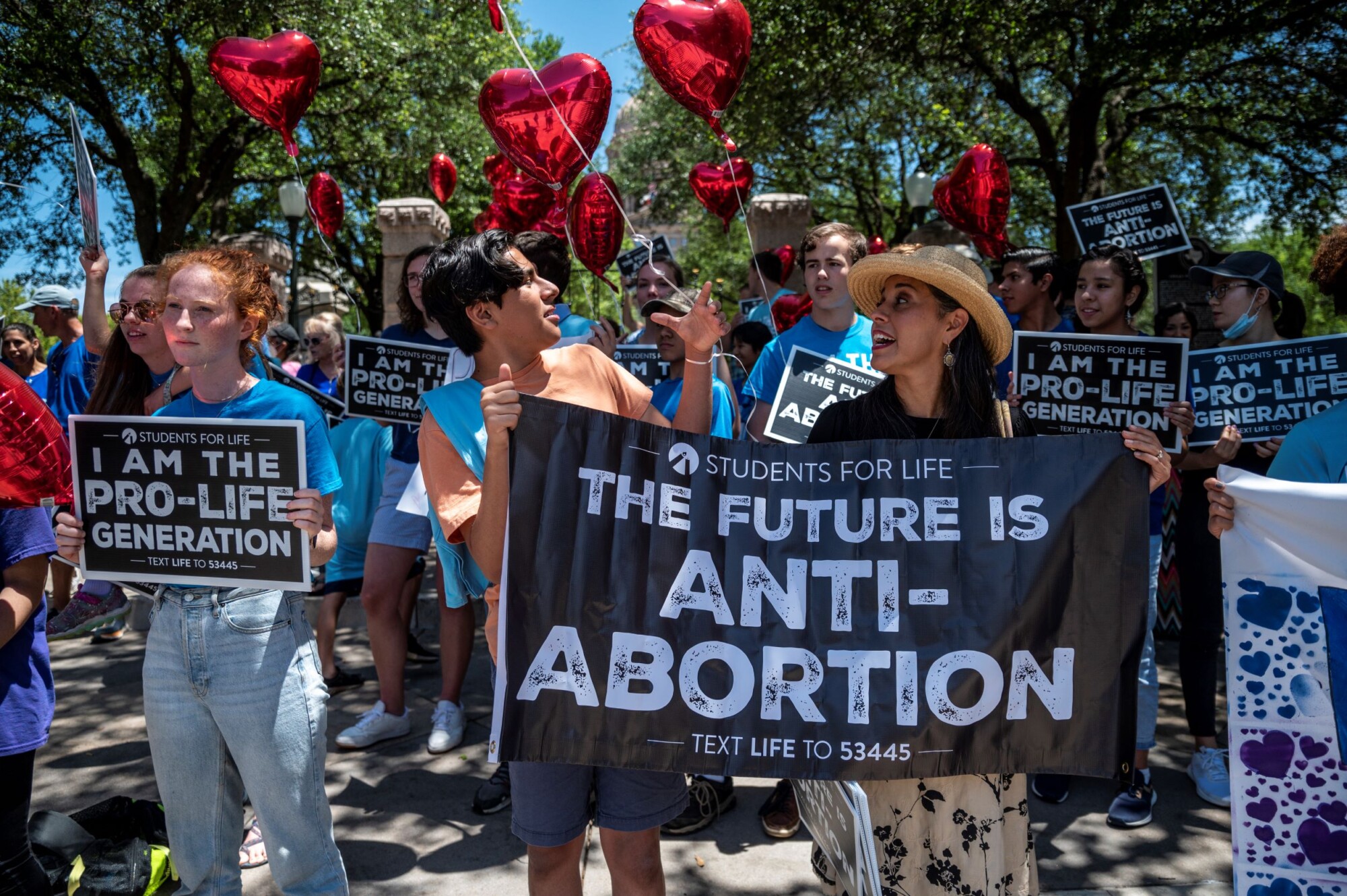 Five Nebraskan villages with populations below 1,000 also voted in favor of an ordinance outlawing abortion within their borders. The villages are Arnold, Paxton, Brady, Hershey, and Wallace.
Curtis, Nebraska, was the only village that voted but did not pass the ordinance, as 71 percent voted against it, Breitbart reported. Its population is 939.
Overall, 46 cities in Texas have now passed an ordinance outlawing abortion, according to Texas Right to Life.
In contrast, Montanans voted against a law that would have established that a "born alive infant is entitled to medically appropriate care and treatment," Breitbart reported.
The New York Times estimated that 53 percent voted against the law.
Live Action News reported that "opponents of the referendum launched a strong campaign, parading tragic stories of families with high-risk infants who suffered extreme health complications and died shortly following birth." Pro-abortion groups like the Center for Reproductive Rights claimed the ballot initiative was designed to "stigmatize abortion."
Marjorie Dannenfelser, president of SBA Pro-Life America, told Fox News that: "In Montana, pro-abortion forces ran TV ads characterizing the initiative as an 'extreme, harmful government intrusion into medical care,' when all the initiative would do is provide the same level of care to an infant who survived an abortion as you would to an infant born early in pregnancy. If Montana voters knew the truth about what the initiative would actually do, it would have passed overwhelmingly. Our side must do a better job raising the resources needed to go toe-to-toe with the heavily funded abortion industry to arm voters with the truth."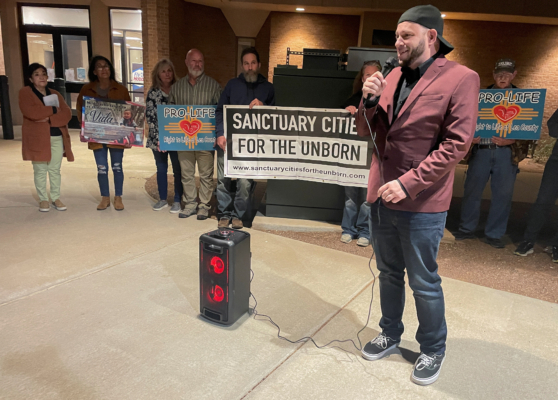 Earlier in November, Hobbs, a New Mexico town near the Texas border, unanimously passed an ordinance designed to ban abortion.
The ordinance blocks abortion clinics from operating, and its passage by the Hobbs city commission marks a first for a town in a state controlled by the Democratic Party, according to anti-abortion advocates.
Hobbs does not have an abortion clinic but could be a place for such a clinic that could serve people from Republican-controlled Texas to the east.
Whole Woman's Health, one of the largest providers of abortions in the United States, has told Reuters it was interested in opening a clinic in Hobbs or nearby Clovis.