Republicans on the House Homeland Security Committee have found that 95.8 percent of aliens who sought appointments through the government's mobile app for immigrants in recent months were released into the country on parole with a Notice to Appear (NTA).
That's more than 266,000 otherwise inadmissible individuals out of more than 278,000 who scheduled appointments, according to documents the Department of Homeland Security (DHS) provided the committee covering the period Jan. 12 through Sept. 30 of 2023.
"These numbers are proof that [DHS Sec. Alejandro] Mayorkas' operation is a smokescreen for the mass release of individuals into this country who would otherwise have zero claim to be admitted," said committee chair Rep. Mark Green, M.D. (R-Tenn.) in a statement on the release of the Customs and Border Protection One (CBP One) app statistics.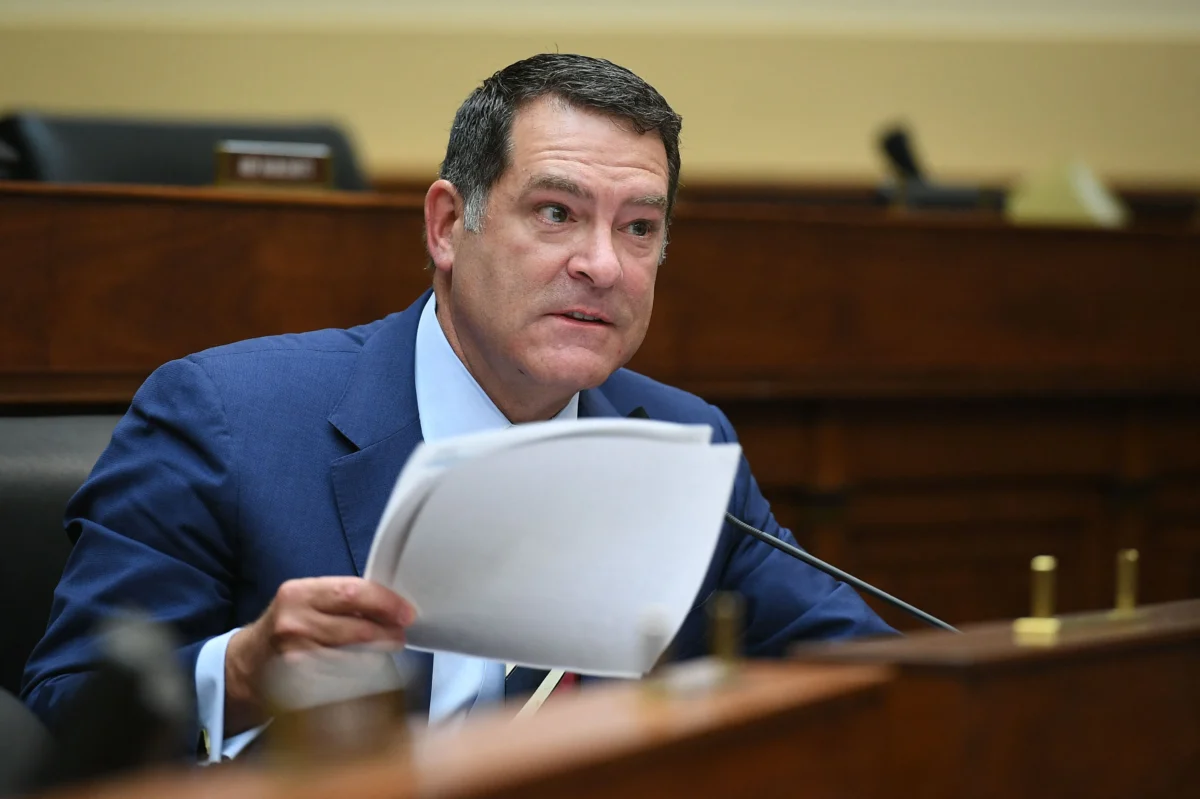 Chair Green received the documents from which those statistics were obtained after he threatened to subpoena Sec. Mayorkas if they were not produced by Oct. 20. His committee set that deadline on Oct. 13, months after an initial deadline for document production lapsed.
"To date, the Department has neither produced nor provided a timeline to produce the documents or information requested in the Committee's June 1, 2023 and September 14, 2023 letters, all of which will assist the Committee's oversight of the Department's CBP One application," Chair Green wrote in an Oct. 13 letter to Sec. Mayorkas.
The committee statement claims the first documents responsive to their request arrived "just minutes" before that deadline, the end of the business day on a Friday.
"It shouldn't take a subpoena threat from Congress to get these answers," said Chair Green, who first requested the documents to lead oversight of the CBP One app on June 1 of this year. His original deadline was June 15.
The committee is worried in part about the abuse of the app by drug cartels.
"The national security implications are that the cartels are just able to manipulate everything that the secretary is doing to continue their operations," a committee source who asked not to be named previously told The Epoch Times outlining the subpoena threat.
The CBP One app was first released in 2020 and expanded early in 2021 after President Joe Biden took office and Sec. Mayorkas was appointed to lead the DHS. The app has faced fierce criticism from a range of groups.
The Unitarian-Universalist Service Committee has condemned it, saying it "imped[es] asylum-seekers' rights."
Release Rate 'Speaks for Itself'
Grant Newman of NumbersUSA, an organization that seeks to decrease the rate of both illegal and legal immigration to the United States, told The Epoch Times that the 95.8 percent parole statistic "speaks for itself."
He said it "demonstrates precisely why DHS fought so hard to keep the data to itself."
"Chairman Green was clearly rightfully concerned that the CBP One app was being used to cover up the Biden Administration's shell game at the border, where illegal immigrants could now schedule their illegal entry at a port of entry rather than in-between, and be released to disappear into the interior," he said.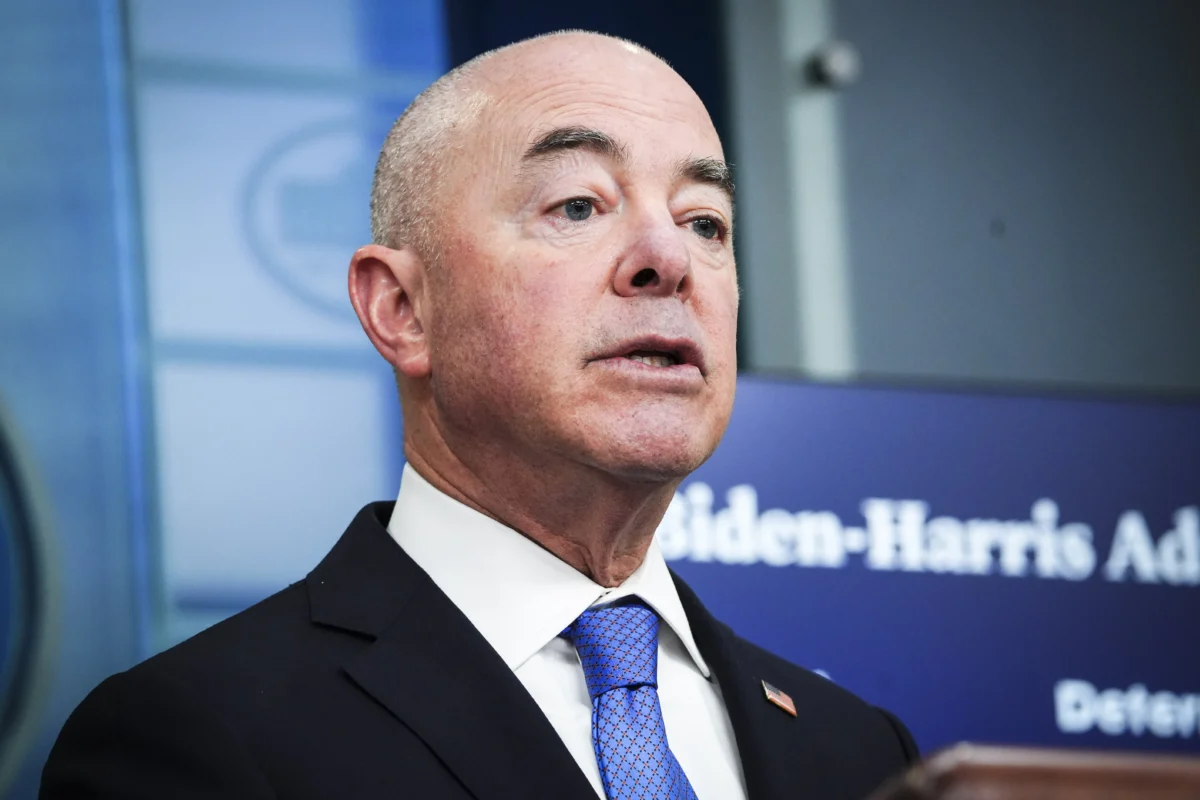 The committee majority's analysis found that 97 percent of Venezuelan nationals who used the app received parole and were permitted to enter the country. Those parole grantees numbered 55,690 during the months in question.
Parole release was granted to 98 percent of Belarusian nationals, 94 percent of Russian nationals, 96 percent of Hondurans, 94 percent of Guatemalans, 93 percent of Afghan nationals, 93 percent of Mexican nationals, 88 percent of Chinese nationals, 88 percent of Iranian nationals, and 82 percent of Uzbek nationals.
Other app users who were released came from as far afield as Yemen, Pakistan, Iraq, and Egypt.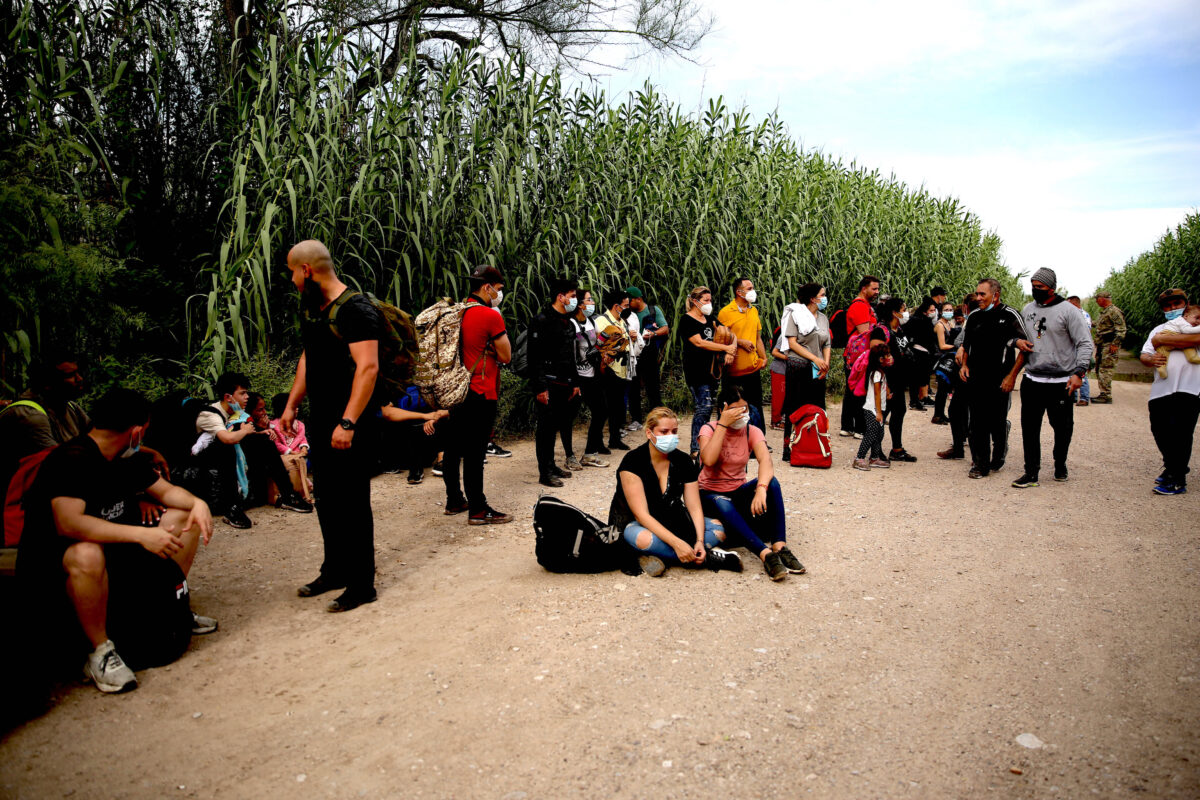 "It's a shame DHS doesn't believe Congress or the American people deserve to know what's really going on at the border," Mr. Newman said.
The Epoch Times contacted U.S. Customs and Border Protection as well as the committee's Democratic minority for comment.
From The Epoch Times