ABC News chief anchor George Stephanopoulos confirmed he attended a dinner with financier Jeffrey Epstein in 2010 after the hedge fund manager was released from prison.
Epstein served 13 months in jail after pleading guilty to two counts of prostitution in 2008. He had been accused of molesting dozens of girls but a plea deal got most of the charges dismissed.
Stephanopoulos and other high-profile figures attended a party at Epstein's mansion in New York City. The guest of honor was Prince Andrew.
Stephanopoulos admitted he was at the dinner and said attending it was a mistake.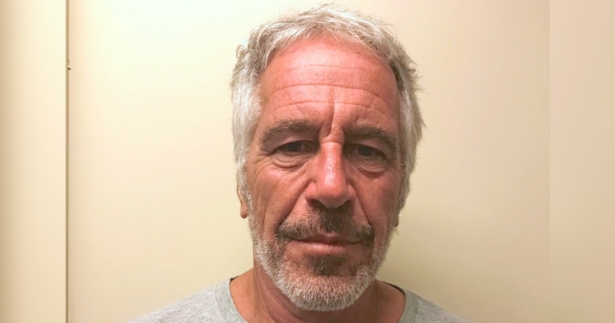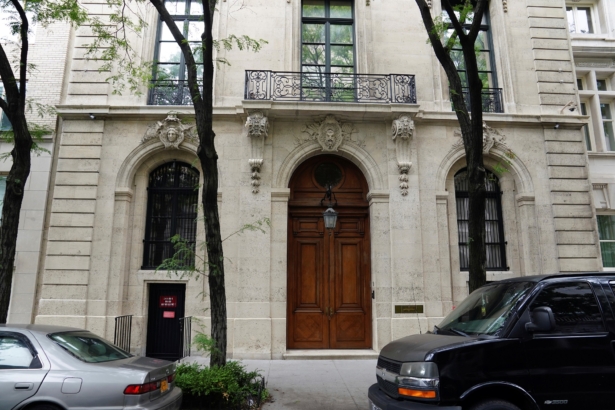 "That dinner was the first and last time I've seen him," Stephanopoulos told The New York Times in an email. "I should have done more due diligence. It was a mistake to go."
A source close to Stephanopoulos previously told The Mercury News that the anchor was never friends with Epstein, claiming Stephanopoulos only attended the dinner after it was pushed by a publicist as an opportunity to meet Prince Andrew.
Stephanopoulos, who worked in the Bill Clinton administration, mentioned the fresh charges against Epstein on July 9 without noting his link to either Epstein or Clinton, reported Newsbusters, a media watchdog.
Chelsea Handler, a comedian, was also among those at the gathering.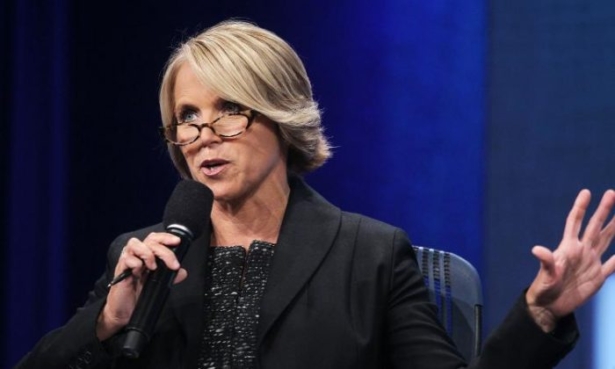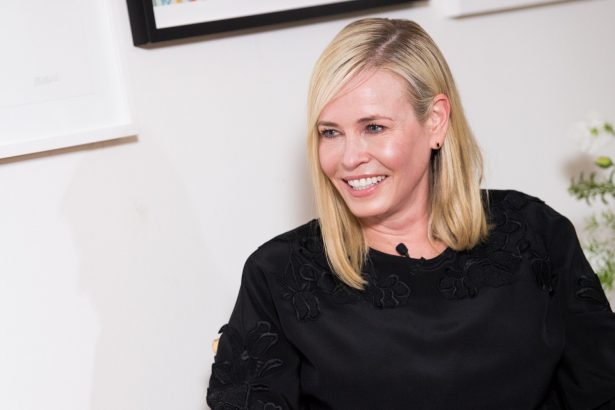 "It was just one of those strange nights," she told The Times.
Peggy Siegal, a socialite who arranged the party, said that she did not tell prospective attendees who was hosting the party, instead emphasizing who would be there.
"The invitation was positioned as, 'Do you want to have dinner with Prince Andrew?'" Siegal said.
Some of the guests said they didn't know who Epstein was or what crimes he pleaded guilty to.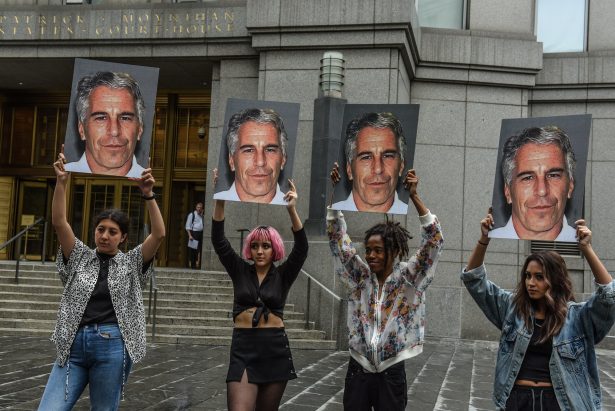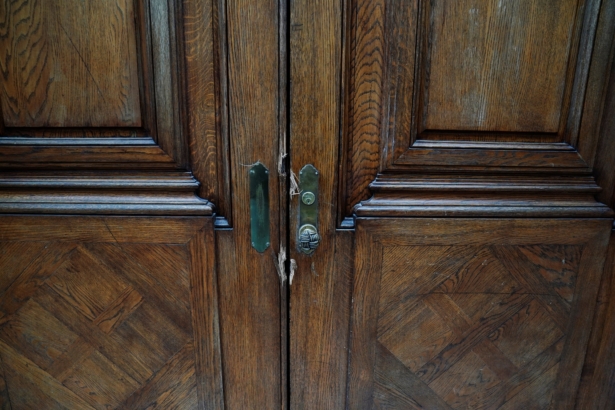 Siegal previously told the Daily Beast in 2011 about Epstein: "I and many others that know him describe him as brilliant. His unique mind is what attracts the world's smartest people to his home."
Filmmaker Woody Allen, media star Katie Couric, and longtime PBS anchor Charlie Rose also attended the party.
A source close to Couric, a former CBS anchor who recently worked for Yahoo!, told The Hollywood Reporter that it was Couric's first time meeting Epstein. It was also the last time she was with him, the source said.
Neither Allen nor Rose have appeared to comment officially or unofficially, on attending the dinner. Both later faced accusations of sexual abuse.