Smaller investors have been winning in the battle with Wall Street over GameStop, according to a financial analyst.
"The generic backdrop to all this is kind of a little guy against the big [Wall] Street firms. And, in this case, the little guy has been winning," analyst Jeff Carlson told The Epoch Times' "American Thought Leaders."
"This is a very unique situation unlike anything I've seen before, at least of this magnitude, and it is kind of David versus Goliath. There's a lot of people cheering for the retail investor and you're clearly seeing these large investors a bit back on the ropes," he added.
So-called retail investors began pouring money into GameStop, a struggling video game company, earlier this month after learning hedge funds had bet on its demise.
The purchasing, orchestrated on Reddit's WallStreetBets, sent the stock from $17 to as high as $347, devastating at least one of the funds and earning the smaller investors large chunks of money.
The shocking rise in price drew consternation from some veteran Wall Street players, who have called for some kind of regulation and seemed to weigh in in support of the funds.
Carlson said financial pundits browbeating over what happened "is somewhat ironic," pointing to the financial crisis of 2008.
"It was the same hedge funds that were being pilloried for shorting a lot of these different companies and it was these financial firms that ended up getting a ton of bailouts," he said. "Now, we stepped forward to the situation we have today and suddenly, it's the retail investor that's being pilloried for driving up the stock of the price and it's the folks doing the shorting that are not being called out as aggressively."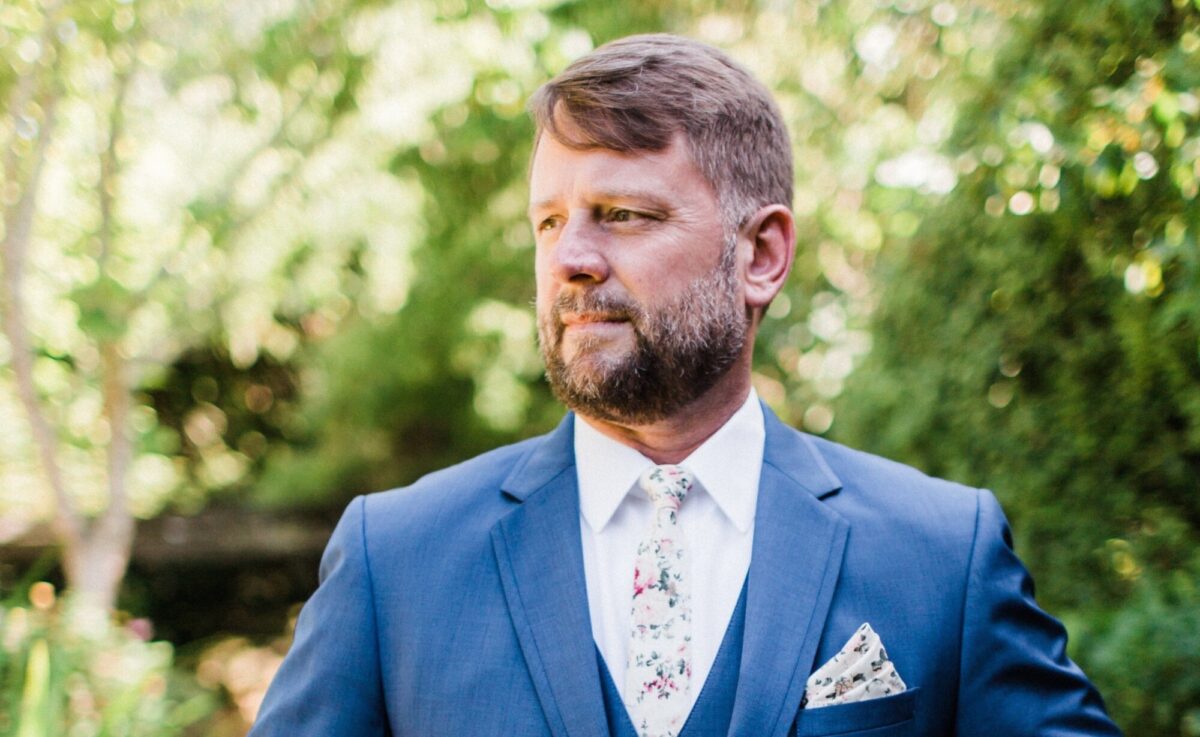 Carlson is worried that the situation will lead to increased regulation, which he said should not happen.
"The situation should be allowed to play out. One of the points that I make in my article is essentially, one of the big problems here is that the party that's to blame is the hedge funds that were not engaging in proper risk management, and these are big institutional big boy players to come in and bring the hammer down on the small investor, and just say that where these loads are trading is ridiculous and you have no business trading, and the security here seems high handed to me," he added.
"Effectively, that's an external force to the market coming in and dictating what is appropriate price, what is appropriate valuation, and what is not."
"That's something that I think is alarming. I also question a little bit the motives because the hedge funds who are very well connected politically and institutionally, etc., they're the ones that are being hurt in this case," he said.
Treasury Secretary Janet Yellen received over $1 million in speaking fees from Wall Street in recent years, including some $800,000 from Citadel, according to filings with the Office of Government Ethics. Citadel money was used by the hedge fund Melvin Capital, one of the primary hedge funds shorting GameStop.
Yellen said in her ethics pledge that she wouldn't participate "personally and substantially" in any matter that involves Citadel or other entities that paid her to speak unless she receives written authorization. The White House declined to say whether she should recuse herself and the department didn't respond to a request for comment.
The Securities and Exchange Commission (SEC), the top U.S. financial regulator, said Friday that it is reviewing recent trading volatility that led to the rise of GameStop and other stocks.
The agency said it would protect retail investors and promised to investigate actions taken by hedge funds and brokerages that might "disadvantage investors or otherwise unduly inhibit their ability to trade certain securities."
Jack Phillips contributed to this report.
From The Epoch Times