Homer Laffoon, Anne Heche's older son, is asking for control over his late mother's estate, as she did not leave a will.
Laffoon, 20, filed his request Wednesday in the Los Angeles Superior Court. The value of Heche's estate is unknown.
Heche's two sons, Atlas Tupper, 13, and Laffoon, are named as the only two heirs in court documents. Laffoon also filed a petition asking that someone be appointed to represent his brother's interests in court.
Homer Laffoon is the actress's son with ex-husband Coleman Laffoon, and Atlas Tupper is her son with actor James Tupper.
The actress's blue Mini Cooper smashed into a West Los Angeles home around 11 a.m. on Aug. 5, sparking a massive fire.
The actress had narcotics in her blood while driving the day the accident happened, according to police detectives.
She was in a coma after hospitalization and was not expected to survive. She was on life support while waiting on an organ recipient match.
The actress died of inhalation injury and burns, according to coroner's results, the Associated Press reported. She was declared braindead and taken off life support on Aug. 14, at the age of 53.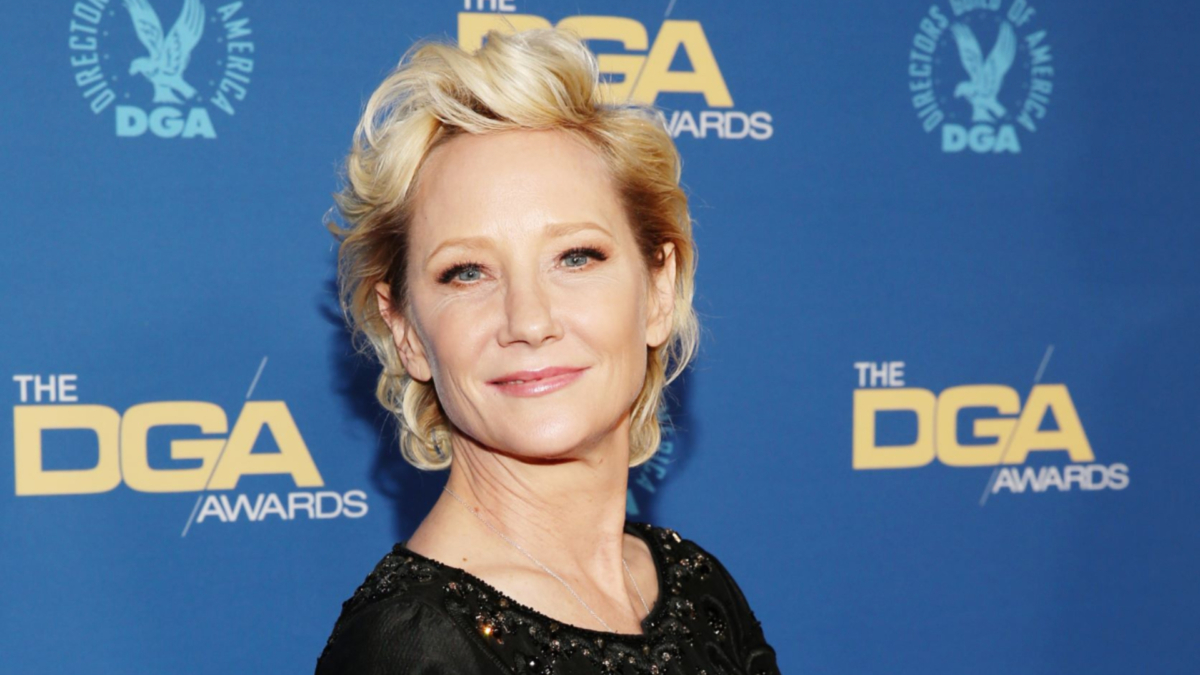 The police closed the investigation on the accident on Aug. 13.
"As of today, there will be no further investigative efforts made in this case," the Los Angeles Police Department announced on Aug. 13. "Any information or records that have been requested prior to this turn of events will still be collected as they arrive as a matter of formalities and included in the overall case. When a person suspected of a crime expires, we do not present for filing consideration."
"Anne had a huge heart and touched everyone she met with her generous spirit. More than her extraordinary talent, she saw spreading kindness and joy as her life's work—especially moving the needle for acceptance of who you love. She will be remembered for her courageous honesty and dearly missed for her light," Heche's family representative said in a statement to Deadline.
The actress had completed the filming of a movie about sex trafficking, set to be released on Sep. 17, according to movie producer Lifetime Movie Network.
Katabella Roberts contributed to this report.