A 32-year-old man from rural Mountain Home, Arkansas, was arrested after police said he exposed a 10-month-old girl to methamphetamine.
The infant was taken to Baxter Regional Medical Center on Nov. 26, 2017, after she began "acting in an unusual manner," according to a press release from the Baxter County Sheriff's Office.
After tests were conducted it was found that the child had been exposed to meth. The infant was airlifted to Arkansas Children's Hospital in Little Rock for emergency treatment. At the Little Rock facility, they also found amphetamine in the child's body.
Authorities interviewed and drug tested the Child's parents and also interviewed other people living in their residence.
During the interviews, police determined that William R. Kennerly had been snorting meth in the bathroom of the residence before he accidentally dropped some.
"It is believed that he inadvertently dropped some of the methamphetamine on the floor," police said in the press release. "It is believed that the child, while crawling around on the floor, found the methamphetamine and ingested it."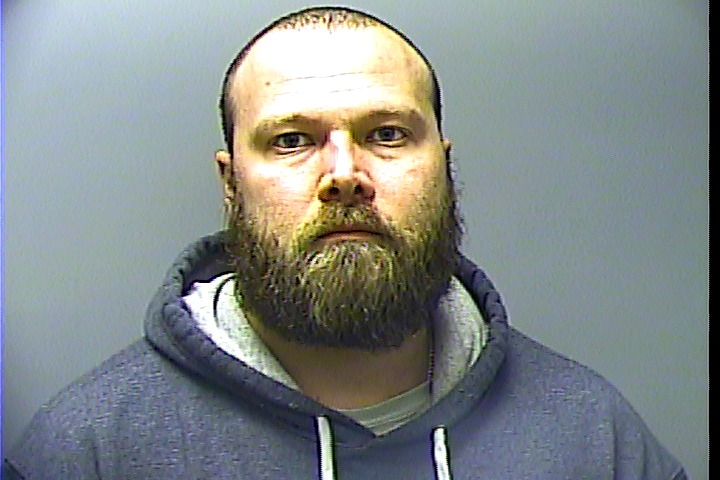 Police did not specify the relationship between Kennerly and the infant.
Kennerly also admitted later to police that he was the only person in the household who was using meth.
He surrendered himself to the Detention Center on Friday, Jan. 5, where he was charged with endangering the welfare of a minor and administering a controlled substance to another. Both charges are felonies.
Kennerly posted a $100,000 bond and was later released from custody.
"What a sick man. That poor baby has already been exposed to evil. Praying for that baby," one person commented under the department's Facebook post.
According to a journal published in the National Institute of health "Methamphetamine is a highly addictive psychoactive stimulant that produces an intensely euphoric high, followed by a "crash" that causes depression, irritability, insomnia, nervousness, and paranoid aggressive behaviors."
Kennerly will appear in Baxter County Circuit Court on Thursday, Jan. 11, to answer to the charges.
Recommended Video:
2017 Year in Review