"That '70s Show" star and entrepreneur Ashton Kutcher revealed that he fully recovered from a rare vasculitis episode (autoimmune flair-up) that started 3 years ago.
He posted on Twitter that he "fully recovered. All good, moving on. See you at the 2022 NY Marathon w/Thorn."
Kutcher said in a YouTube video released on Aug. 8 that "I had this weird, super rare form of vasculitis that knocked out my vision, it knocked out my hearing. It knocked out like all my equilibrium. Took me like a year to build it all back up. You don't really appreciate it until it's gone."
Kutcher admitted that at the time he was going through the scare, he didn't know whether he'd be able to regain his vision, hearing, or ability to walk.
"Vasculitis is an autoimmune condition where your body mistakenly attacks your own blood vessels in addition to other things. This results in loss of blood flow to important areas of your body as these arteries are damaged," Dr. Bing Shue, a vascular surgeon, told Healthline.
"Genetic predisposition is common and diseases can run in the family. Certain vasculitis are more prevalent in certain age ranges," he added.
Symptoms of vasculitis include fever, weight loss, fatigue, pain, and rash.
"If you are diagnosed with vasculitis, you will be given a corticosteroid drug to control the inflammation, but there are occasions where you might need surgery to unblock arteries," Ana Codallo, the chief technology officer of health care research website Key Opinion Leaders, told Healthline.
"I'm lucky to be alive," Kutcher added in the video.
"The minute you start seeing your obstacles as things that are made for you to give you what you need, then life starts to get fun," Kutcher said. "You start surfing on top of your problems instead of living underneath them."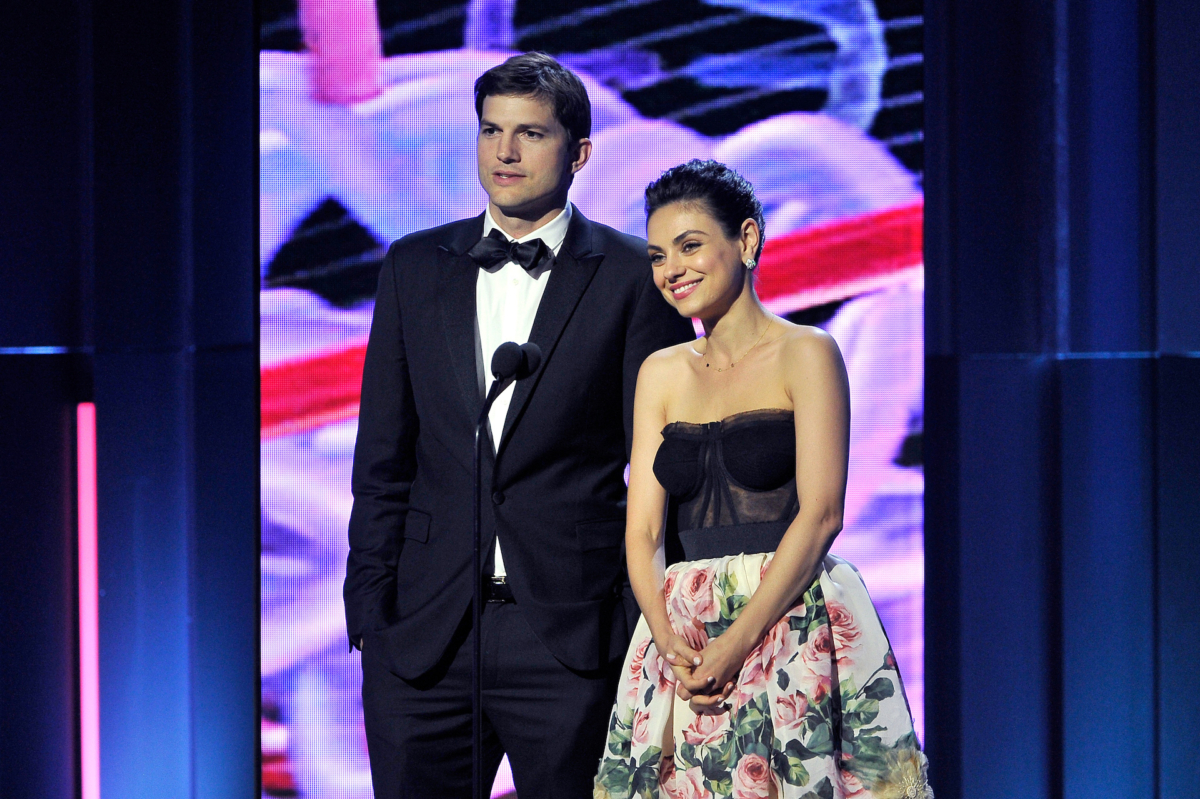 Kutcher, 44, who shares two children with wife Mila Kunis, said his health challenges gave him a different outlook on life.