A team of six astronauts from five different space agencies worked on their team-building skills as a multicultural group while in a deep underground cave in Slovenia.
The training program led by the European Space Agency required the team of astronauts to undergo a 3-week program to improve their ability for long-duration space flights, in isolation, far away from Earth, in an alien environment.
While the cave might still be on planet earth, it was an alien environment for most, and living in the dark was one of the challenges.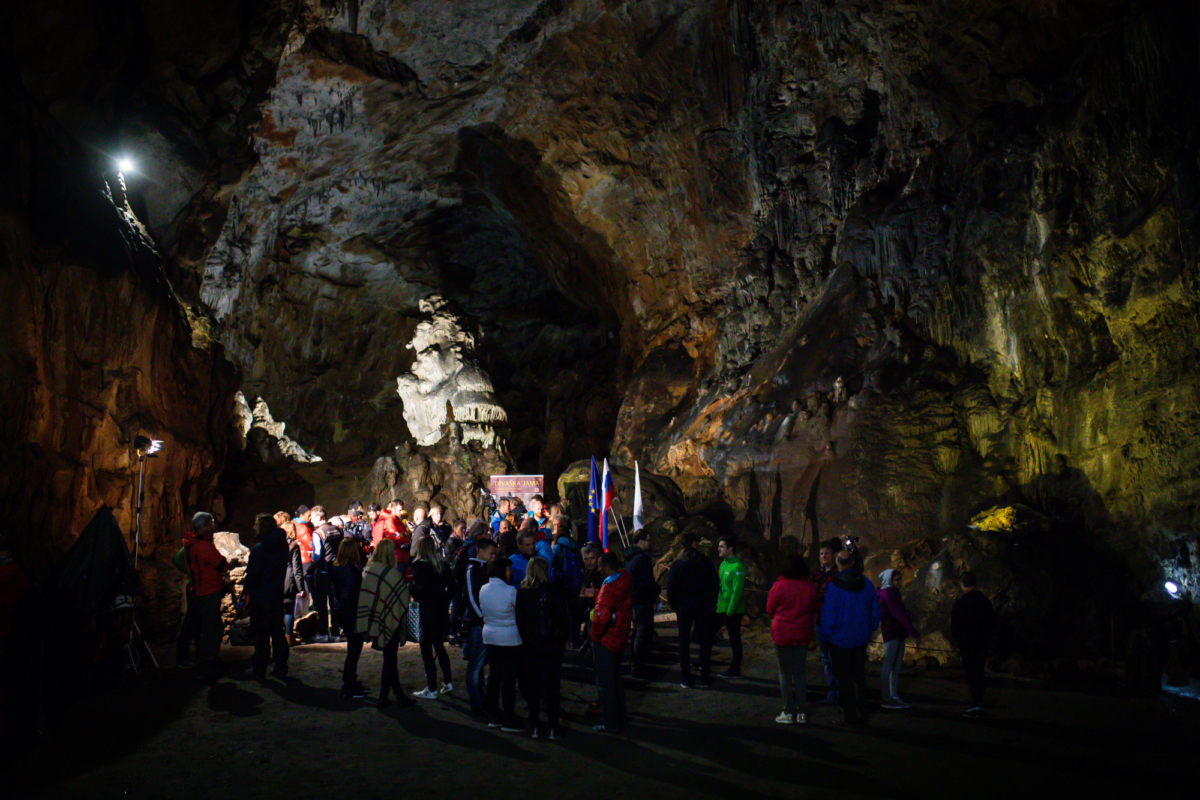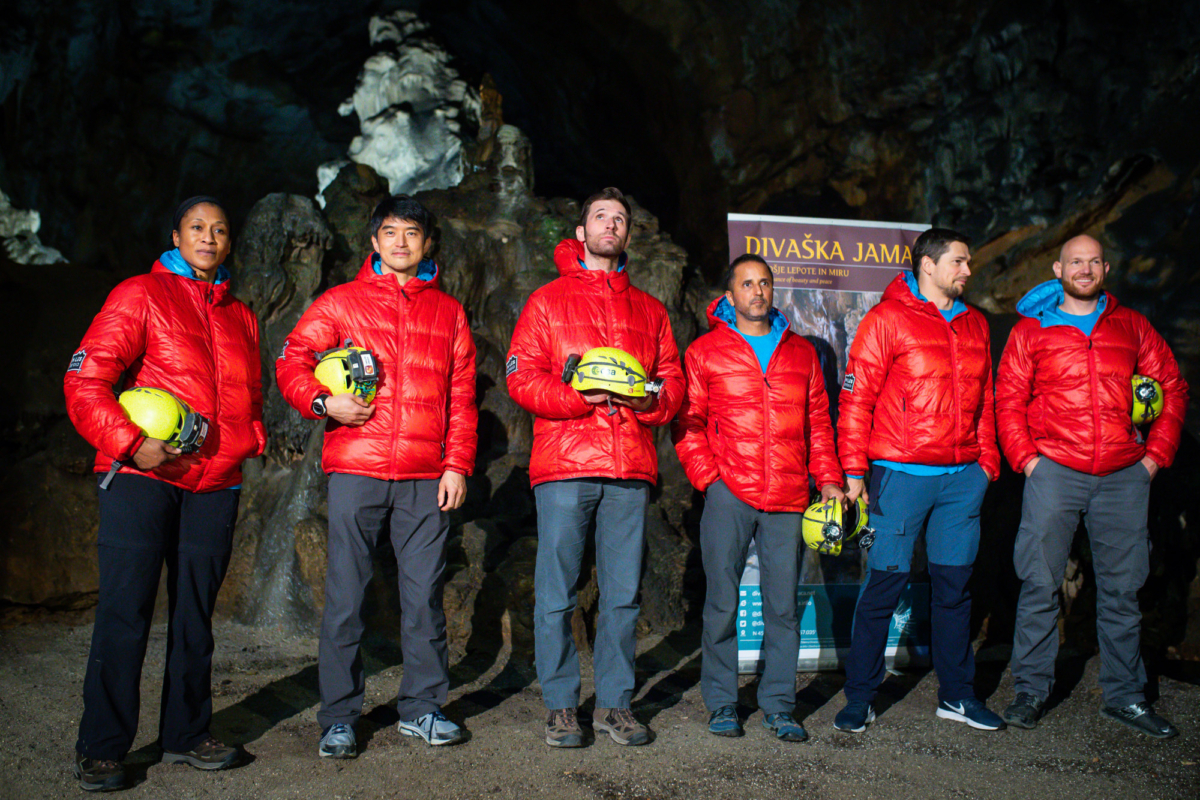 "In the cave, I really wanted to see the sun, and when I came back to the ground, I was really happy to see the sun, and I thought this world was full of colors," NASA astronaut Jeanette Epps said.
Before going inside the cave, the team spent a week above ground attending lectures and taking part in practical exercises. Then, over six days inside the cave, they got to know each other while sampling and analyzing the microbes inside the cave.
The program is called "CAVES"—an acronym that stands for Cooperative Adventure for Valuing and Exercising Human Behaviour.