DENPASAR, Indonesia—Popular Australian DJ Adam Sky died in an accident at the weekend on the Indonesian holiday island of Bali, authorities said on May 6.
Sky, 42, whose real name was Adam Neat, died after crashing through a glass door while trying to help a friend who had fallen from a terrace, according to a statement posted on his Facebook page.
"It is with great regret that we can confirm Adam Neat was involved in a fatal accident while trying to help a friend who had suffered multiple fractures in Bali on Saturday 4th May 2019," it read, adding that the family had traveled to Bali.
Born in Melbourne but based in Singapore, Sky was ranked Asia's third most popular DJ last year, his website shows. Fans and friends posted tributes on social media.
Reuters could not immediately reach the family in Bali to seek comment.
Media said the family had declined an autopsy and authorities were not treating the death as suspicious.
"We found little cuts, bruises, and abrasions on the face and both knees," said Ida Bagus Putu Alit, the forensics head at the Denpasar Sanglah General Hospital, where the body was taken. "One of the wounds is deep on the right forearm."
Indonesian authorities said the friend, a woman, had survived and was being treated for a fractured leg.
"We suspect (Sky) was injured by shattered glass on his elbow," said police official Doddy Monza. "He received the treatment late because the accident happened quite late and the resort is quite remote."
Missing Model Is Found Dead After She Jumped Into Sea to Rescue Her Dogs
The body of a Brazilian model and TV presenter has been found after she jumped off a boat to rescue her dogs.
Carol Bittencourt, 37, was found dead on the coast of Sao Paulo, her agency confirmed on April 29, the day after she went missing when she jumped from her catamaran.
She was trying to rescue two dogs, described as puppies in some reports.
Her husband of just three months, Jorge Sestini, had dived into the water after her, reported Globo, but was himself rescued by lifeguards several hours later after he got into trouble in the stormy waters.
View this post on Instagram
The sudden storm brought winds in excess of 75 mph, according to the news outlet. There are reports of other boats capsizing.
Personal friend and trainer Cau Saad told Leo Dias: "Carol jumped into the sea to save the two dogs that had fallen in the wind. There was only her, the husband, and the dogs on the boat. Jorge jumped back to find her, but they got lost because of the storm. He had to swim three hours to the coast to survive."
View this post on Instagram
Bittencourt has a 17-year-old daughter. She was intending to start a new business, and was due to graduate in nutrition later this year.
In addition to modeling, Bittencourt also worked as a TV presenter and reporter for various programs. In 2005, she made headlines when soccer star Ronaldo kicked her out of his wedding for reportedly crashing the nuptials.
Her body was found on Cigarras beach in Sao Sebastiao, reported Globo.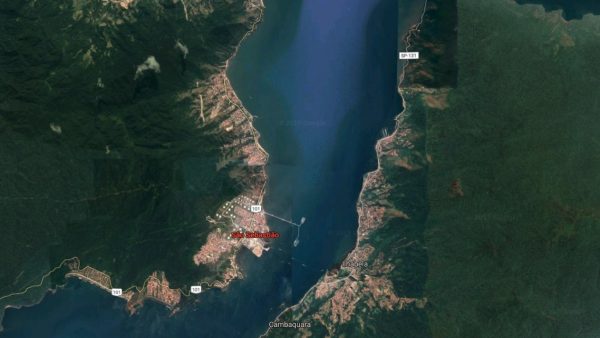 View this post on Instagram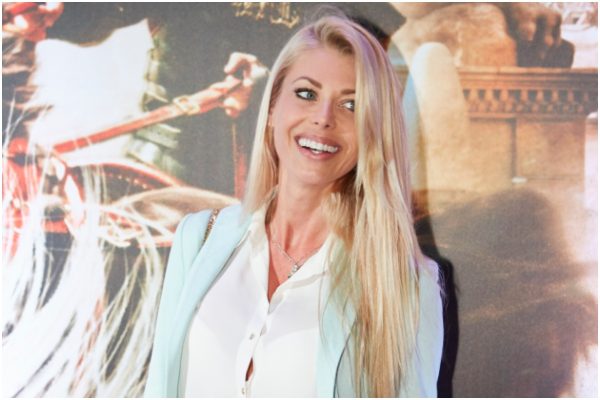 Caroline Bittencourt in Sao Paulo on Aug. 1, 2016. (Mauricio Santana/Getty Images for Paramount Pictures)Epoch Times reporter Simon Veazey contributed to this report.