President Joe Biden's administration has pitched a prisoner swap with Russia that would free female American basketball player Brittney Griner and businessman Paul Whelan, Secretary of State Antony Blinken said on July 27.
"We put a substantial proposal on the table weeks ago to facilitate their release. Our governments have communicated repeatedly and directly on that proposal," Blinken told reporters in Washington.
Russian arms dealer Viktor Bout, convicted of conspiring to kill Americans and supporting terrorists in 2011, would be freed in the deal, according to reports.
Bout was described by then-Attorney General as "one of the world's most prolific arms dealers."
The U.S. government in April reached a deal that saw U.S. Marine Trevor Reed, imprisoned in Russia in 2019, to the United States in exchange for Russian pilot Konstantin Yaroshenko, who was in U.S. prison on drug charges.
Griner, who plays in the Women's National Basketball Association, was detained after Russian authorities said she had drugs with her at an airport in the Moscow area in May. She pleaded guilty in July to drug charges.
Whelan was sentenced to 16 years in prison on charges of espionage in 2020. He has proclaimed his innocence.
Both are improperly detained, according to U.S. authorities.
"We of course want to see those who are wrongfully detained be released and be able to return home. At the same time, it's important that we work to reinforce the global norm against these arbitrary detentions," Blinken said.
"I believe we can actually fulfill both imperatives," he added later.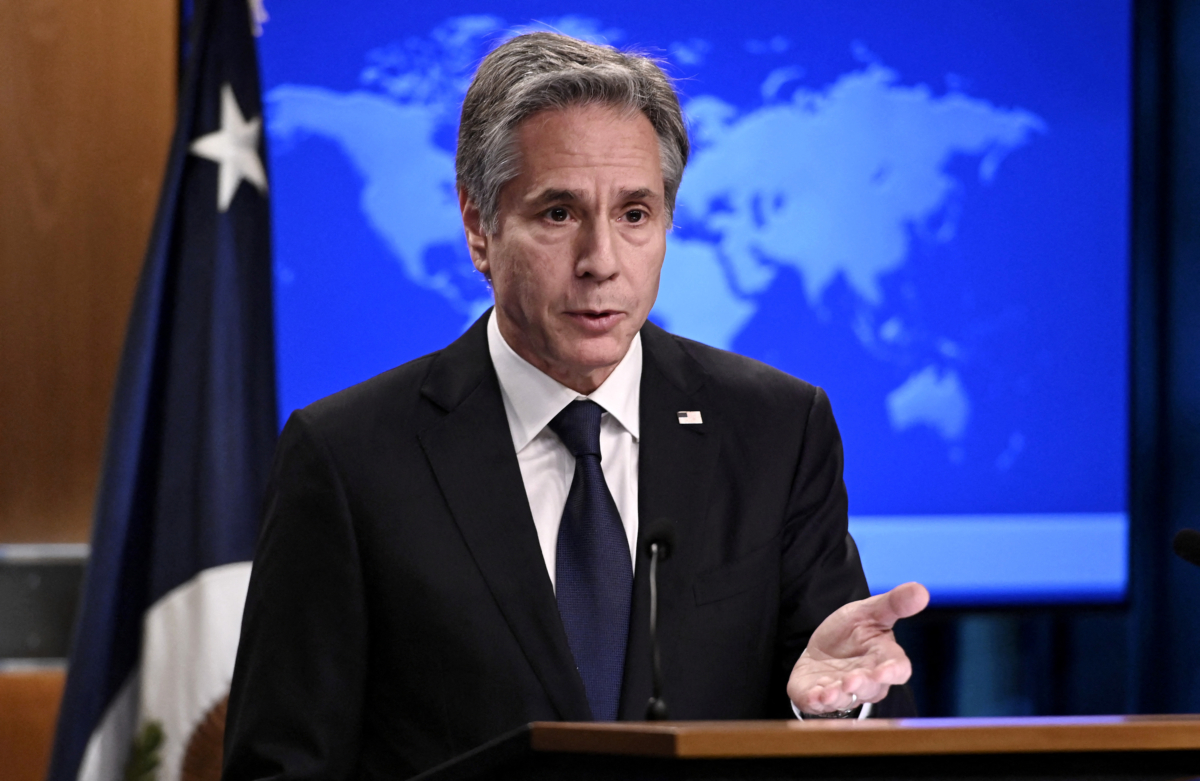 Blinken declined to outline the specific proposal the United States has made to Russia, out of concern that doing so would make it more difficult for it to advance.
Biden has been directly involved in the efforts and signs off on any proposal concerning Americans detained abroad, the secretary of state said.
As part of the negotiations between the countries, Blinken plans to speak with Russian Foreign Minister Sergei Lavrov in the near future.
U.S. and Russian officials have had little contact since Russia invaded Ukraine in February.
The Whelan family said in a statement to news outlets that it appreciates the Biden administration seeking Whelan's release.
"We hope the Russian government responds to the U.S. government and accepts this or some other concession that enables Paul to come home to his family," it said. "Hopefully no other American will be wrongfully held by the Russian government in the future."
From The Epoch Times