LONDON—President Joe Biden met with King Charles III of the United Kingdom on July 10 at Windsor Castle for the first time since the British monarch succeeded to the throne.
Mr. Biden's visit is part of a five-day trip to Europe that includes a crucial North Atlantic Treaty Organization (NATO) summit in Vilnius, Lithuania, on July 11–12. After the summit, the president is scheduled to go to Helsinki to commemorate Finland's accession to the military alliance.
After arriving at Windsor Castle, Biden first joined a ceremonial welcome and inspection of the Honor Guard, which is offered as a show of respect to visiting dignitaries and leaders of state.
Following that, the president had tea with the king and attended a climate engagement at the castle with philanthropists and investors.
Both leaders "seek to mobilize finances, support the deployment of clean energy, and mitigate the impacts of the climate crisis in developing countries," White House national security adviser Jake Sullivan told reporters on July 9 on the way to London.
The U.S. Special Envoy for Climate, John Kerry, also joined the meeting at the castle.
In May, the president didn't attend the coronation of King Charles; First Lady Jill Biden represented the United States instead.
He also skipped a trip to London during his visit to Northern Ireland and Ireland in March. Local British media speculated that Biden disliked the UK because of his stance on Brexit. The White House later issued a statement denying that Biden was "anti-British."
Mr. Sullivan said the president knows the King "fairly well" when asked about his relationship with the monarch.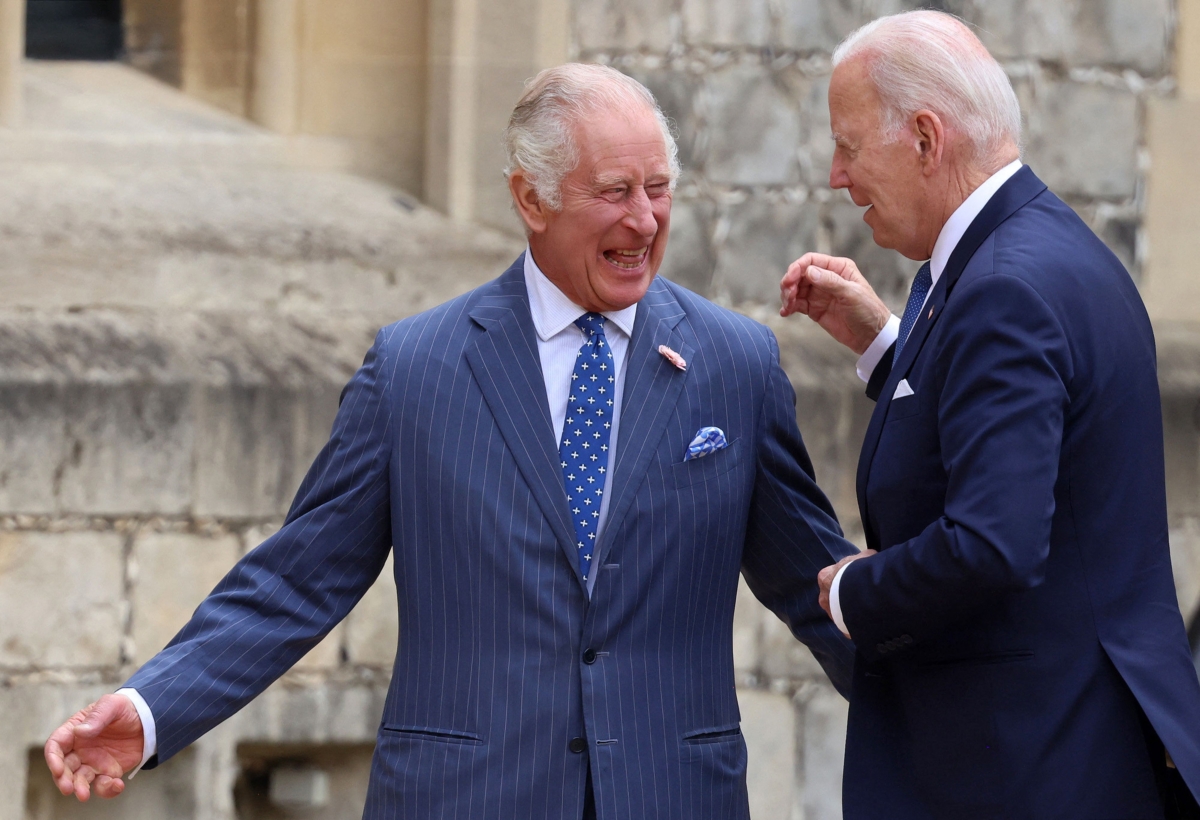 "They had a phone conversation not long before the president went to Northern Ireland and Ireland. I had the opportunity to hear that conversation; it was incredibly warm," he said.
"The President has huge respect for the King's commitment on the climate issue in particular," he explained.
Mr. Biden sees "this as an opportunity to do two things: One, to deepen the personal bond, the personal relationship. And two, to be able to harness their shared interest in trying to drive climate progress and climate action."
Windsor Castle, the world's oldest and largest inhabited castle, has been the family home of British kings and queens for about 1,000 years.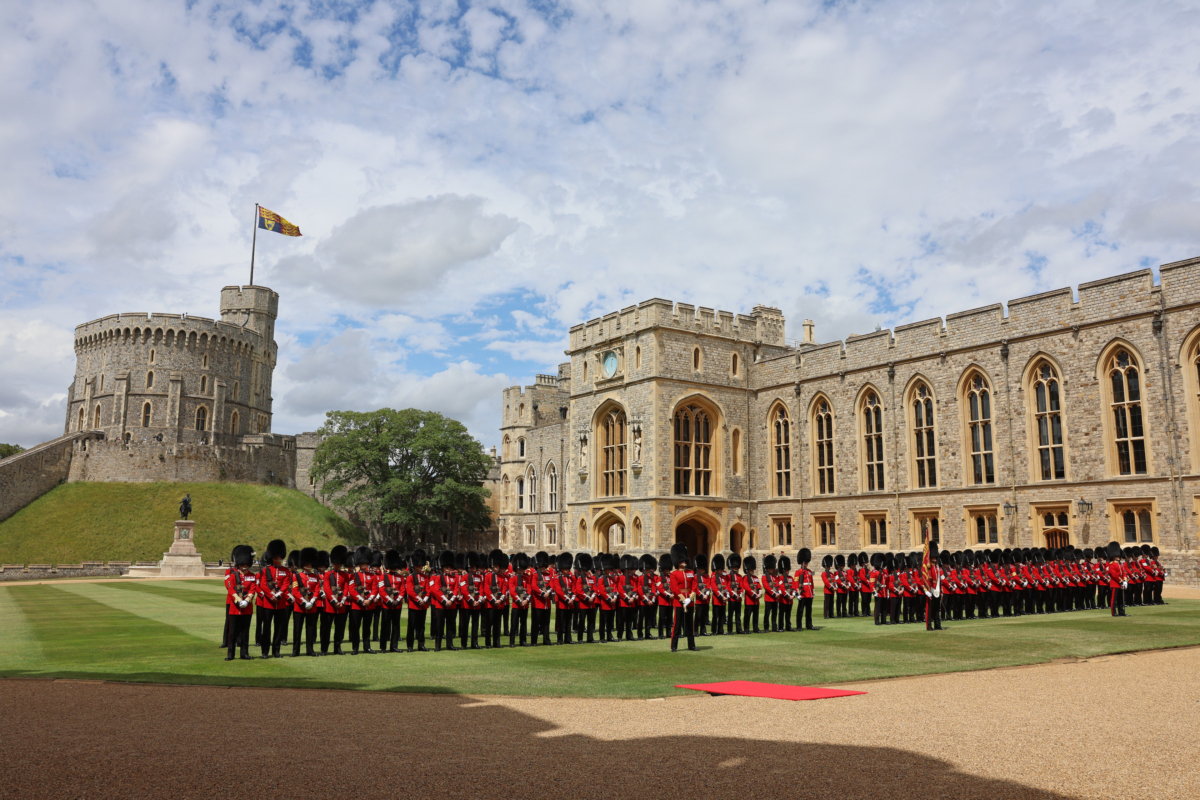 Buckingham Palace, the official London residence of the UK's sovereigns since 1837, has been ruled out as a venue for Mr. Biden's meeting with King Charles because of renovations. The palace will reportedly be ready for the monarch's move-in after the 369 million pound ($470 million) repair and restoration project is finished in 2027.
"The Palace's electrical cabling, plumbing, and heating have not been updated since the 1950s," according to its website.
From The Epoch Times