WASHINGTON—President Joe Biden met with China's top diplomat Wang Yi on Oct. 27 in what has been widely seen as a precursor to a possible meeting with Chinese leader Xi Jinping in the coming month.
The talk, taking place on the Chinese foreign minister's second of a three-day visit to Washington, marked the latest in a series of high-level bilateral exchanges between the United States and China as the two powers seek to stabilize ties amid ongoing conflicts in Ukraine and the Middle East.
The White House said that President Biden "emphasized that both the United States and China need to manage competition in the relationship responsibly and maintain open lines of communication," according to a readout. He "underscored that the United States and China must work together to address global challenges," the statement said.
The meeting was a reciprocal measure after Mr. Xi's conversation with Secretary of State Antony Blinken, whose trip in June made him the highest-ranking U.S. diplomat to travel to China under the Biden administration.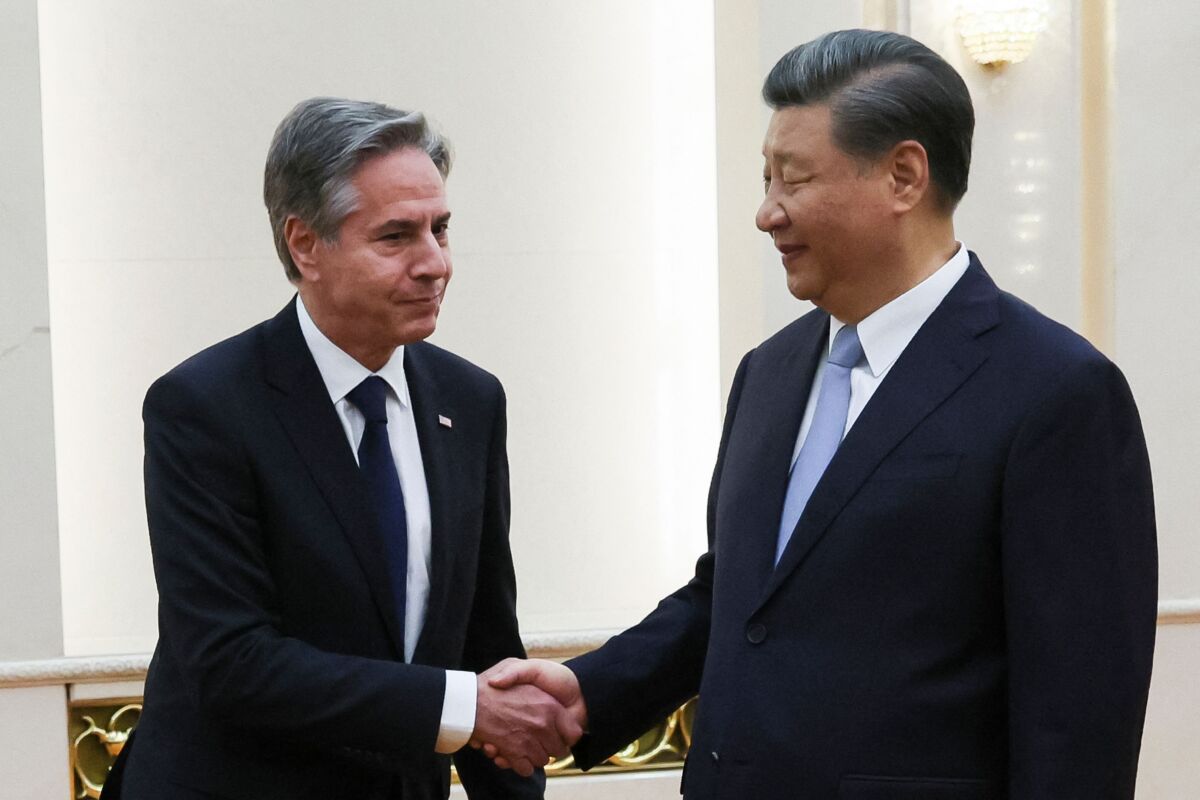 President Biden also conveyed condolences for the death of former Chinese Premier Li Keqiang in Shanghai on Friday, which, taking place months after he retired, had come as a surprise to observers in and outside of China.
The Chinese diplomat had met with Mr. Blinken a day earlier, where he called for "in-depth and comprehensive" dialogues to address what he described as "disagreements," "differences," and "important common interests."
He is set to meet with White House national security adviser Jake Sullivan later on Friday.
Washington and Beijing are at odds on issues such as human rights, Taiwan, and the South China Sea. The United States has also expressed disappointment over China's stance on the Russia–Ukraine war, as well as the ongoing conflict between Israel and Hamas.
U.S. officials have been seeking to facilitate a meeting between the two heads of state at the upcoming Asia-Pacific Economic Cooperation summit in San Francisco. Mr. Xi last traveled to the United States in 2017, when former President Donald Trump hosted him in the Florida Mar-a-Lago resort. President Biden has met with Mr. Xi during the G20 summit in Bali, Indonesia, in November 2022, although the two have yet to hold a talk on U.S. soil.
From The Epoch Times