A bipartisan group in Congress introduced a bill on May 2 that would prohibit members from trading stocks.
Reps. Matt Gaetz (R-Fla.), Alexandria Ocasio-Cortez (D-N.Y.), Brian Fitzpatrick (R-Pa.), and Raja Krishnamoorthi (D-Ill.) introduced the Bipartisan Restoring Faith in Government Act, which would "restrict trading and ownership of certain financial instruments by members of Congress and their spouses and dependents, and for other purposes."
Certain financial instruments include securities, security futures, commodities and "any economic interest comparable to an interest … that is acquired through synthetic means, such as the use of a derivative, including an option, warrant, or other similar means," according to the bill.
However, the bill would not prohibit members of Congress, their spouses, and their dependents from trading widely held investment funds registered as a management company under the Investment Company Act; a U.S. Treasury bill, note, or bond; a State or local government bond; or any investment under the Thrift Savings Plan.
To be in compliance under the act, members of Congress, their spouses, and their dependents would have to divest their investments by selling or placing them in an acceptable blind trust.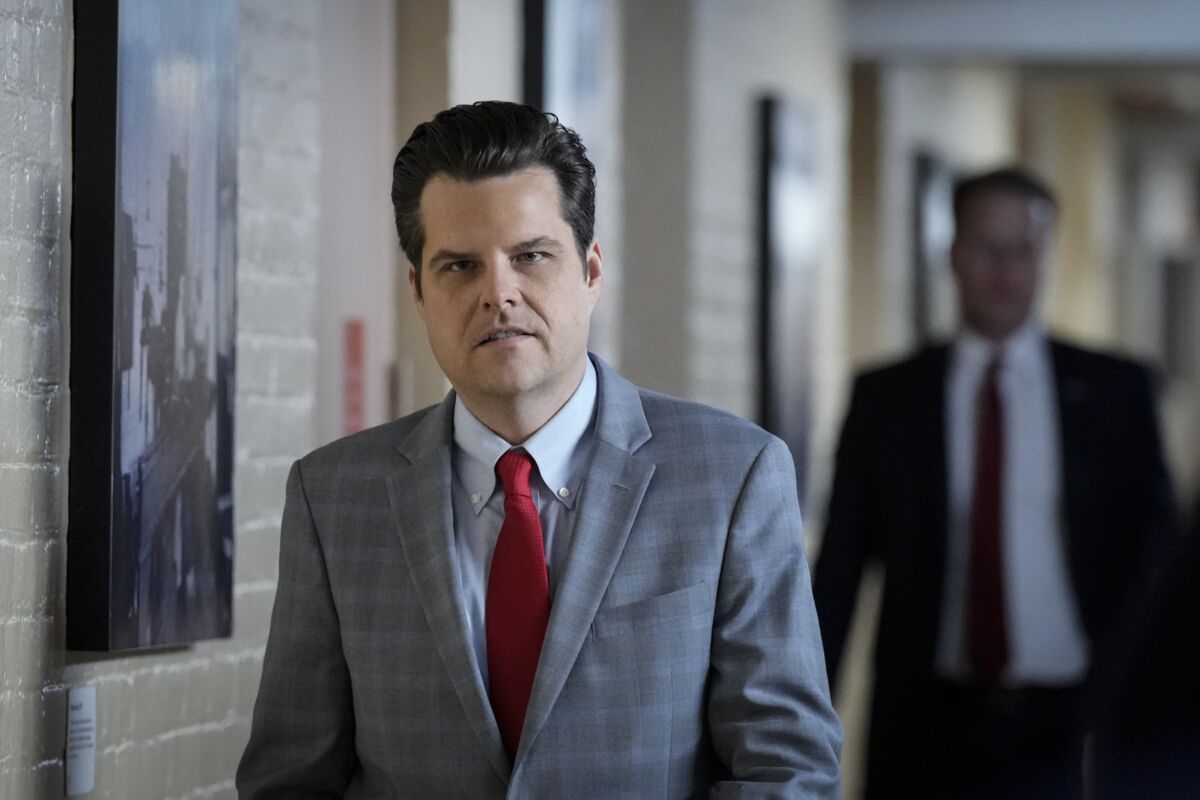 Those who acquire investments forbidden under the act, aside from purchasing them, after enactment would have 90 days from acquisition to sell the investment.
The bill would give members of Congress, their spouses, and their dependents 90 days from enactment of the legislation to divest investments not allowed under the act by either selling them or putting them in a blind trust.
Qualifying blind trusts would need to be approved by the relevant congressional ethics offices. Were the members of Congress or others who are covered under the act to get approval, they would need to divest the trust no later than six months after setting up the trust.
Additionally, those under the act would have to "certify to the applicable supervising ethics office on an annual basis that the trustee has not provided any information on the trust's assets or transactions to the applicable covered individual; and may not have a close personal or business relationship with the applicable covered individual."
In a statement, Fitzpatrick expressed astonishment over members from different factions in Congress uniting on the issue of banning members, their spouses, and their dependents from stock trading.
"The fact that members of the Progressive Caucus, the Freedom Caucus, and the Bipartisan Problem Solvers Caucus, reflecting the entirety of the political spectrum, can find common ground on key issues like this should send a powerful message to America," said Fitzpatrick.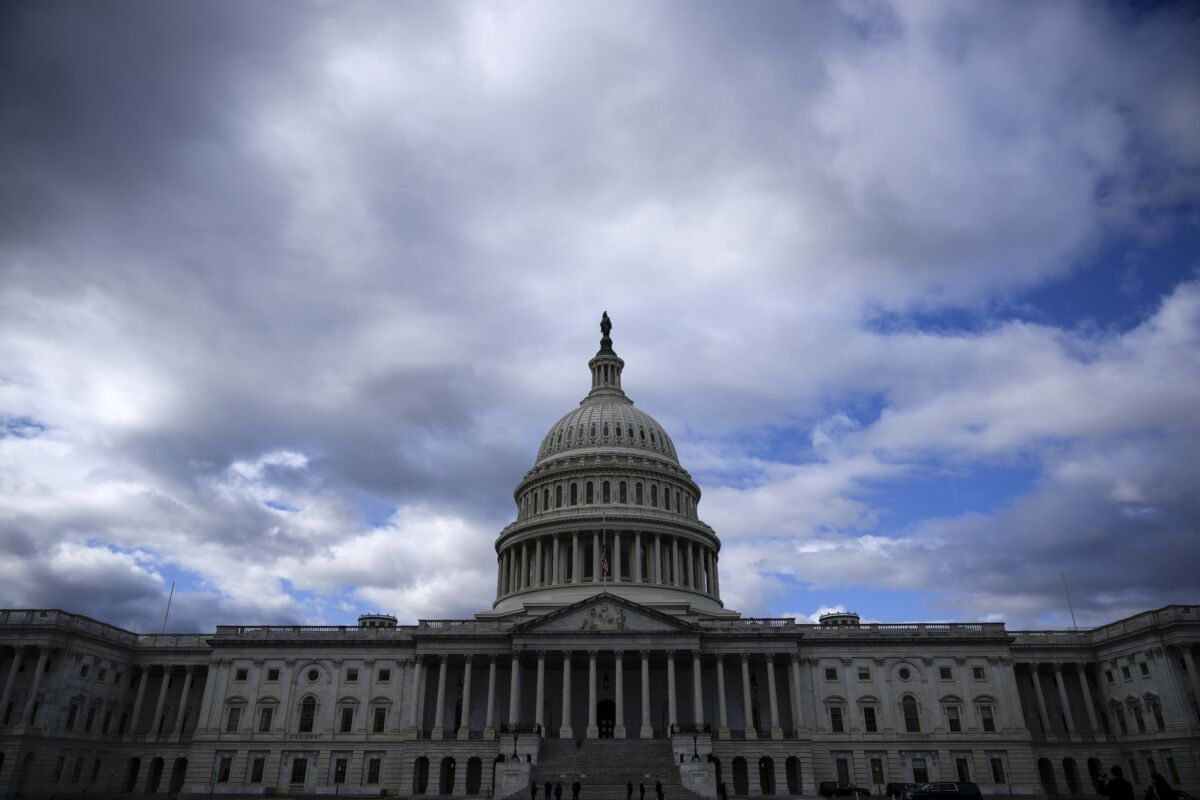 Ocasio-Cortez is a member of the Congressional Progressive Caucus, Gaetz is a member of the Freedom Caucus, and Fitzpatrick is a member of the Bipartisan Problem Solvers Caucus.
"We must move forward on issues that unite us, including our firm belief that trust in government must be restored, and that members of Congress, including their dependents, must be prohibited from trading in stocks while they are serving in Congress and have access to sensitive, inside information," said Fitzpatrick.
"This is basic common sense and basic Integrity 101. And we all view this as a critical first step to return the House of Representatives back to the People."
"The ability to individually trade stock erodes the public's trust in government," said Ocasio-Cortez in a statement.
"When members have access to classified information, we should not be trading in the stock market on it. It's really that simple."
"Members of Congress are spending their time trading futures instead of securing the future of our fellow Americans. We cannot allow the Swamp to prioritize investing in stocks over investing in our country," said Gaetz in a statement.
"As long as concerns about insider trading hang over the legislative process, Congress will never regain the trust of the American people. Our responsibility in Congress is to serve the people, not hedge bets on the stock market."
From The Epoch Times