A bipartisan group of lawmakers in the Senate is aiming to hold the Chinese Communist Party accountable for forcibly harvesting organs from prisoners of conscience.
S.761, also dubbed the Stop Forced Organ Harvesting Act, would authorize the State Department to deny or revoke passports and visas to anyone involved in forced organ harvesting. It would also require annual government reporting on the illicit act in foreign countries and impose sanctions on facilitators.
"There is growing evidence that the Chinese Communist Party has and continues to harvest organs from persecuted religious groups, prisoners of conscience, and inmates," Sen. Tom Cotton (R-Ark.), who co-led the legislation with Sen. Chris Coons (D-Del.) said in a March 9 press release. He added that it's "past time to hold Beijing accountable for these heinous acts."
Coons, co-chair of the Senate Human Rights Caucus, described forced organ harvesting as "cruel and immoral," noting that it often targets "ethnic and religious minorities and some of the most vulnerable groups in the world."
"I am proud to re-introduce the bipartisan Stop Forced Organ Harvesting Act that will empower the Biden administration to take action against those who practice this despicable crime," he said.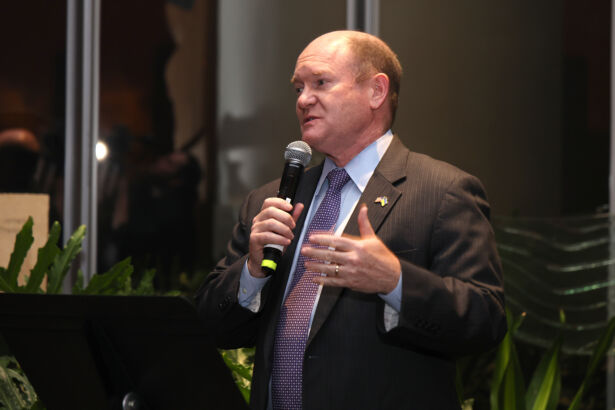 The House version of the bill is headed to the floor after being passed unanimously through the House Foreign Affairs Committee on Feb. 28.
In communist China, the state-sanctioned program of forced organ harvesting is worth $1 billion a year, according to findings from the independent China Tribunal in London.
After more than a year's investigation, the tribunal in 2019 reached the conclusion that the practice has been occurring "on a significant scale," sourcing primarily from imprisoned adherents of Falun Gong. The faith group, featuring core values of truthfulness, compassion, and tolerance as well as meditative exercises, has been the target of a brutal persecution for the past 23 years at the hands of the Chinese Communist Party.
Dr. Torsten Trey, founder of the nonprofit group Doctors Against Forced Organ Harvesting, has called the abuse subjected to Falun Gong practitioners a form of "cold genocide," described as the "destruction of a group that takes place but in a slow motion and slow-moving pattern."
The House bill's chief sponsor Rep. Chris Smith (R-N.J.) said he hopes the legislation can stop Americans who go overseas for organ transplants from unintentionally abetting human rights violations.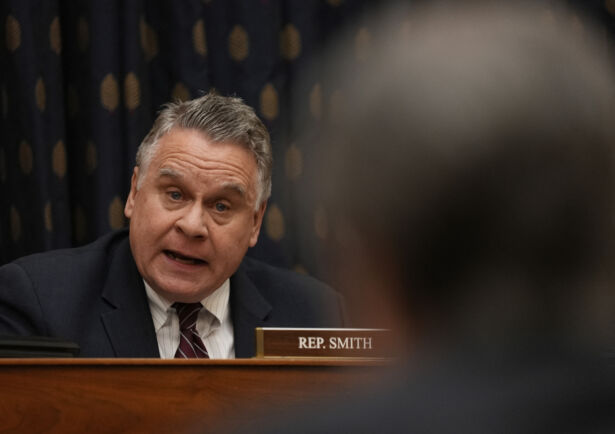 "Anyone who does get a transplantation should be very aware of its source to ensure the dead person voluntarily offered their organ—be it a heart, liver or whatever it might be—[and] that they were indeed dead at the time of the organ transplant," he previously told The Epoch Times's sister media NTD.
"But in China, everything is reversed. They go and pick and 'cull'—as they call it—these very healthy people, and the Falun Gong practitioners are extraordinarily healthy because of their religious practices, because of their lifestyle, so they become victimized by the Chinese Communist Party."
Another 13 senators who signed on the bill include Sens. Marsha Blackburn (R-Tenn.), Cory Booker (D-N.J.), Mike Braun (R-Ind.), John Cornyn (R-Texas), Catherine Cortez-Masto (D-Nev.), Chuck Grassley (R-Iowa), Bill Hagerty (R-Tenn.), Angus King (I-Maine), James Lankford (R-Okla.), Jeff Merkley (D-Ore.), Marco Rubio (R-Fla.), Thom Tillis (R-N.C.), and Todd Young (R-Ind.).
From The Epoch Times