Registered voters lost their privacy after the New York City Board of Elections published all of their names, addresses, and partisanship on their website. The records were taken down on April 29 following extensive media coverage.
Previously, it was required to purchase a book or CD containing the city's voter records. In February, anyone connected to the internet could access the records of 4.6 million New Yorkers. Officials applauded the transparency, but Governor Cuomo and others called it a mistake, and a leak of private information.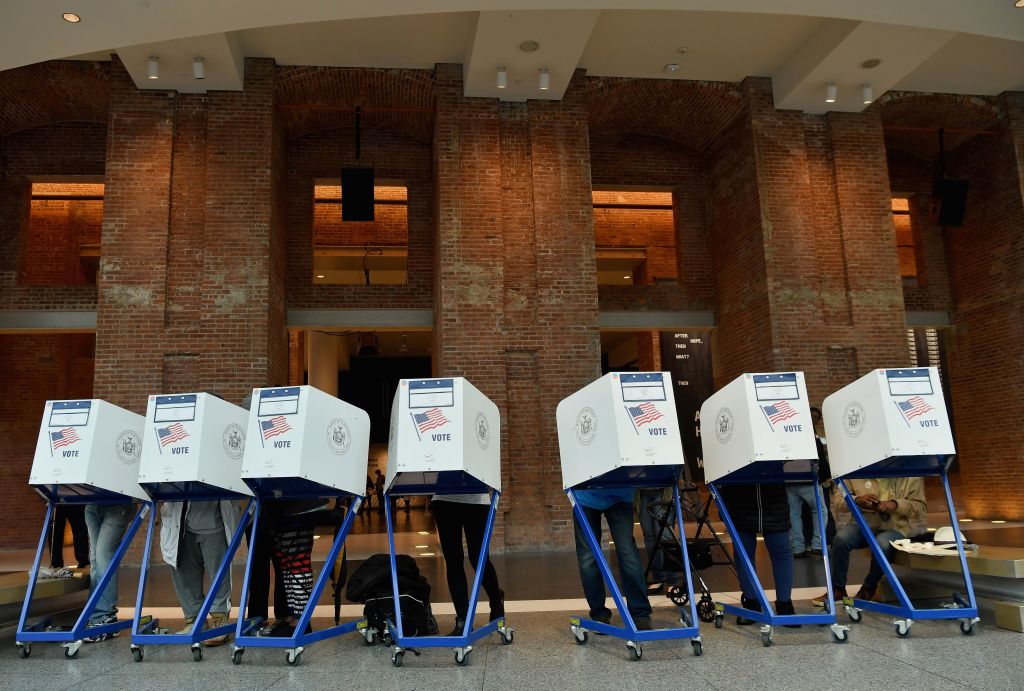 "Yes, these are public records, but they are public records with limitations," said Susan Lerner, the executive directer of Common Cause New York. "And the limitations are that they are only to be used for election purposes."
While the information was posted on the Board's website, three clicks were needed to find your neighbor's political affiliation—no questions asked.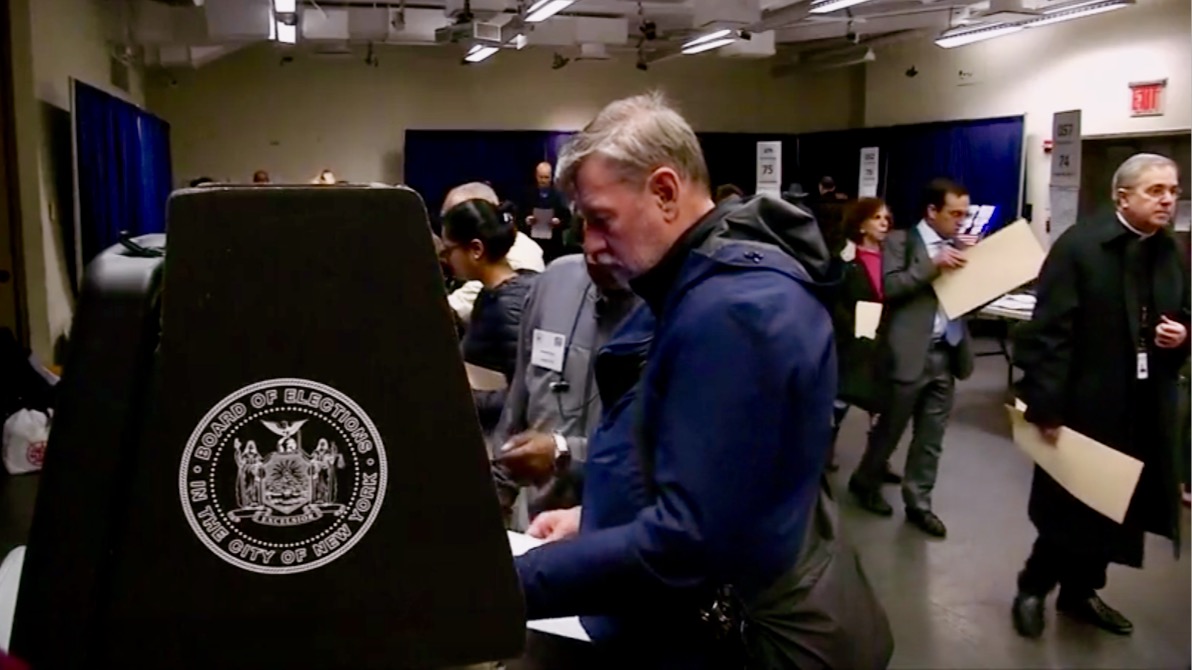 Although the board has retracted its disclosure, the records were downloadable, meaning the public may still be at risk. Criminals, junk mailers, and inquisitive neighbors could now have New Yorkers' private information.
'We like transparency'
In an interview with WNYC, the Board's lawyer didn't seem worried about the potential fallout.
"It's good, it's transparent, we like transparency," said lawyer Jerry Goldfeder.
Goldfeder told WNYC that the Board should have done it sooner, as long as the records excluded "date of birth, email address and phone numbers." Those bits of information could only be obtained by purchasing a book of the records.
However, the disclosure of residents' political choice could still be dangerous.
Today's political polarization has led to attacks on the president's supporters, such as an 81-year-old man who was assaulted in New Jersey for wearing a "Make America Great Again" hat.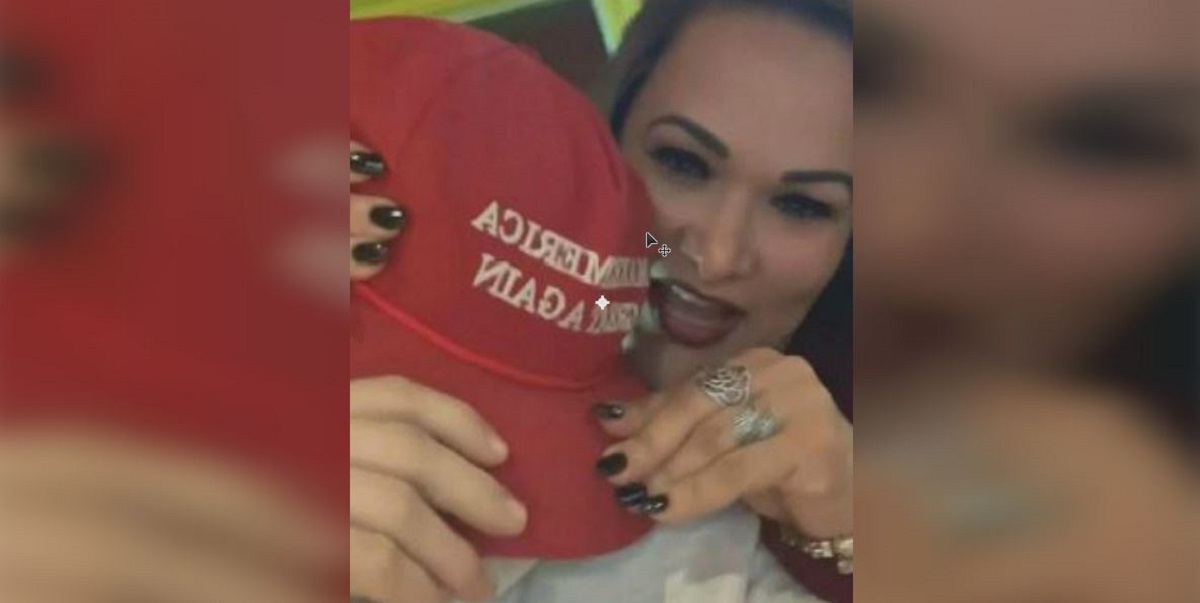 In a 2017 press release, Governor Cuomo called the electoral college sacred and said that "New York law has strong safeguards in place to prevent sharing of sensitive voter data and harassment against those who exercise their right to vote."
Not Enough Time to Print
The Board's spokeswoman, Valerie Vazquez-Diaz, told WNYC, that the records were published to satisfy new electoral laws.
State and federal primary elections will now be held simultaneously in June, requiring candidates to collect signatures quickly to make it on the ballot.
But the Board's print vendor couldn't print enough books for the candidates in time, said Vazquez-Diaz. That's when the Board decided to publish the information on the internet.
"It's a violation, I believe, of voter's privacy," said Lerner. "And there were much better technological solutions to the Board's alleged problem that they couldn't print paper booklets … to get on the ballot fast enough. It's the 21st century!"