A schoolboy was discovered hanged at home after arguing with his parents when they banned him from using his laptop computer, an inquest heard.
Connor Robertson, 12, was found hanging in his bedroom by his brother on Oct. 23, 2017, at the family home in Castle Vale, Birmingham, UK, the Daily Mail reported.
Connor's father tried to revive him, unsuccessfully.
He was later pronounced dead at the scene.
The family had just returned from a holiday, the inquest heard, and Connor had been barred from using the computer for using bad language.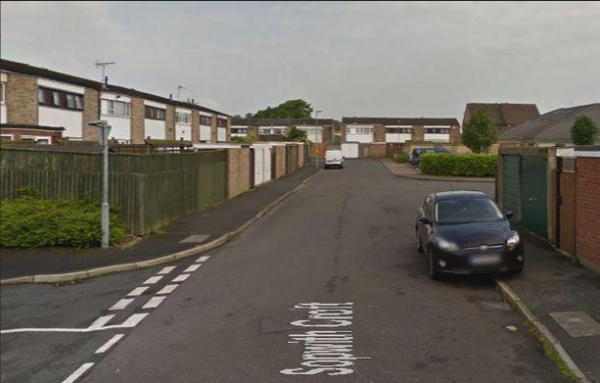 The youngster went upstairs to his bedroom. His brother found him about 20 minutes later.
According to inquest testimony, Birmingham Coroner Louise Hunt recorded that Connor died from an "impulsive self-inflicted act."
The boy also had attention deficit hyperactive disorder.
"We know Connor suffered from ADHD. He lived with his brother at home and we know he was on medication for his disorder.
"It seems as if things were settling down a little bit.
"On the weekend before his death he had been away with his family to Wales and it went well and he had a good time.
"He had used some bad language while he was away and was told he would not be able to use the computer. That had happened before," she said.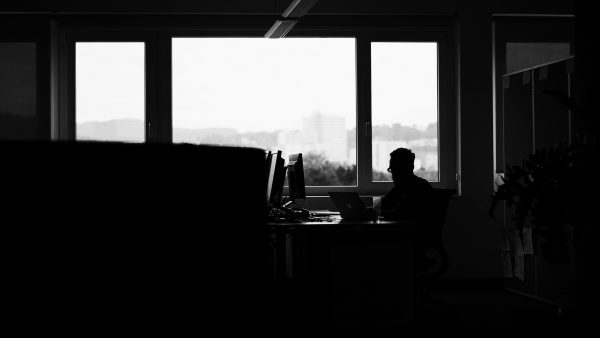 The coroner said the medical cause of death was hanging, the news outlet reported. She added that his condition may have been a factor.
"He suffered from ADHD, which could make him impulsive."
The boy's mother, Jacqueline Robertson, called Connor an "active child, a bit of a joker who loved his computers."
She told Birmingham Coroners Court how he had been diagnosed with ADHD in 2011 and was on medication.
Robertson said the weekend before her son died, the family had gone on a holiday in Wales.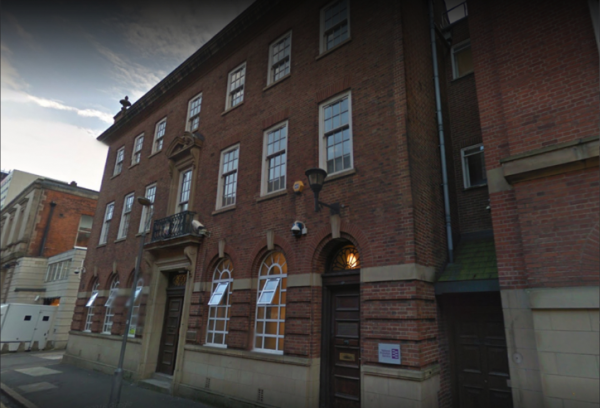 "There was no indication whatsoever he would do anything like that, We got back and we had a lovely weekend. I cannot understand it."
The boy's mother said she had previously told her son he could not have his laptop and there had been some foul language.
He asked again to use the laptop when they got home at about 1.30 p.m.
He was again refused and he went upstairs.
About 20 minutes later, the tragic act was discovered.
"His brother went to go upstairs and said Connor had hung himself."
She said her husband started chest compressions and CPR and an ambulance was called.
The coroner recorded Connor's death as an impulsive, self-inflicted act.
"It seems to me on all the evidence this was an impulsive act. I do not believe he intended to kill himself."
The Samaritans are available 24/7 on 116 123 or visit their website: www.samaritans.org
From The Epoch Times
Recommended Video:
Toddler With Rare Heart Condition Gets to Go Home After 402 Days in the Hospital
[/epoch_video]