California Attorney General Rob Bonta announced Aug. 28 he is suing the Chino Valley Unified School District over its recently approved parent notification policy, which requires schools to notify parents if their child wishes to identify as transgender.
Mr. Bonta claims the policy—enacted by the district in July—violates the California constitution and federal privacy rights for students and seeks to halt its enforcement immediately.
"Every student has the right to learn and thrive in a school environment that promotes safety, privacy, and inclusivity—regardless of their gender identity," Mr. Bonta said in a statement announcing the lawsuit. "The forced outing policy wrongfully endangers the physical, mental, and emotional well-being of non-conforming students who lack an accepting environment in the classroom and at home."
The lawsuit alleges that the policy infringes on several state-issued civil and constitutional rights for students, including California's Equal Protection Clause—which recognizes LGBTQ+ individuals as a protected class against discrimination—and California's constitutional right to both "informational privacy," and "autonomy privacy."
Additionally, Mr. Bonta's lawsuit cites state education and government codes that ensure equal rights and opportunities for students and prohibits discrimination on the basis of gender identity and gender expression.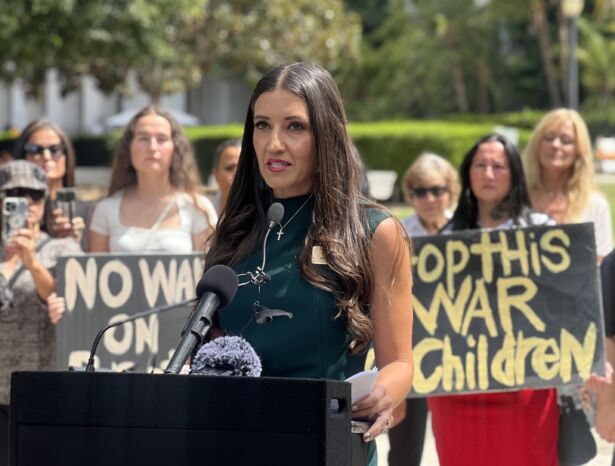 Will Swaim, president of education nonprofit California Policy Center, told The Epoch Times that the whole conflict boiled down to a simple question: "Who has authority over a child?"
"The safest place for children to be is with their parents," Mr. Swaim said. "It is unconscionable to me to argue philosophically that somehow the government has a better interest or a more compelling interest in our children than we do as parents."
Mr. Swaim said he thought Mr. Bonta is manipulating state laws to build a case in which minors' rights trump those of parents.
"[Mr. Bonta] is trying to work in the shadows of state law to see if you squint a certain way maybe there's a case in which minor children have privacy rights to supersede those of their parents—and not only supersede the rights of their parents to govern them, [but to also] take responsibility for them," he said.
However, he said the laws would simply allow the government or schools to replace the role of parents in their kids' lives.
"The [other side's] argument is that these school teachers or school administrators somehow know better," he said.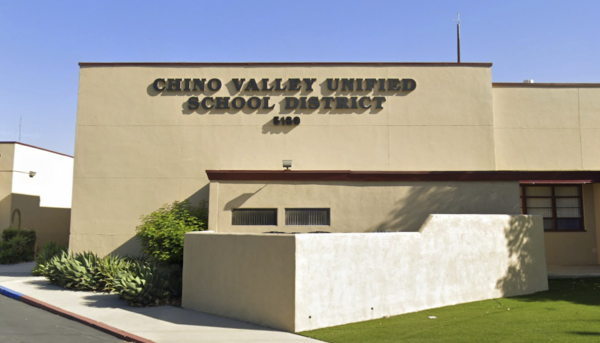 State Bar Complaint Against Bonta
Earlier this month, Mr. Swaim also filed a State Bar of California complaint against Mr. Bonta on behalf of the education nonprofit he oversees.
In the complaint, Mr. Swaim argues that Mr. Bonta misrepresented California Department of Education guidance as law and did the same regarding federal law in a letter to the district, on the issue, in July.
In the correspondence, he urged the district to vote against the policy, claiming it went against California Education Department guidance, which states that, "revealing a student's gender identity or expression to others may compromise the student's safety. Thus, preserving a student's privacy is of the utmost importance. The right of transgender students to keep their transgender status private is grounded in California's antidiscrimination laws as well as federal and state laws."
Mr. Swaim additionally alleges the same misrepresentations were repeated by Mr. Bonta in an August announcement to launch a civil rights investigation into the district over the policy.
According to Mr. Swaim, the California State Bar has agreed to investigate his nonprofit's complaint.
In an Aug. 25 statement regarding the complaint, Mr. Swaim said Mr. Bonta cites state Department of Education guidance regarding the issue, which is not law.
"Guidance is just guidance," Mr. Swaim said. "It's not binding state or federal law."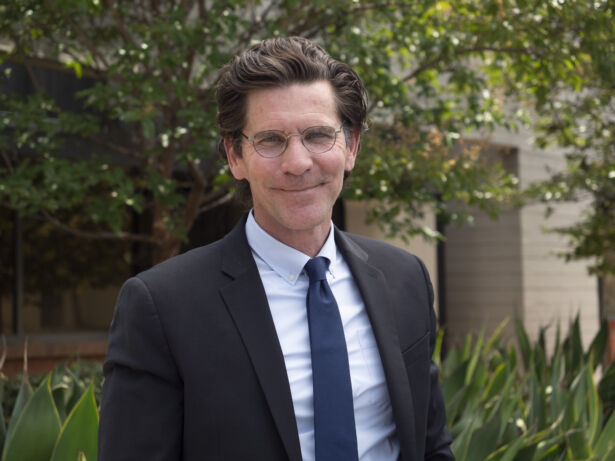 Mr. Swaim also said that Mr. Bonta "seems deliberately to misread the few cases he cites" in the letter.
For example, Mr. Swaim said, Mr. Bonta cited the 1997 court case Whalen v. Roe, saying that "disclosing that a student is transgender without the student's permission … may violate the student's right to privacy."
However, Mr. Swaim argues that the ruling in that case "does not suggest that states must—or even may—conceal medical or health-related information from the parents or guardians of minor children."
He also claims Mr. Bonta "completely inflates the significance of" the 2005 court case C.N. v. Wolfe.
"There, a student's novel privacy claim survived a motion to dismiss in federal district court—but the judge's ruling was merely that the case could continue in court, not a decision on the merits of the case, and has no precedential value whatsoever," he said, adding, "importantly, that case did not address or discuss parental rights at all."
Mr. Swaim also noted that Mr. Bonta's claims had a "real-world impact," noting that the district's teachers' union advised its members to disregard the board's policy.
The Chino Valley Unified's teachers' union filed an employment complaint Aug. 8 to the California Public Employment Relations Board against the district after it approved two controversial policies—including the one requiring teachers to notify parents when their child identifies as transgender.
In the complaint, the Associated Chino Teachers allege that the district violated its contract with the union by failing to negotiate with it before enacting both policies.
The union wasn't immediately available for comment.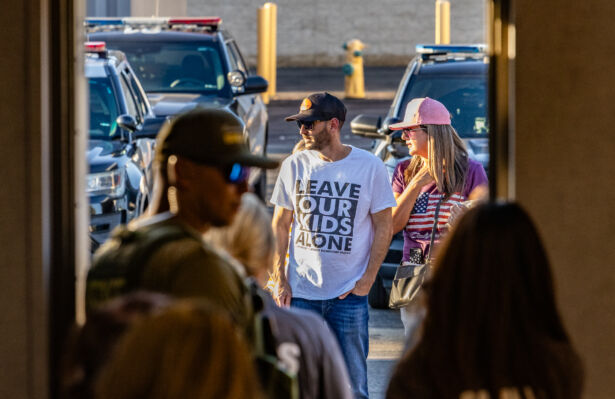 Since the Chino Valley Unified board approved its policy, specifically requiring schools to notify parents in writing within three days if their child identifies as transgender, is involved in violence, or shares thoughts of suicide, three more school boards—Temecula Valley Unified, Murietta Valley Unified, and Anderson Union High School District—have enacted similar policies.
Another Southern California district, Orange Unified, will vote on a similar policy Sept. 7.
The California State Bar was not immediately available for comment.
From The Epoch Times