Chris Watts has been charged with murdering his pregnant wife Shanann Watts in Colorado, as well as their two young daughters.
Weld County District Attorney Michael Rourke formally charged Watts, 33, on Monday, Aug. 20, with five counts of Murder in the First Degree, two of which are due to Chris Watts murdering his daughters, Bella, 4, and Celeste, 3, who were under 12 years of age.
Watts was also charged with one count of unlawful termination of pregnancy in the first degree due to the fact that Shanann Watts, 34, was 15 weeks pregnant.
Three other counts are tampering with a deceased human body.
Charges Announced
The Weld County District Attorney's Office held a press conference on Monday night to formally announce the charges, which were set to be read to Watts when he appears in court on Tuesday.
"I am not able to nor will I answer questions about the facts of the case," Rourke said, citing the ongoing investigation. He declined to say whether his office would pursue the death penalty, which appeared to be a possibility due to several triggering factors in the case, including the unlawful termination of the unborn baby.
He did say that the two girls died on Sunday, Aug. 12, or Monday, Aug. 13, while Shanann is believed to have been killed on August 13.
Watts is being held without bail after being arrested on Wednesday, Aug. 15, two days after his wife and daughters disappeared.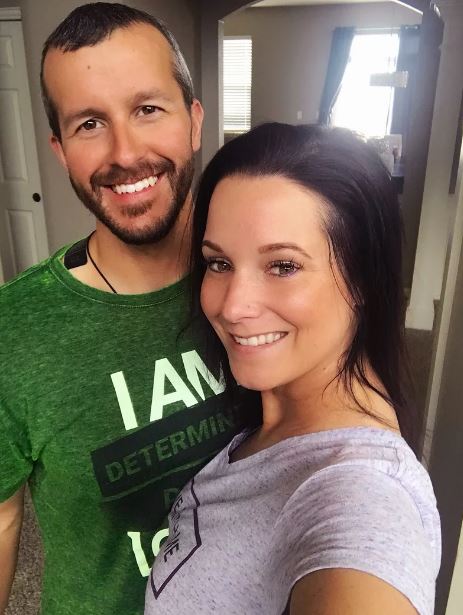 Something Amiss
Friend Nickole Atkinson initially alerted the police; she dropped Shanann off at the Watts' home around 2 a.m. on August 13 and had plans to meet back up with her later that day and became concerned when she couldn't get a hold of her.
Atkinson said she contacted Chris Watts, but she thought he didn't seem worried, prompting her to contact the police. She said she wasn't surprised by his arrest.
Watts made a statement on local television the day his wife vanished stating he didn't know where his family went and that he wished they would come back.
He reportedly confessed to murdering his pregnant wife and two daughters. Their bodies were found on Aug. 16 after a multi-day search, on the property of Anadarko Petroleum, where both Shanann and Chris worked.
Shanann's father spoke at the press conference on Aug. 20, visibly holding back tears while thanking law enforcement officers for searching for his daughter and granddaughters and the people who attended a candlelight vigil last week after their bodies were found.
"Thank you for your prayers and keep praying for us," he said.