CNN's streaming service CNN+ will shut down on Thursday, two days earlier than previously announced, according to a recent update of a CNN+ support page.
Earlier this month, amid reports of dismal subscriber numbers, the company said the streaming service would shutter on Saturday, April 30. It's not clear why CNN+ is shutting down Thursday.
"CNN+ will be discontinued on April 28, 2022," the page says. "Your CNN+ subscription will be canceled on April 28, 2022, and there will be no further charges."
Subscribers will receive a full refund for their subscription by May 28, according to the page. "If you're an active CNN+ subscriber, your CNN+ subscription will end on April 28, 2022, and a refund will be issued to your payment method," it reads.
Digital Trends first reported on the Thursday end date, noting that the company sent out an email to its subscribers announcing the change.
CNN had reportedly spent about $100 million on development costs for the streaming service, while it also hired media personalities from other news outlets. Former Fox News host Chris Wallace joined CNN+ after departing Fox several months ago.
"I'm in good shape, whether it's CNN or someplace else. Frankly, what I'm mostly concerned about right now, and very, is my team and hundreds of other people … that had jobs at CNN+," Wallace said Sunday during an event.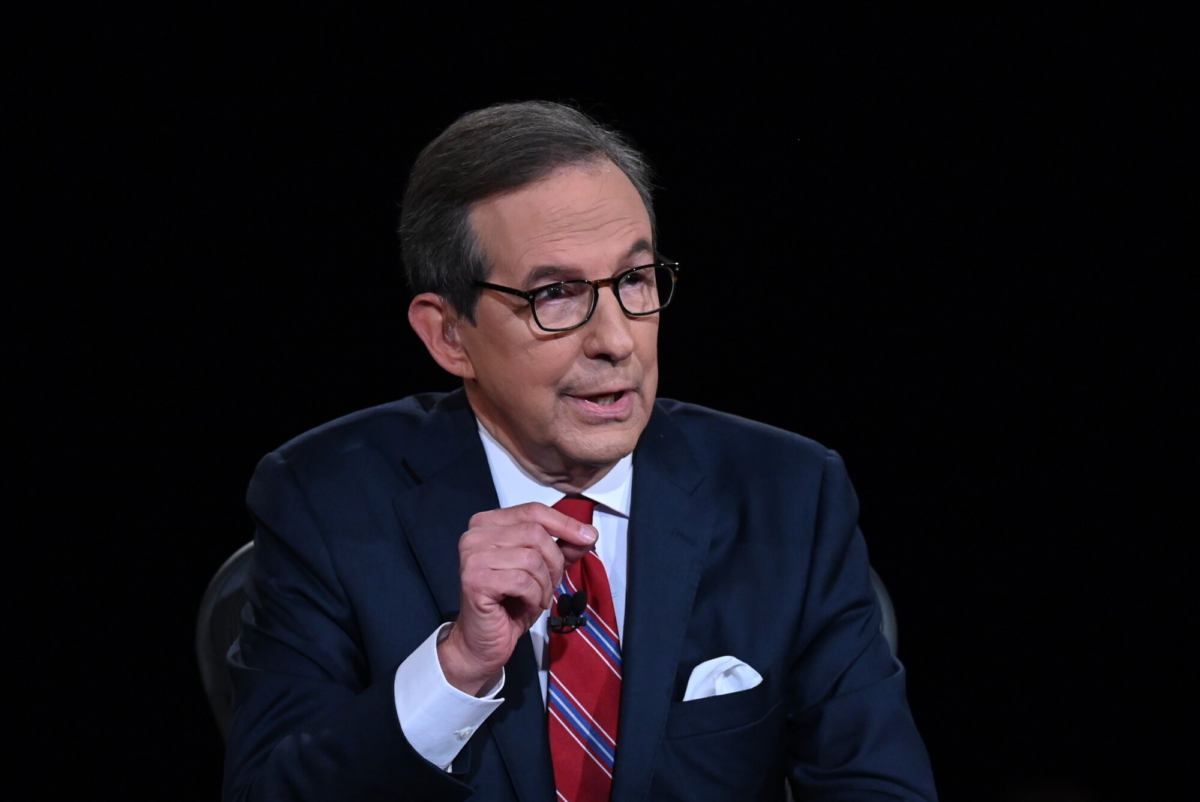 Wallace, who has criticized Fox News since leaving, also claimed that "I've been a victim of all of this in the last week," without elaborating.
"The idea was you've got to get a foothold in the streaming world because that's where the future of news off the mainstream networks is going to be. Now you have some equally smart people that have come in with a diametrically opposed view, these are the new bosses at CNN+ because of [the Warner Bros. Discovery merger] who have come to the conclusion that to have a narrow niche product like a news streaming service doesn't work," he commented.
As CNN's parent company announced it would shut down the platform, there were reports saying that fewer than 10,000 viewers were watching CNN+ at any given time.
After the announcement, critics of the network—which has adopted an increasingly left-wing bias in recent years—said it's not clear why CNN would launch a streaming service amid a crowded market. CNN shows also tend to perform poorly against Fox News and MSNBC programs in terms of Nielsen ratings.
Warner Bros. Discovery CEO David Zaslav said the shutdown of CNN+ was a "swift and decisive action" in a bid to save money. In an earnings call with investors on Tuesday, he said the company is trying to save about $3 billion.
From The Epoch Times