Lyons Magnus, a California-based food and beverage manufacturing company, voluntarily recalled dozens of nutritional and beverage products over potential microbial contamination—including from the organism cronobacter sakazakii.
The U.S. Food and Drug Administration (FDA) announced in a July 28 recall notice that affected products are being sold at stores nationwide under 12 different brands, noting that some of the items were limited in scope.
The notice includes a complete list of specific items, lot numbers, and expiration dates. It also includes a picture of all recalled products.
Recalled products are packaged under the labels: Lyons Ready Care, Lyons Barista Style, Pirq, Glucerna, Aloha, Intelligentsia, Kate Farms, Oatly, Premier Protein, MRE, Stumptown, and Imperial.
Glucerna products are being sold exclusively at Costco, BJ's Wholesale Club, and Sam's Club, the FDA specifically pointed out.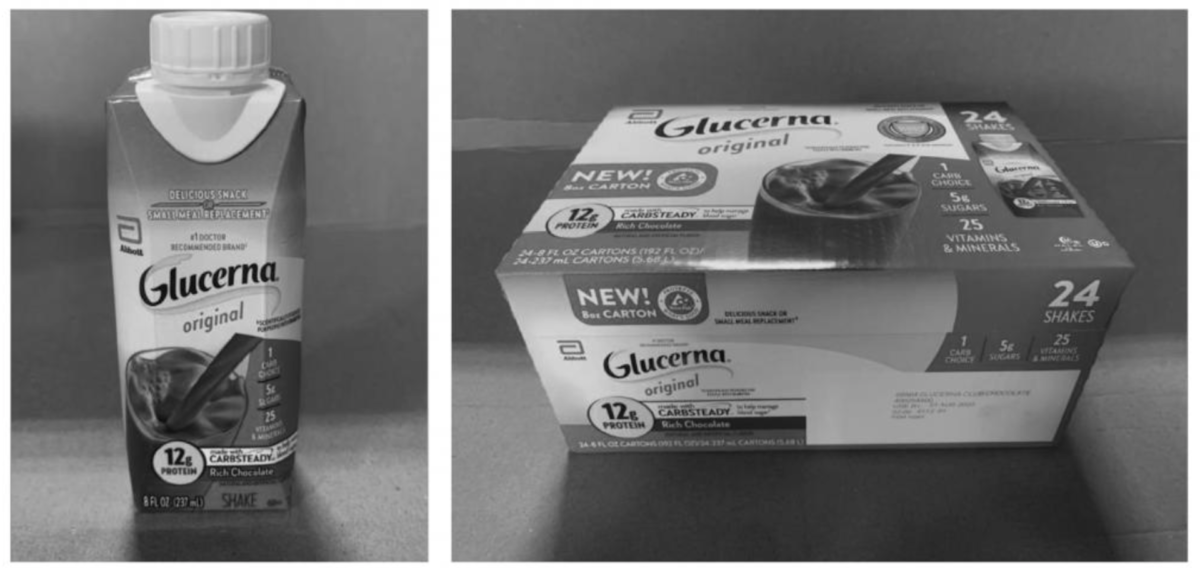 The agency also noted that the list of recalled products does not include items intended for infants.
The Lyons Magnus-written notice on the FDA's website said, "preliminary root cause analysis shows that the products did not meet commercial sterility specifications."
FDA officials say infection related to cronobacter sakazakii is rare and common symptoms of the illness include fever, vomiting, and urinary tract infection.
"However, vulnerable and immunocompromised populations may be more susceptible to infection," the agency noted.
At the time of the notice, no illnesses or complaints related to these products have been reported, according to officials, who stressed that the listed items should not be consumed.
Anyone who has any of the recalled products should dispose of them immediately or return them to the place of purchase for a refund.
Consumers who may have questions about the recall should contact the Lyons Recall Support Center at 1-800-627-0557, or visit its website.