Colorado murder suspect Chris Watts confessed to killing his wife Shanann Watts after speaking with his father, according to a new report.
Watts, 33, initially told police he and his wife had an emotional conversation on Aug. 13 about him wanting to separate from her after being married for nearly six years.
He claimed Shanann left to go see a friend after the conversation, but that he didn't know the friend's name.
Watts was having an affair with a co-worker, according to police. He initially denied cheating on his wife but a police probe confirmed the affair.
After officers questioned him about the affair, Watts then made a request, reported People magazine, citing the police: He "said he would tell the truth after speaking with his dad."
Officers agreed, and Watts spoke to his dad, who was also at the police station at the time. Watts then returned and revealed his confession, which has since been made public: That his wife supposedly strangled their daughters, causing him to go into a rage and kill her.
Prosecutors have dismissed that alleged sequence of events, and have charged Watts with the murders of Shanann and their daughters, Bella, 4, and Celeste, 4.
Barefoot Impressions Sought
Prosecutors, in a motion filed in court on Sept. 18, are seeking barefoot inked impressions from Watts.
Weld County District Attorney Michael Rourke wrote in the motion that the Colorado Bureau of Investigation has "developed possible barefoot impressions" from "items of evidence," reported the Daily Camera.
Rourke said the items were collected on the property of Anadarko Petroleum, where the bodies of Shanann and her daughters were found.
He did not name the items.
Prosecutors also requested prints of Watts's palms and fingerprints, as well as digital photographs of his hands.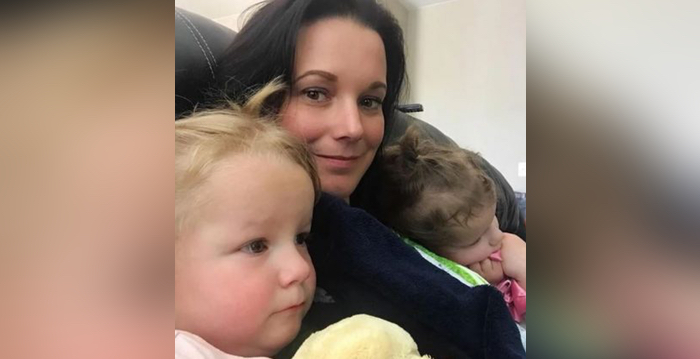 Watts Reportedly Under Suicide Watch
Another report indicated that Watts is under a suicide watch in prison.
Watts was placed under a suicide watch protocol, which includes the requirement of a detention officer checking in on him every five to 10 minutes, a jail source told Ashleigh Banfield of HLN in early September.
Several times each day, an officer personally enters Watts's cell to make sure he's still alive and completely searches the cell.
Under the watch, Watts is only allowed out of his cell for one hour per day. He is let into a room where he is the sole occupant.
The watch also requires Watts not be given access to television or any reading material, according to HLN.