GOLDEN, Colo.—Three young men charged in the death of a 20-year-old driver who was hit in the head by a rock that crashed through her windshield will stand trial on murder and other charges, a judge ruled Wednesday.
After a hearing on evidence gathered by investigators, 1st Judicial District Judge Christopher Zenisek said there was enough at this stage to prosecute Joseph Koenig, Nicholas Karol-Chik, and Zachary Kwak for first-degree murder in the death of Alexa Bartell on April 19.
The judge also ruled there was enough evidence to prosecute the men for attempted murder in connection with the cases of six other vehicles that were also hit by rocks the same night. Three people suffered minor injuries in those incidents.
Mr. Koenig and Mr. Karol-Chick, both 19, also will be tried with attempted murder and attempted assault for allegedly throwing a landscaping statue at a car with a family inside on April 1. Mr. Kwak, 18, is not accused of participating in that incident.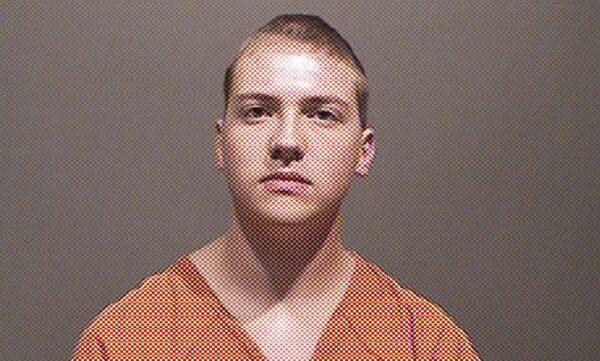 Prosecutors allege that all three drove around in Mr. Karol-Chik's pickup truck the night Bartell was killed after loading it up with landscaping rocks they took from a Walmart.
After seeing Bartell's car leave the road after being hit, they circled back to take a photo of the scene, not to try to help her, Chief Deputy District Attorney Katharine Decker told the judge. The next day, they met to talk about protecting each other if they were arrested, she said.
Ms. Decker acknowledged that prosecutors don't know who threw the rock that killed Bartell. The only DNA found on it was her own and the defendants made conflicting statements about who threw it. But she said that didn't matter because they were all complicit and encouraged and supported one another.
Mr. Kwak, 18, who said he only recently met Mr. Karol-Chik and Mr. Koenig, said that Mr. Koenig was driving and threw the rock. Mr. Karol-Chick, who described Mr. Koenig as his best friend, pointed the finger at Mr. Kwak. He also said that he and Mr. Koenig had gone out together to throw rocks at cars at least 10 other times before the night Bartell was killed.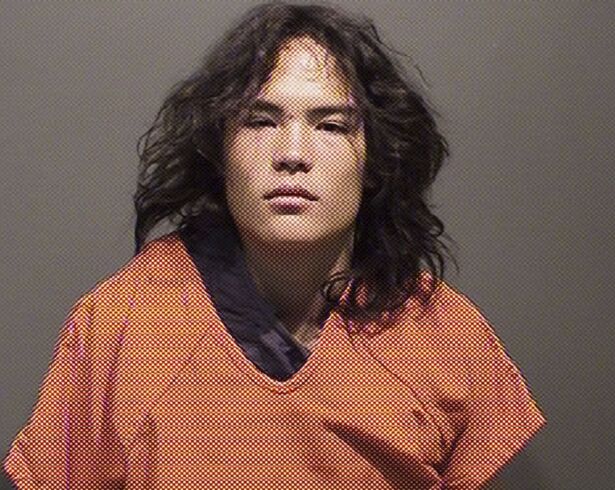 Mr. Kwak's lawyer, Emily Boehme, said that Mr. Kwak vehemently denied throwing the fatal rock when he was interviewed.
Mr. Koenig did not talk to investigators after he was arrested, according to court documents.
The men were arrested several days after Bartell was hit while driving northwest of Denver and talking on the phone with a friend. After the call went silent, the friend tracked Bartell's location with a phone app and found the suburban Denver woman dead in her car, which had crashed into a field.
Investigators have said Bartell was killed by the rock and not the crash.
Mr. Karol-Chik told investigators that Mr. Koenig slowed down so Mr. Kwak could get a photo of Bartell's car, according to arrest affidavits. Mr. Karol-Chik also said the three got excited every time they hit a car with a rock that night but acknowledged he felt "a hint of guilt" passing by Bartell's car, according to the documents.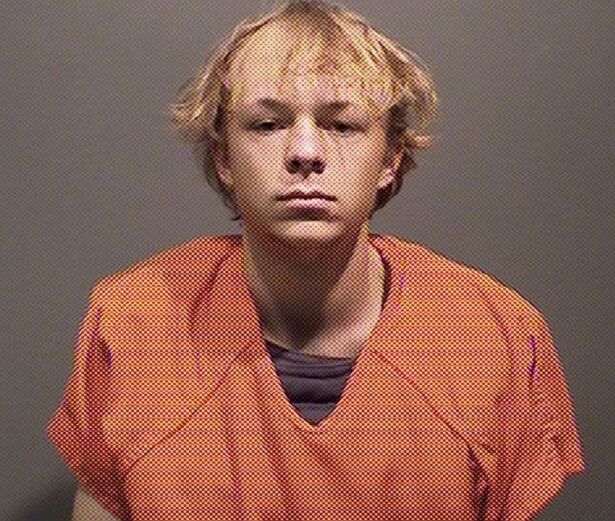 Mr. Kwak said he took the photo because he thought that Mr. Karol-Chik or Mr. Koenig would want to have a "memento" of what had happened, according to the affidavits.
The teens were arrested at their suburban Denver homes after being identified as suspects with the help of cellphone tower data and another friend who had been hanging out with them earlier that day.
The friend told investigators that Mr. Koenig often participates in "destructive behavior" because "he likes causing 'chaos,'" according to court documents. He told sheriff's investigators he asked to be taken home after he saw the three others taking the landscaping rocks, because he said he knew something bad was going to happen, according to the documents.
Defense attorneys have asked for time to consider requesting that their clients' trials be separated, delaying a hearing for them to enter pleas to the charges. Ms. Decker told the judge she thought two or three trials could be possible.
By Colleen Slevin