The death of Shannan Watts came just days before a party in which she planned to reveal the gender of the baby in her womb in a celebration of her growing family.
Watts, 34, was found dead along with her daughters Bella, 4, and Celeste, 3, on the property of Anadarko Petroleum near their home in Frederick, Colorado, on Thursday, Aug. 16.
All three females, along with Watts's unborn baby, are believed to have been murdered by Watts's husband Chris Watts, 33.
Ashley Bell, who owns a tanning salon and was a close friend of Shanann Watts, told KDVR that the "gender reveal" party had been scheduled for Aug. 18.
The party was set to be held at the Watts's home, where Shanann and her two daughters are believed to have been murdered on Aug. 13.
Bell said she initially became friends with Shanann after the deceased mother began visiting the salon.
"They were always so happy. They were always so—I'm completely lost for words," Bell said.
Frankie Rzucek, Shanann Watts's brother, said that his sister planned to name her baby Niko, and said that the baby was a boy.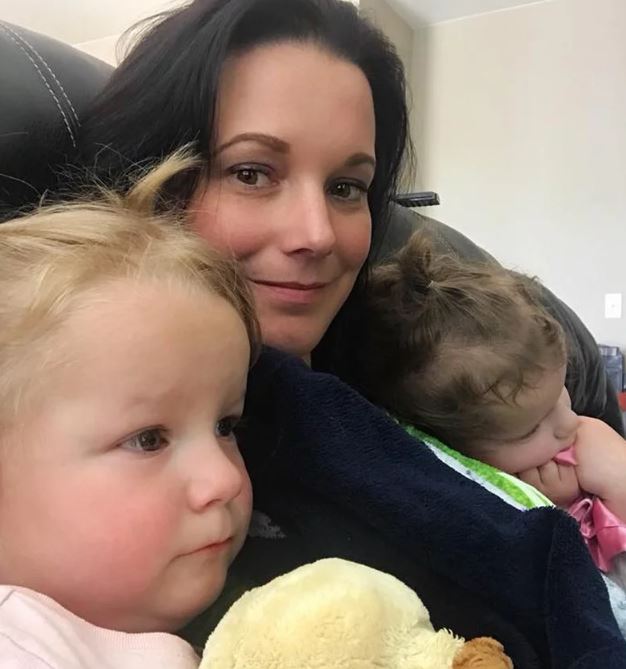 Brother Speaks Out
Rzucek said on Facebook that he always looked up to his sister and that his nieces "meant the absolute world to me."
"I just thank God that I got to spend the last (six) weeks loving, laughing, and enjoying what precious time I had with my sister and nieces that I loved with every inch of my soul," Rzucek wrote, according to the Daily Camera.
"I wish I could go back in time and be there to keep you safe from harm. Sorry uncle couldn't save you. Absolutely heartbroken," Rzucek wrote.
Rzucek also said people should pray for Chris Watts's family but he referred to his brother-in-law as an "evil man."
"I'm trying really hard not to hate him because that's not how we were raised, but I just can't find it in my heart," he wrote. "I really don't know what to say."
The affidavit explaining Watts' suspected motive for killing his family is expected to be made public on Monday, Aug. 20.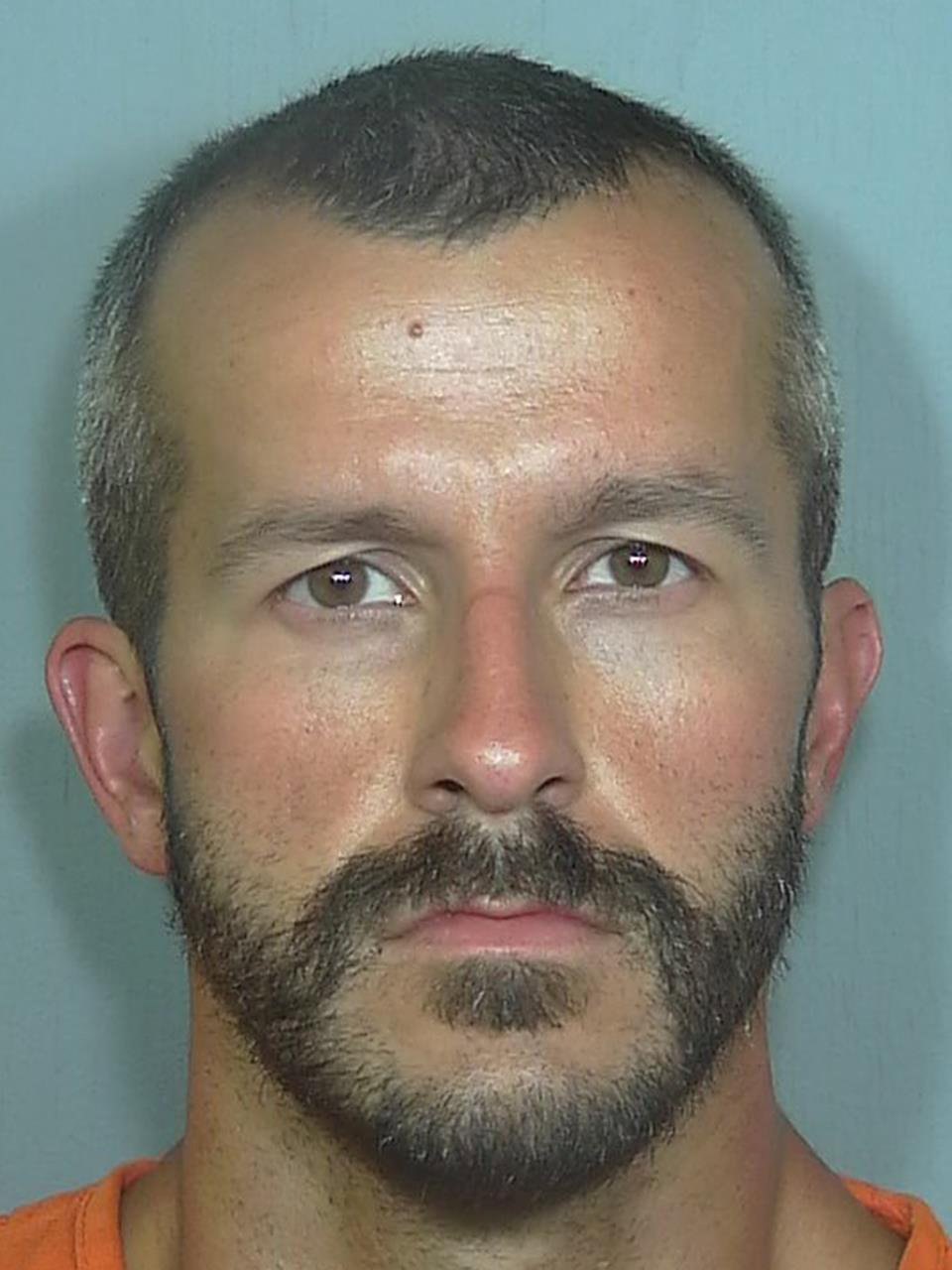 Charges Won't Include Unborn Baby
The pending charges against Chris Watts, which are scheduled to be filed on Monday, will not include any charges linked to the unborn baby.
Colorado state law dictates that unborn babies are not able to be murdered.
"Colorado law is very clear, and that's what has to be applied in (the Frederick) case," former Boulder County District Attorney Stan Garnett told the Daily Camera.
"Unless a child is born and lives independently from the mother and is then killed due to something that happens after the child is born alive, you cannot bring a murder charge," he said.
Thirty-eight states have fetal homicide laws, but not Colorado. A law was proposed several years ago but not passed.
However, there is a law in the state that makes it illegal to terminate a woman's pregnancy without her consent.
Legal experts also noted that the fact that Shanann Watts was pregnant when killed is a triggering factor for prosecutors to seek the death penalty.