Having built a career on pushing boundaries and challenging social conventions, Dave Chappelle's greatest act of defiance may have occurred Sunday night at Washington's Kennedy Center for the Performing Arts.
Chappelle came on stage with a cigarette in hand—at the end of an evening of tributes and testimonials—to accept the Mark Twain prize for lifetime achievement in comedy.
"I want everyone in America to look at me smoking indoors," he announced. "I didn't ask anybody. What are they going to do? Kick me out? This is called leverage!"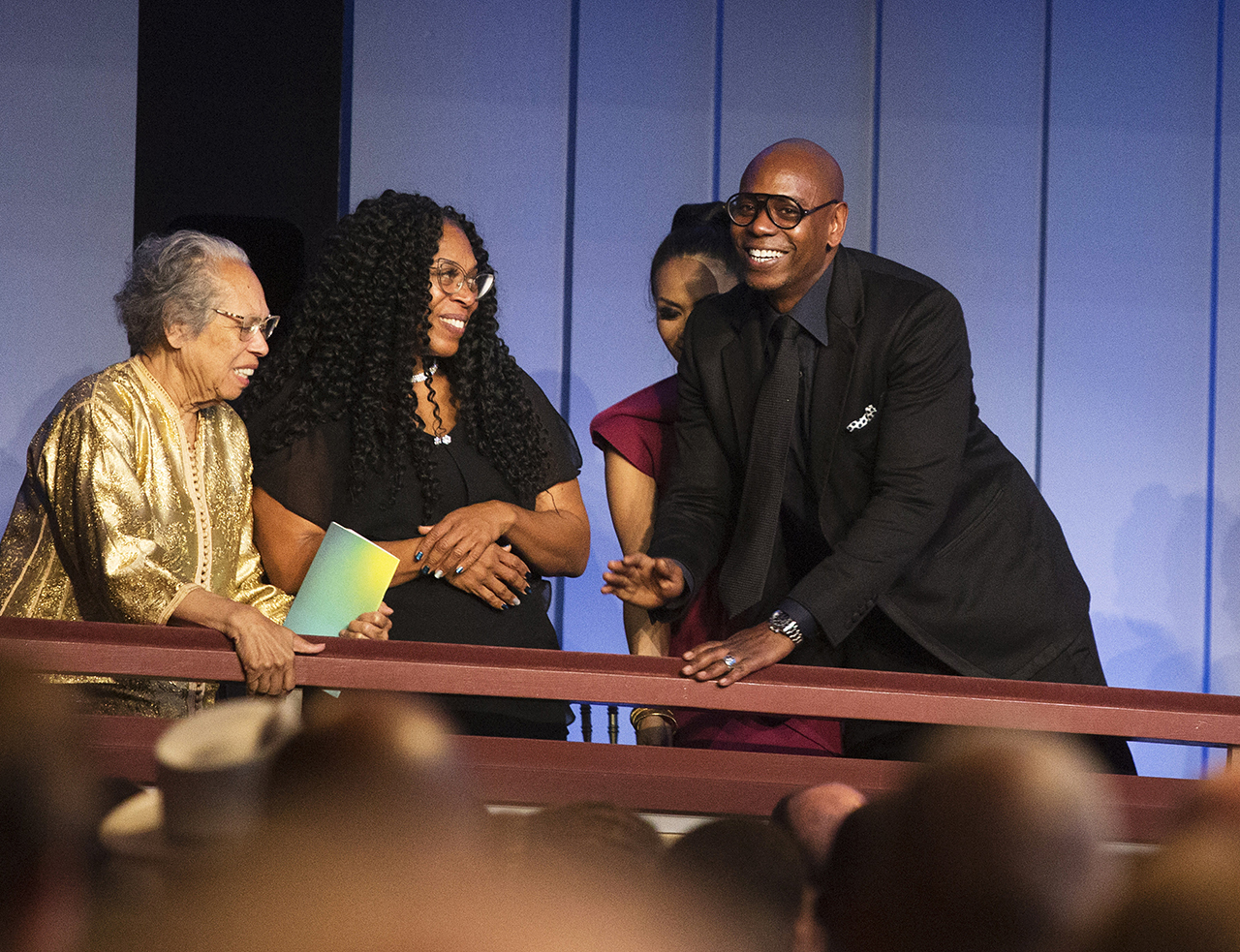 According to USA Today, Chappelle told the audience: "I did not write a speech," before going on to defend the first amendment as he spoke about comedians he believes to be "very racist."
"(I) don't get mad at 'em, don't hate on 'em," he said. "Man, it's not that serious. The First Amendment is first for a reason. Second Amendment is just in case the First one doesn't work out."
Chappelle has reportedly been speaking about issues like "cancel culture" and free speech, more frequently following the airing of his Netflix special, "Sticks & Stones," reported Fox News.
The 46-year-old comedian was paid tribute by a host of comedians and musicians, describing him as uniquely gifted and passionate, with a sort of pied piper appeal that drew other artists into his circle.
Rapper and actor Common praised Chappelle's bravery and cultural influence.
"He's a beacon for a lot of different progressive thought," he said as he entered the Kennedy Center Sunday night.
"He's always been a leader in thought and culture. He says provocative things and I respect that. He brings uncomfortable things up and now we have to discuss it," he said. "I think he's one of the greatest, not just entertainers, but the greatest minds we have in this day and age."
Co-host of Weekend Update on "Saturday Night Live," Michael Che, called Chappelle, "the entertainment equivalent of what they call a five-tool player in baseball. He can perform, he can write, he can do characters. That's why his fan-base is so wide."
Sunday night's ceremony was a homecoming for Chappelle, who was raised in Silver Spring, Maryland where he attended Washington's Duke Ellington School of the Arts.
"Going there was one of the great privileges of my life," he said on the red carpet. "D.C. in the '80s was turbulent and I met a bunch of young black artists who taught me it was OK to be different. It was OK to be weird."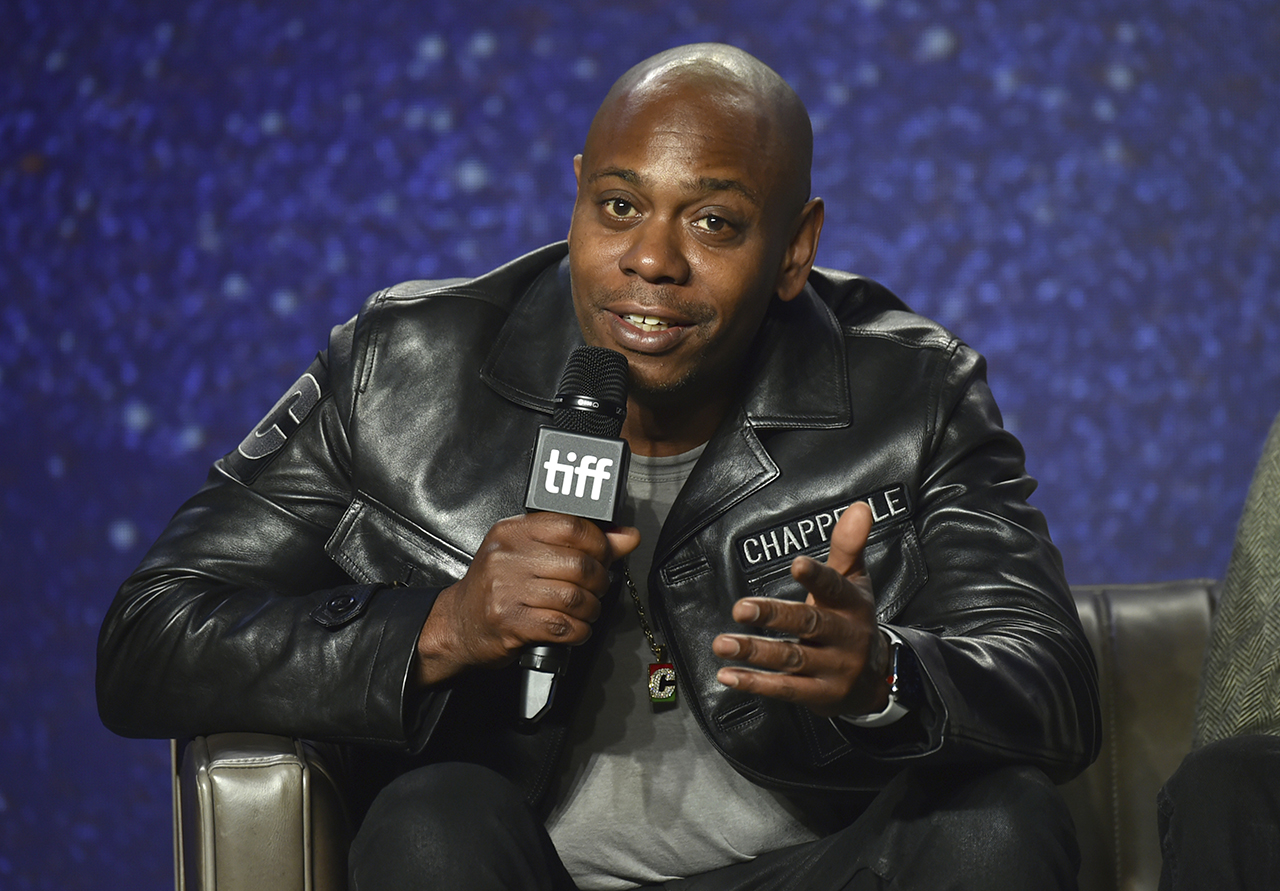 At the height of his popularity, Chappelle shocked the entertainment industry by walking away from a lucrative contract extension and abandoning the show while it was preparing for its third season.
He disappeared from public view and took an extended trip to Africa. He later explained that the pressures of the show's success and the influence applied by the network made him feel "like some kind of a prostitute."
Musician John Legend paid tribute to Chappelle's passion for music and determination to use his influence to spotlight different artists.
"He's a gifted curator who blends different worlds seamlessly," Legend said. "That's why you see so many musicians coming to this stage to pay tribute."
The ceremony is set to air Jan. 7 on PBS.
Justin Morgan contributed to this report.