After a prosecutor's refusal to prosecute resulted in criminals going free and committing murder, Florida Gov. Ron DeSantis announced her removal in an Aug. 9 press conference.
"Prosecutors have a duty to faithfully enforce the law. One's political agenda cannot trump this solemn duty. Refusing to faithfully enforce the laws of Florida puts our communities in danger and victimizes innocent Floridians," DeSantis said.
Florida's state attorney for the 9th Judicial Circuit, Monique Worrell, has a long history of not enforcing the law, releasing 16,243 defendants without prosecution. This number makes up 43 percent of arrests, Florida state attorney general Ashley Moody said.
"Ms. Worrell is dismissing during the same period nearly four times the number of defendants as are being dismissed or not charged in Palm Beach County," she said.
Even violent felonies were only prosecuted 41 percent of the time, Ms. Moody said.
"If she were allowed to continue in this office, her failure would continue to cause needless pain, suffering, and death," Ms. Moody said of Ms. Worrell.
Mr. DeSantis, Ms. Moody, and others in the press conference spoke in tones of intense but controlled anger.
Released to Kill
In many cases, Ms. Worrell's choice not to prosecute turned lethal, Gov. DeSantis noted.
A 17-year-old in Ms. Worrell's circuit was arrested for criminal possession of a firearm, he said. She let him go, and he shot and killed his pregnant girlfriend.
Another criminal was arrested for sex abuse of a minor, the governor said. After getting let out on bond by Ms. Worrell, he shot and killed two police officers, he said.
"I have no doubt that today's decision is not only consistent with the Constitution and laws of Florida, that we have a right to act. We had a duty to act to protect the public from this dereliction of duty," Gov. DeSantis said.
Florida Sheriff Grady Judd spoke on the killings of the police officers. If nearly half of arrested individuals go free without even getting a trial, it incentivizes crime, he said.
When criminals face police officers, they'll think, "I'll just shoot them because, heck, after all, I probably won't go to jail," Sheriff Judd said.
After some of these murders, Ms. Worrell offered public explanations on why these new crimes weren't her fault, Ms. Moody said.
"It is not normal for a prosecutor to come out repeatedly after we have seen tragedy strike and insinuate, 'It's not my fault.' I submit to you this was, in a way, to distract from where fault should have lay," Ms. Moody said.
The press conference highlighted how police officers risked their lives to bring in violent offenders, only for Ms. Worrell to decline prosecution.
Justice in Florida
Although prosecutors can exercise discretion and choose which crimes to prosecute, Gov. DeSantis said they can't simply ignore the law.
Ms. Worrell isn't the only prosecutor with a history of not prosecuting crimes in Florida. Gov. DeSantis also recently suspended Hillsborough County's State Attorney, Andrew Warren.
Mr. Warren publicly said he wouldn't enforce Florida state abortion laws.
Since his dismissal by Gov. DeSantis, Mr. Warren has filed a federal lawsuit to return to his job.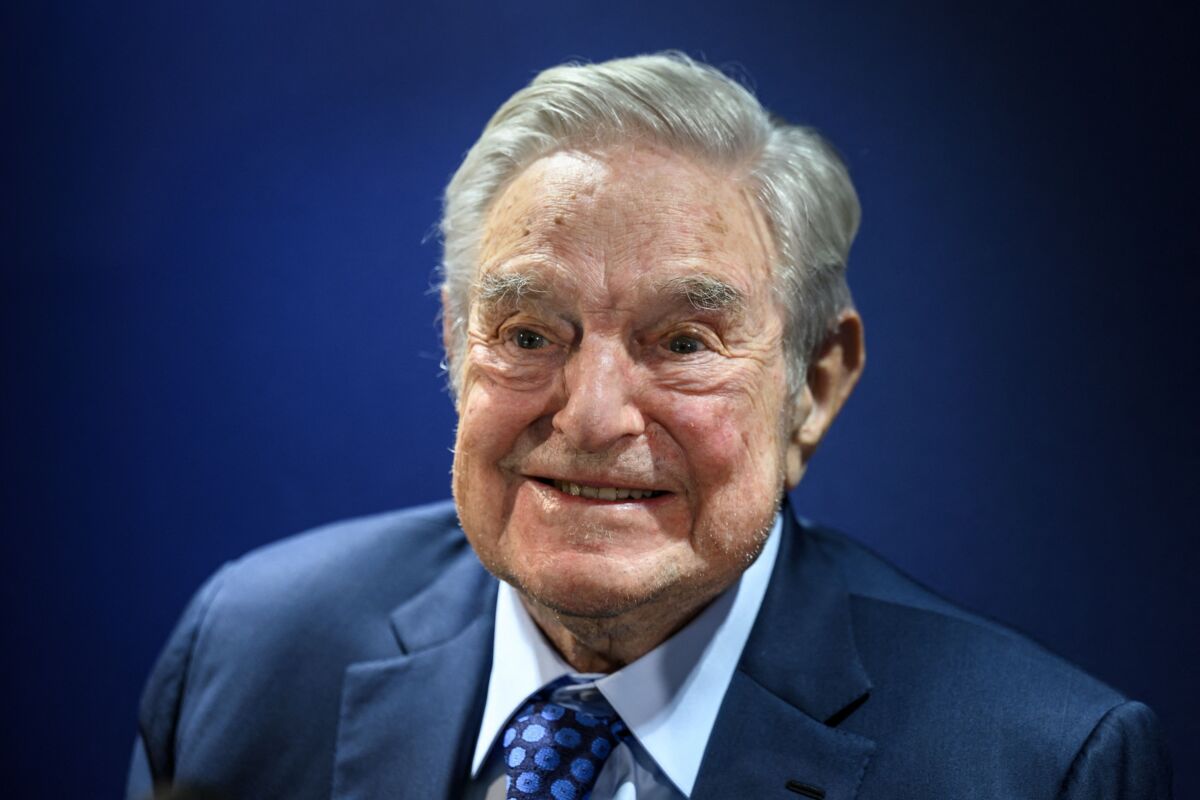 Mr. Warren and Ms. Worrell received election funding from billionaire George Soros.
Mr. Soros has funded the elections nationwide of Left-wing prosecutors who effectively change the law by refusing to prosecute crimes.
Ms. Worrell and Mr. Warren are both Democrats, elected to office.
Former Orange County Judge Andrew Bain will replace Ms. Worrell as the 9th District prosecutor. In the press conference, he said he intended to enforce the law.
"My goals as state attorney are to restore order and to restore faith in the law, restore public trust, restore our relationship with our fellow justice partners in law enforcement, and to create lasting relationships for local service agencies and nonprofits," Judge Bain said.
From The Epoch Times