The Department of Justice (DOJ) has announced the creation of a special task force to investigate and pursue prosecutions of individuals and networks that provided support to the Hezbollah terror group.
The announcement comes after a December order by Attorney General Jeff Sessions for a review of how Project Cassandra, a law enforcement initiative targeting Hezbollah's drug trafficking and related operations in the United States and abroad, was handled by Obama-era officials.
The review was ordered after Politico reported that the Obama administration had interfered with the years-long investigation into Hezbollah by DEA agents, so as not to upset Iran.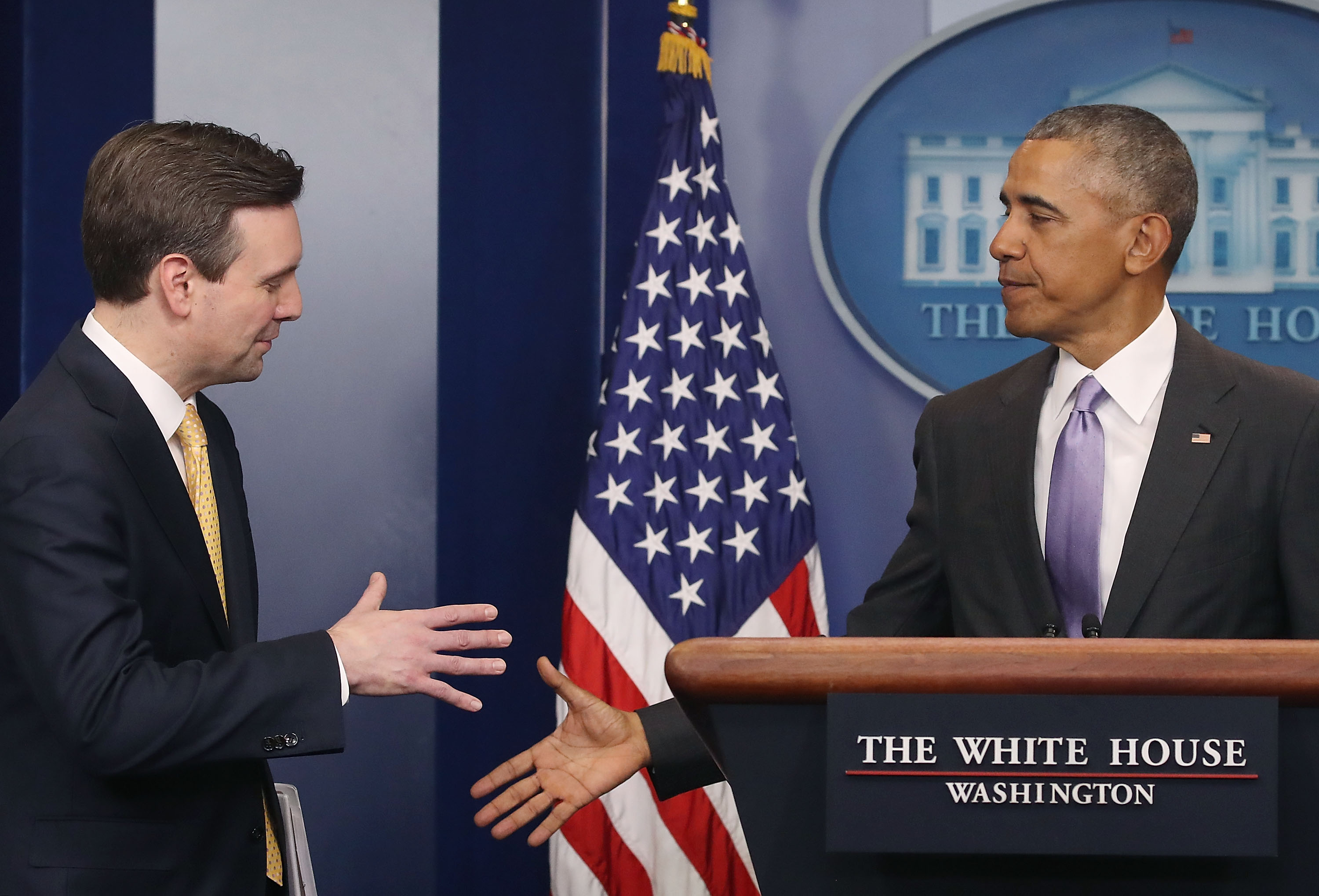 Iran is the main sponsor of Hezbollah, a terror group created in the early 1980s to advance Iran's anti-Israel agenda. To this day, the group, which was officially designated a terror organization by the State Department in 1997, continues to carry out terror attacks against Israel.
The review by the DOJ raised enough concerns for Sessions to appoint the special task force.
"While I am hopeful that there were no barriers constructed by the last administration to allowing DEA agents to fully bring all appropriate cases under Project Cassandra, this is a significant issue for the protection of Americans," Sessions said in ordering the review.
Individuals investigated by the task force could include Obama-era officials who allegedly obstructed the investigation, including President Barack Obama himself.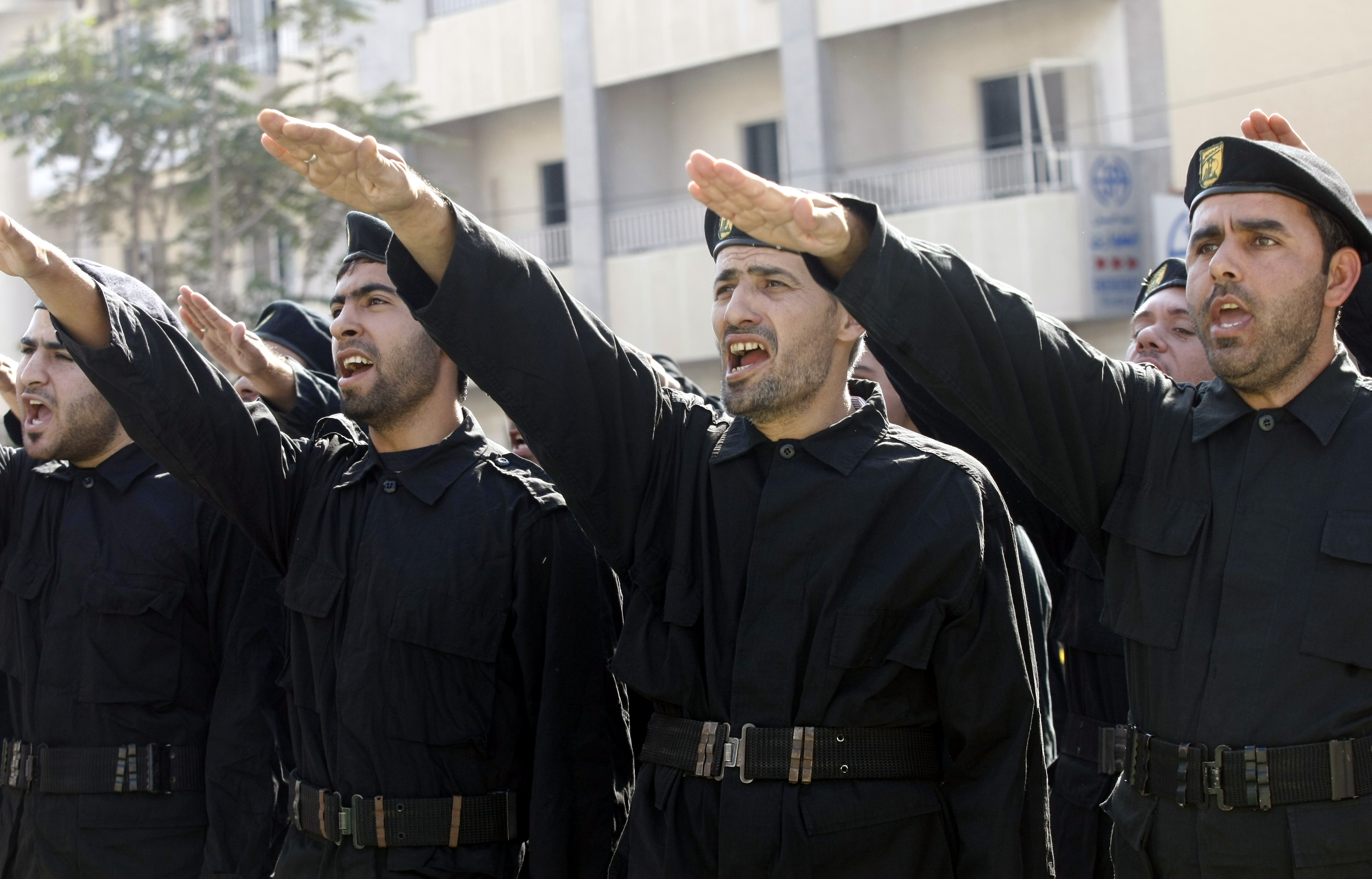 The alleged efforts by Obama to prevent criminal prosecution of Hezbollah despite apparently ample evidence of drug trade and money laundering in the United States, came while his administration was reaching out for Iran to discuss its nuclear program.
Those negotiations resulted in 2015 in an agreement that put a halt on Iran's development of nuclear weapons for 10 years. In 2026, key provisions of the agreement, including limitations on uranium enrichment, are set to expire. Experts believe that at that point the Iranian regime could develop a nuclear weapon within six months.
President Donald Trump announced in October that he would renegotiate those parts of the agreement that put time restrictions on the deal with the Iranian regime. He also said he wants to include Iran's ballistic missile development program in the agreement, which is currently not covered by it.
The special task force, named the Hezbollah Financing and Narcoterrorism Team (HFNT), consists of prosecutors experienced in investigating money laundering, organized crime, terrorism, and international narcotics trafficking.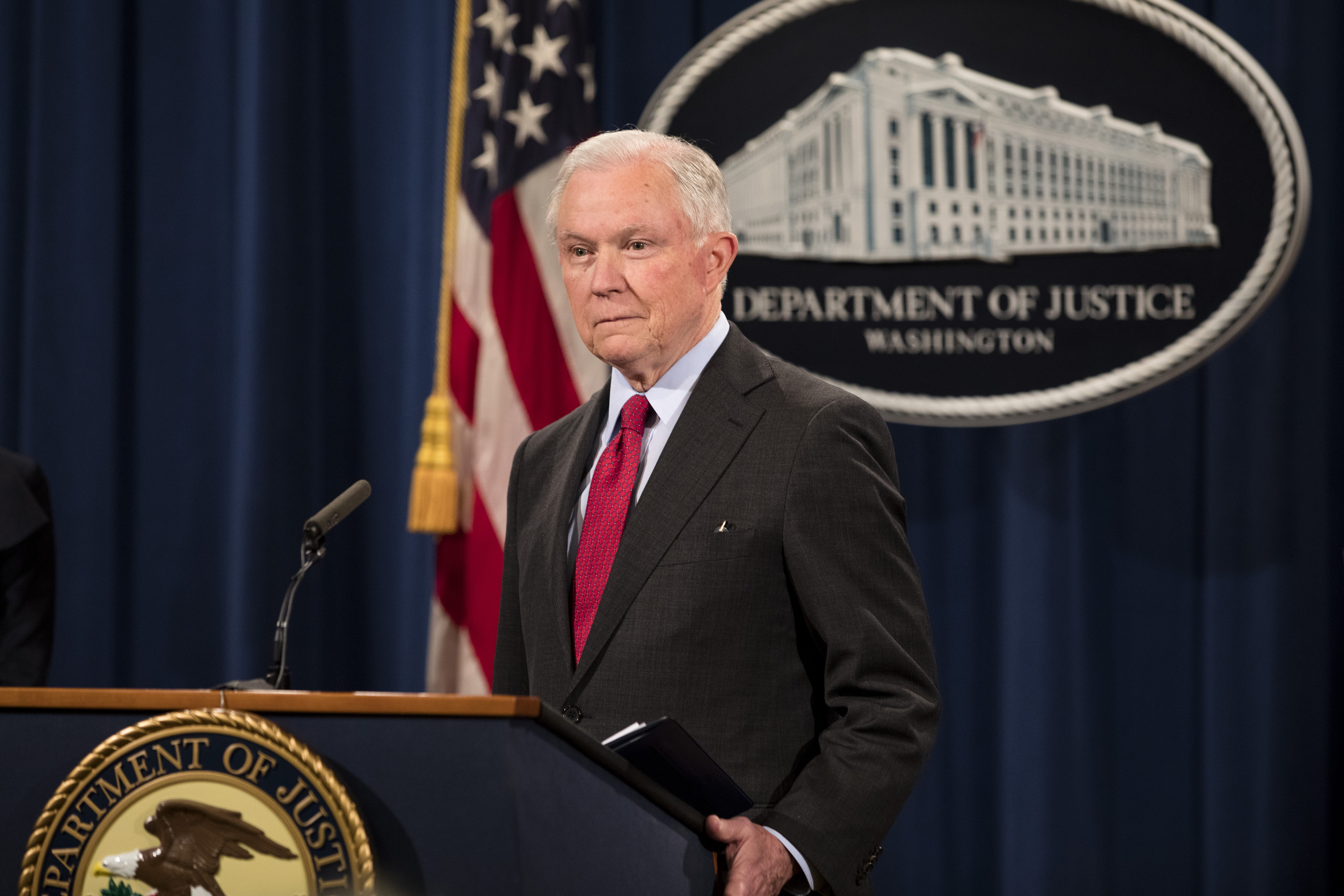 The team will start by assessing the evidence in existing investigations, including cases stemming from Project Cassandra.
"The Justice Department will leave no stone unturned in order to eliminate threats to our citizens from terrorist organizations and to stem the tide of the devastating drug crisis," said Sessions in a statement.
"In an effort to protect Americans from both threats, the Justice Department will assemble leading investigators and prosecutors to ensure that all Project Cassandra investigations as well as other related investigations, whether past or present, are given the needed resources and attention to come to their proper resolution," he said.
Recommended Video:
The Origins of Antifa
From The Epoch Times