Corporate Media Damaged Our Nation in Their Attempts to Take Down a Presidency | Truth Over News
John Durham's indictment of Christopher Steele's primary sub-source, Igor Danchenko, has not only destroyed any credibility that might have still been attached to Steele and his dossier, but it has also served to highlight the complicity of corporate media and their role in promoting a false narrative that divided a nation and caused political chaos.
The media began by pushing the Trump-Russia collusion story that originated with the Clinton campaign. They then directed their focus to Trump policy adviser Carter Page, before beginning what would become a prolonged love affair with Steele and his dossier.
With the inclusion of the Steele dossier in the Intelligence Community Assessment on alleged Russian election interference, the media began their assault on Donald Trump and his new administration—and they continued that effort for the next four years.
It was an orchestrated conspiracy that was knowingly perpetrated on the American people in an attempt to overturn a duly-elected presidency.
Welcome to Truth over News with Jeff Carlson and Hans Mahncke.
–
Follow EpochTV on social media:
Facebook: https://www.facebook.com/EpochTVus
Twitter: https://twitter.com/EpochTVus
Rumble: https://rumble.com/c/EpochTV
Gettr: https://gettr.com/user/epochtv
Gab: https://gab.com/EpochTV
Telegram: https://t.me/EpochTV
Parler: https://parler.com/#/user/EpochTV
–
You May Also Like: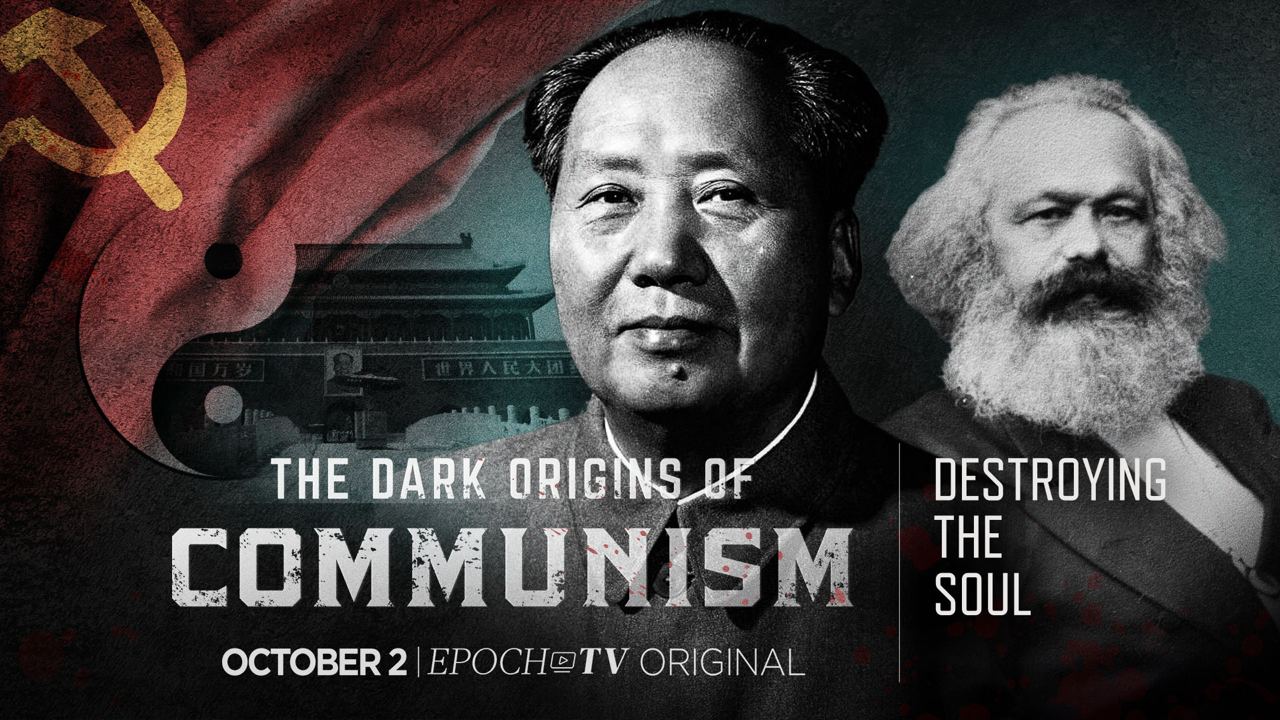 Episode 5: Destroying the Soul