Hedge fund manager Jeffrey Epstein sexually abused and exploited dozens of girls, some as young as 14, in New York and Florida, federal authorities said in an indictment filed by the U.S. District Court in the Southern District of New York.
The documents alleging Epstein conducted sex trafficking were published online on July 8, two days after Epstein was reportedly arrested.
The charges stated that from at least, in, or, about 2002 up to at least, in, or about 2005, Epstein "caused to be enticed and recruited minor girls to visit his mansion in Manhattan, New York and his estate in Palm Beach, Florida to engage in sex acts with him, after which he would give the victims hundreds of dollars in cash."
"Moreover, and in order to maintain and increase his supply of victims, Epstein also paid certain of his victims to recruit additional girls to be similarly abused," authorities wrote. "In this way, Epstein created a vast network of underage victims for him to sexually exploit in locations including New York and Palm Beach."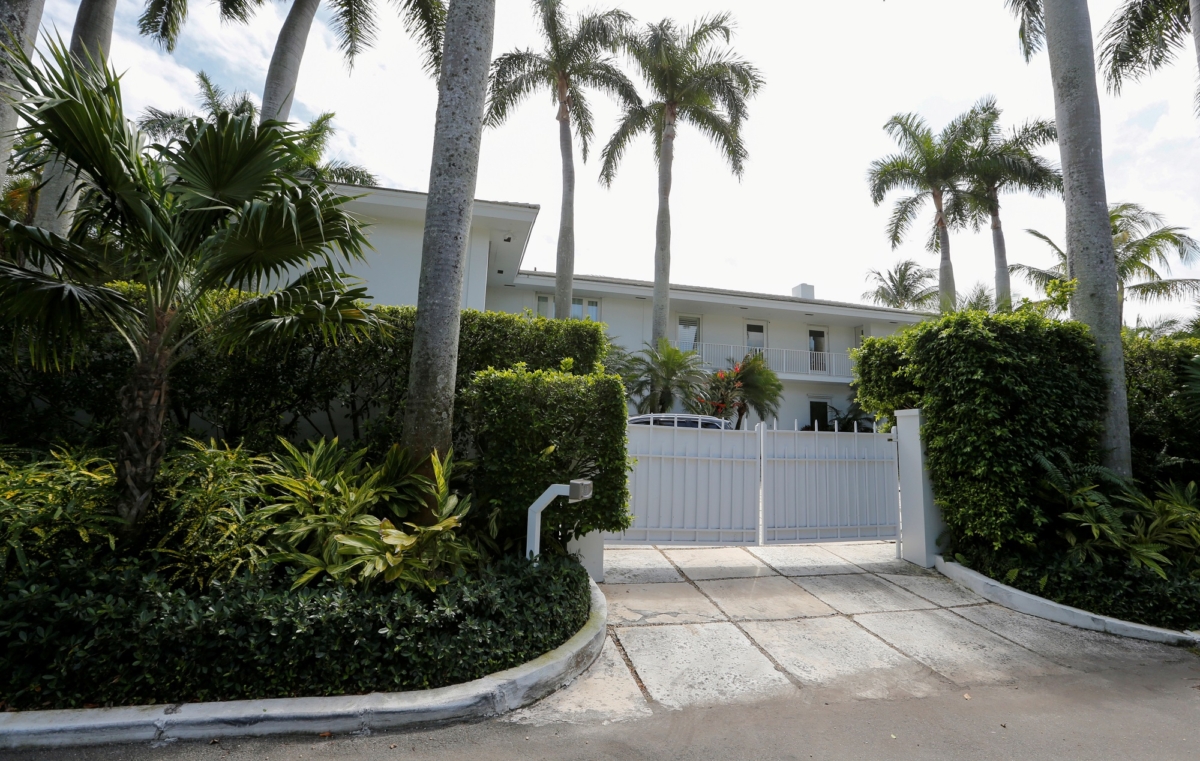 The girls were as young as 14 years old when they were abused by Epstein, authorities alleged.
"Epstein intentionally sought out minors and knew that many of his victims were in fact under the age of 18," the indictment read. "In some instances, minor victims expressly told him their age."
The victims were recruited to provide "massages" to Epstein which started off with some nudity because the financier or others would tell them to partially or fully undress.
The massages would become increasingly sexual in nature, federal authorities said. After the sex acts took place, Epstein or an associate paid the girls and encouraged them to recruit other girls—paying the recruiters hundreds of dollars for each new girl they brought to Epstein.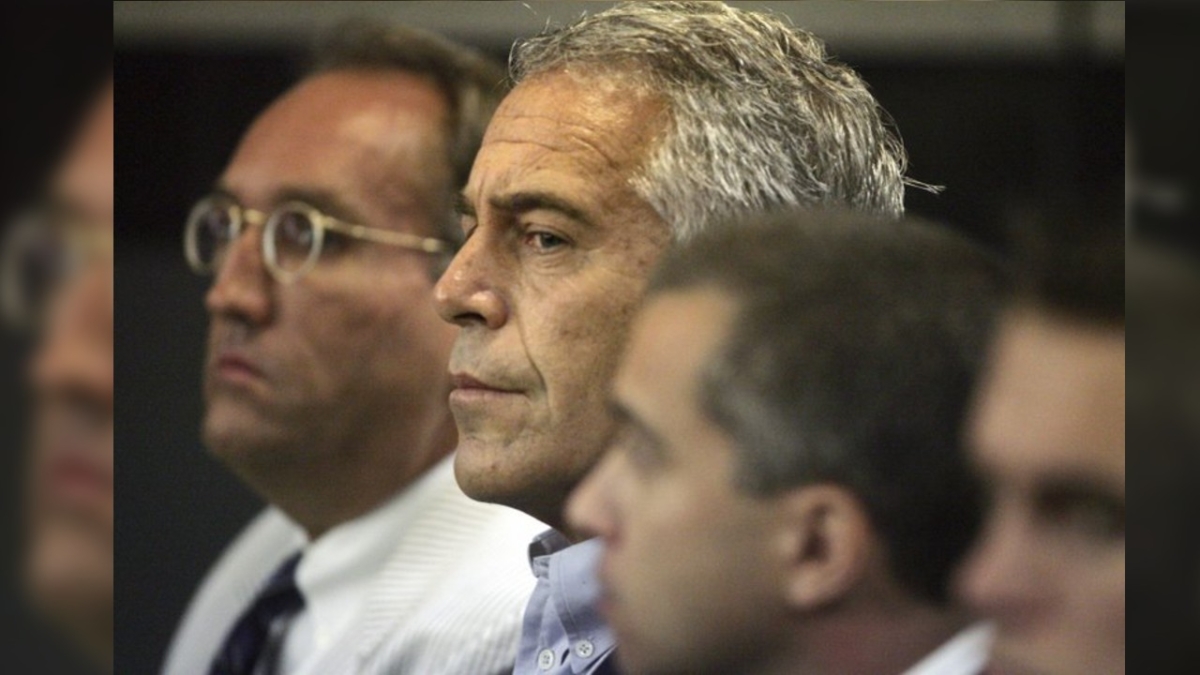 Certain recruiters brought in dozens of girls.
Epstein had a number of associates who helped him operate the network, authorities said.
"In creating this network of minor victims in multiple states to sexually abuse and exploit, Jeffrey Epstein, the defendant, worked and conspired with others, including employees and associates who facilitated his conduct by, among other things, contacting victims and scheduling their sexual encounters with Epstein."
One employee of Epstein's facilitated some of the alleged abuse in New York while two assistants took care of much of the scheduling done for the Palm Beach residence, authorities said.
Media is lined up in the rain outside of the Federal courthouse in Manhattan where Jeffrey Epstein is being arraigned this morning. @MiamiHerald @jkbjournalist @mcclatchy pic.twitter.com/reeBBWbdVk

— Emily Michot (@EmilyMichot) July 8, 2019
Epstein would fly from New York to Florida and his assistants would arrange for a minor girl to be waiting for him at his home or arrive soon after he arrived.
The sex trafficking network was run parallel to the network operated in New York, authorities alleged.
A grand jury found that Epstein "willfully and knowingly, in and affecting interstate and foreign commerce, did recruit, entice, harbor, transport, provide, and obtain by any means a person, knowing that the person had not attained the age of 18 years and would be caused to engage in a commercial sex act."
The government said that Epstein would be forced to forfeit any property that was used to facilitate the sex trafficking, naming the townhouse in Manhattan on East 71st Street as a specific property that would be seized.