A deadly explosion inside a Kentucky home near Elizabethtown neighborhood may have been caused by homemade fireworks, officials said Thursday.
Hardin County Sheriff John Ward said one person was killed and five other injured after the self-made explosives triggered at a home on New Glendale Road Wednesday at approximately 11 p.m., WTVQ reported.
Police said at least seven people were present at the home at the time of the explosion.
The conditions of three of the wounded have not been released. Two victims have been airlifted to the University of Louisville Hospital in a critical condition following the explosion, the outlet reported.
Detectives said the investigation is currently ongoing, but a preliminary report said the blast may have been triggered by homemade fireworks.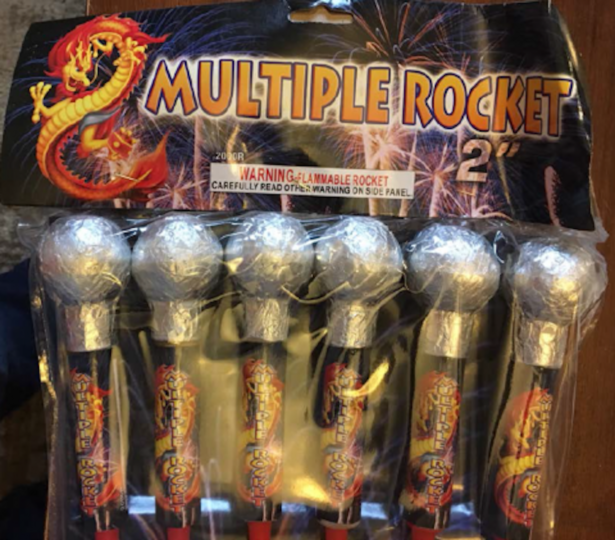 Hardin officials found during their search for a cause some of the people living at the home were making homemade fireworks, Ward said.
Responding officers said the house did not seem to have suffered any major structural damage.
One person at the house was found uninjured. Officials haven't released any identification of the victims yet.
Elizabethtown is the county seat of Hardin County, located about 39 miles north-northeast of Louisville.
The incident happened days prior to the July 4 celebrations of American Independence Day, when fireworks will be set off in Kentucky near University Drive in Hardin County.