Texas has signed into law a bipartisan bill to combat the Chinese regime's criminal practise of forced organ harvesting, making it the first U.S. state to counter the abuse through legal means.
Under SB 1040, signed by state Gov. Greg Abbott on June 18 and taking force on Sept. 1, it will be illegal for health insurance providers to fund organ transplants originating from China or any other country known to have involvement in the practice of forced organ harvesting. The bill had passed unanimously through both the state's legislative chambers last month.
Under the Chinese regime's watch, the practice of forcibly harvesting vital organs from living individuals for profit has grown into a flourishing industry, and has added to the abuse of vulnerable groups such as detained adherents of the spiritual discipline Falun Gong, a faith group with tens of millions of following that has faced Beijing's relentless persecution campaign since 1999.
Rep. Tom Oliverson, a primary sponsor of the bill, recalled meeting with Falun Gong practitioners years ago, who showed him websites of hospitals in China advertising to the world that live donors were standing by as the country's medical sector looked to attract organ transplant tourists.
"I was just horrified. Just absolutely, unbelievably horrified," he told The Epoch Times. While Oliverson has worked to advocate for organ transplantation ethics to make sure that people are voluntary donors here in the United States, he said he has "never seen a case where somebody who was conscious, awake, and able to sign a consent on their own but did not wish to be an organ donor was being forced to be an organ donor."
"That just sounded like something out of a movie," he said.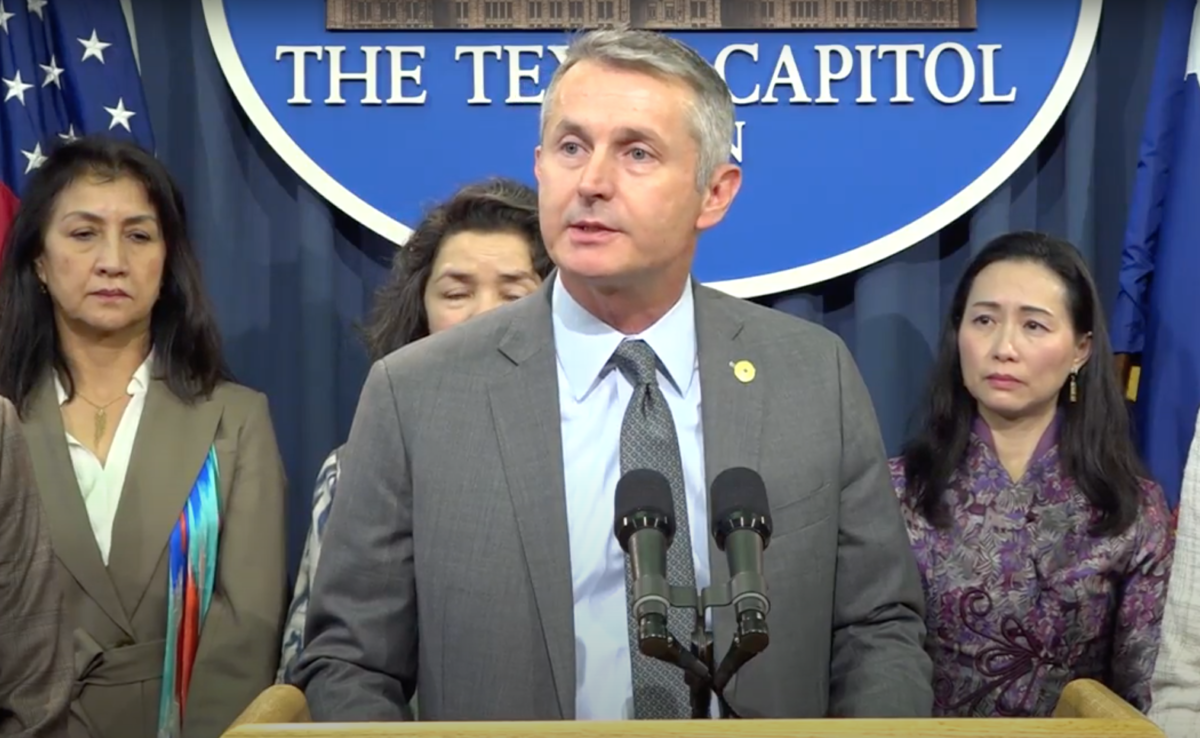 Oliverson has since worked on several other measures, including SCR 3, a resolution unanimously adopted in April 2021 to condemn Beijing's "vile practice of forcibly removing human organs for transplant." In March, he introduced TX HB3914, a bill aiming to ban the Cancer Prevention and Research Institute of Texas, the state's cancer research funder, from giving grant money to an applicant who may source an organ from a hospital in China.
To Oliverson, stopping health insurers from putting their funding behind China-sourced organs is key in shutting off such non-consensual organ transplant tourism. Having organ transplant surgery is so expensive that an overwhelming majority of Americans rely on health insurance to do so.
The idea, he said, is to "basically choke off the ability" for someone to get paid for participating in the abuse in China or anywhere else in the world.
"The best way to be successful in terms of shutting it off is to make it not economically successful for a country that doesn't view human beings as human beings, but obviously sees them as a source of revenue," he said.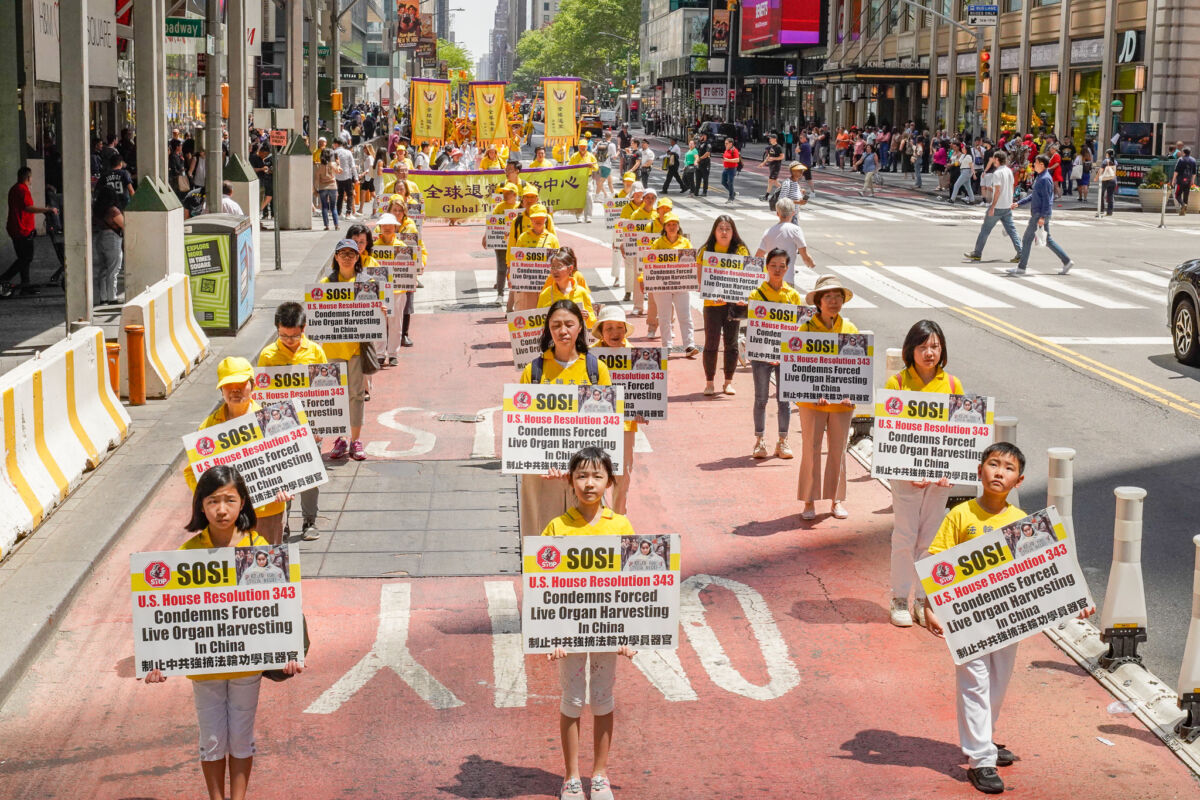 Oliverson sees more work to be done. He hopes that other states can take this law as a blueprint and enact their own versions to combat the abuse of fellow humans for forced harvesting of their vital organs. To facilitate this, he wants to bring this legislation to conferences of state legislatures by organizations such as the National Conference of State Legislatures and present it as a model legislation for other states to consider.
"I'd like to see this be something that passes in all 50 states. That would be my ultimate goal—to have all Americans standing united against this detestable practice," he said.
"If all 50 states have this prohibition, then essentially no American dollars will be going to Chinese hospitals that are participating in organ trafficking, so they won't be able to pay for it."
From The Epoch Times