Cody Ince, a former offensive lineman for the University of Iowa, was found dead on July 15 at his home in Grantsburg, Wisconsin, according to his obituary. He was 23.
In a statement posted to the Hawkeyes Football official Twitter page, the program's head coach said the team was incredibly saddened to hear about Mr. Ince's "sudden passing."
"Cody was a tremendous young man, valued teammate, and contributor to our program. He loved football, fishing and hunting, and believed in the importance of family and friendships," Kirk Ferentz said.
We're mourning the loss of one of our own.

Rest easy, Cody. ?? pic.twitter.com/Ou4zLC9hcj

— Hawkeye Football (@HawkeyeFootball) July 18, 2023
Mr. Ferentz also said that the late football star was "just beginning this next chapter of his life" after his engagement to fiancée, Olivia Tucker. The couple was about to be married, according to the longtime coach.
"Mary and I are heartbroken for his fiancée, his family and all his friends who knew and loved him," Mr. Ferentz said. "All of us in the football program—his coaches and teammates—are mourning his loss."
No cause of death was given, though his obituary notes that he "passed away unexpectedly."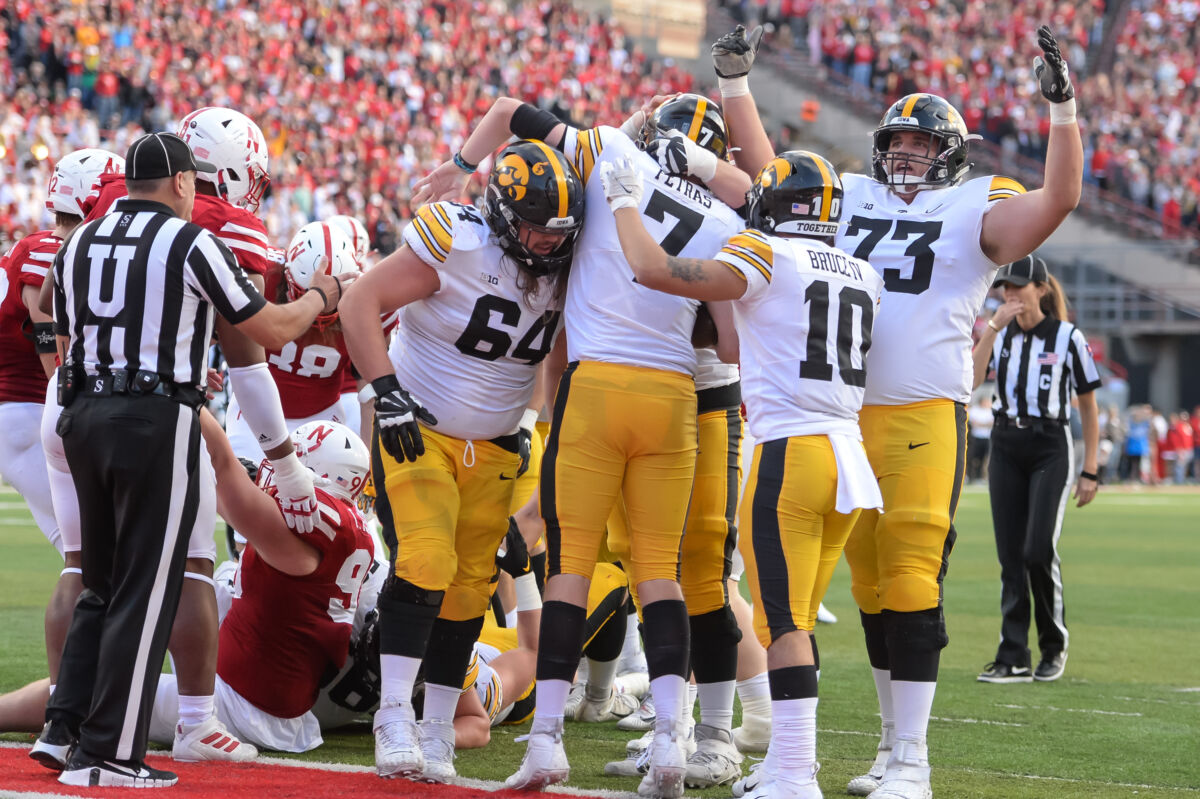 Mr. Ince was a member of the Hawkeye football program from 2018 to 2021, according to the team's website. In 2018, he was redshirted and did not see any action. The next season, he saw action in 11 games, primarily at left guard.
In 2020, Mr. Ince saw action in all eight games and was also named an all-Big Ten honorable mention by coaches and media. He ultimately retired a year early in 2022 due to injuries, which also kept him from pursuing a potential NFL career, a reporter for The Athletic covering the Hawkeyes said in a post on Twitter.
A former teammate described Mr. Ince as a great teammate and an amazing person, adding that he is honored to have had the opportunity of knowing and playing with him at the University of Iowa.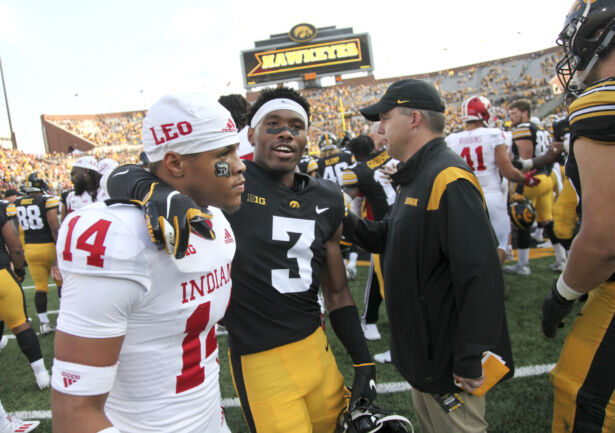 "Always smiling and cracking jokes but he took his job on the field personally and I loved that about him," wide receiver Tyrone Tracy Jr. wrote on Mr. Ince's obituary page.
"He used to always bring in deer jerky or sunflower seeds and he made sure I got some every time," he added. "It's the little things that I will remember! Thank you Cody for being such an amazing person and friend!"
Mr. Ince is survived by his fiancée, Ms. Tucker, his parents Tammy and Marty, his sister Carly and her fiancé, Drew Alderman, his maternal grandmother, Lola Royer, and his paternal grandmother, Betty.