Desmond Mills Jr., one of the five former Memphis police officers charged in connection with the death of Tyre Nichols, pleaded guilty on Thursday to federal civil rights and conspiracy charges, prosecutors said.
Mills, 33, had previously pleaded not guilty back in September to the federal civil rights offenses and to state charges of second-degree murder.
During a change of plea hearing on Thursday, Mills pleaded guilty to two of the four counts in the federal indictment—the use of excessive force and conspiring to cover up his use of unlawful force, according to the DOJ.
The office of Shelby County District Attorney Steve Mulroy said in a statement that Mr. Mills has agreed to cooperate with prosecutors in both state and federal investigations, which opens up the possibility that he may testify against his former fellow officers.
In exchange, state and federal prosecutors have agreed to recommend a maximum sentence of 15 years for Mills, who was facing life in prison. Any period of incarceration shall be served in the Federal Bureau of Prisons, the statement said.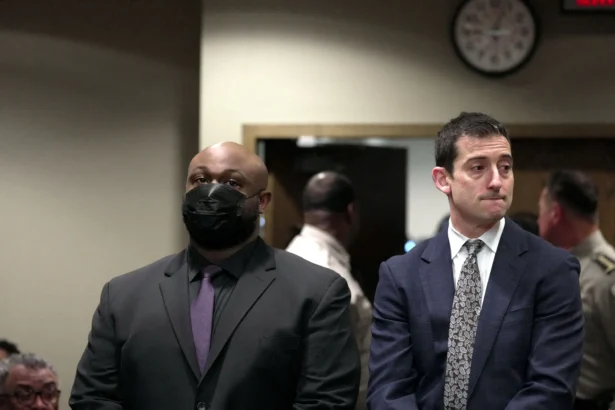 "I join Tyre's family in saying this is a fair result, given Mr. Mills' level of involvement, and his willingness to cooperate with us," Mr. Mulroy said.  "His cooperation will help us bring to justice all those criminally responsible while also identifying needs for systemic reform within the police department."
Tyre Nichols, 29, died in hospital on Jan. 10 three days after a violent encounter with Memphis police officers who stopped him for alleged reckless driving. A struggle ensued, and Nichols ran away. He was then shocked with a stun gun, pepper sprayed, and beaten by the five officers involved.
Following Mr. Nichol's death, Memphis Police Department (MPD) released videos of the incident that evoked national outrage, and the five officers were dismissed.
The federal indictment alleges that all five officers involved—Mr. Mills, Tadarrius Bean, Demetrius Haley, Justin Smith, and Emmitt Martin III—deprived Nichols of his constitutional rights. It asserts that all five partook in the beating of Mr. Nichols, and that none relayed information about their assault to the Memphis police dispatcher, their supervisor, or emergency medical technicians and paramedics that arrived at the scene as Mr. Nichols lay handcuffed on the ground.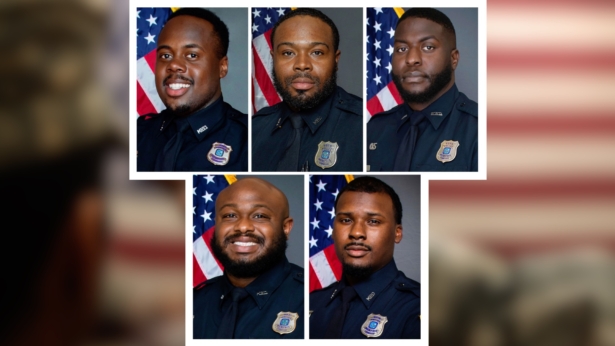 All five officers initially pleaded not guilty to both the state and federal charges.
As part of his plea agreement, Mr. Mills admitted to "repeatedly and unjustifiably striking Nichols with a baton and to failing to intervene in other officers' use of force against Nichols," prosecutors said.
Mr. Mills admitted that he was aware that Mr. Nichols had "a serious medical need," yet did not provide any assistance.
He also confessed to not mentioning to paramedics that Mr. Nichols had been repeatedly struck in the head and body, and to giving false statements, including lying to his supervisor that the officers had done "everything by the book."
The other four defendants face a federal trial scheduled for May 6, 2024.