U.S. lawmakers are showing their support for human rights in China by discussing a grassroots movement involving over 340 million people.
The movement started in 2004 when Chinese people started to quit the Chinese Communist Party (CCP) by publishing statements on overseas websites with the help of volunteers. The purpose is not to overthrow the party, but to sever ties with it and reject its acts of violence.
"That's a big movement, it has a big piece of the population in China, said Rep. Steven Arnold King (R-Iowa), a politician and former businessman. "Of course, it's larger than the population than the United States that's said, 'I've had enough with communism.'"
He also said that the recent pro-democracy protests in Hong Kong will encourage people in Communist-controlled China to stand up for their rights.
"In Hong Kong, there's going to be a larger amount of freedom that will take place, and that will inspire ever more people across the mainland of China to step up and demand their rights," King said.
U.S. Commissioner Gary Lee Bauer said he is confident that, though the human rights situation in China is gloomy now, the dictatorship will fall and China will one day have freedom of belief.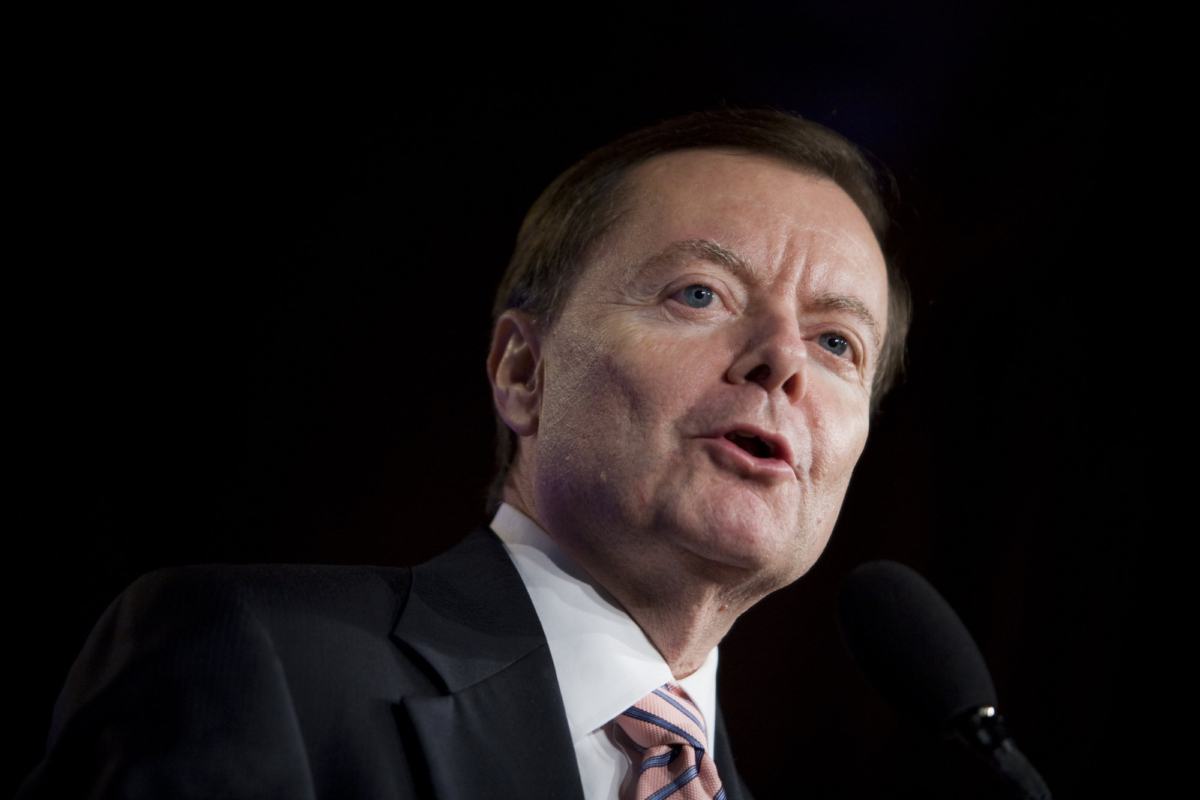 "The sun will come out in communist China, freedom will come to communist China," Bauer said. "Some day people will be able to worship in peace and safety and follow their hearts and souls in formerly communist China."
Bauer said that practitioners of Falun Gong, a peaceful meditation practice, and other followers of faith are the ones responsible for restoring liberty in China. He said the U.S. Commission on International Religious Freedom (USCIRF) will continue to call out the Chinese Communist Party's human rights violations.
Reporting by Kitty Wang.