Google has removed a popular Indian mobile application from its Play Store that allowed users to detect and uninstall Chinese-owned apps from their phones, a spokesman said on June 3.
The Android app, "Remove China Apps," developed by India-based OneTouch AppLabs, had surged in popularity in the country in recent weeks, receiving some 5 million downloads from late May to June 1, according to analytics firm Sensor Tower, Tech Crunch reported.
It became India's top trending free app on Google's Play Store over the weekend, rising in popularity amid calls for a boycott of Chinese mobile apps in the country during a Himalayan border dispute between the two nations.
The app enabled users with Android smartphones to detect the country of origin of software, and provided suggestions on how to remove Chinese-owned apps, such as ByteDance's TikTok—which has attracted heightened scrutiny due to surveillance and censorship concerns—and Alibaba's UC Browse.
Once users removed those apps, a message saying "You are awesome, no China app found," popped up.
A person familiar with the matter told Reuters that the software violated Google's policies prohibiting apps that mislead users into removing or disabling third-party apps or modifying device settings or features.
I am consciously going to stop using everything that is Chinese. As they are a part of most of the things we use, it will take time but I know, one day I'll be Chinese free. You should try it too …

— Arshad Warsi (@ArshadWarsi) May 30, 2020
On its website, OneTouch AppLabs acknowledged that Google had removed its mobile application from the Play Store, but did not elaborate.
"Thank you all for your support in past 2 weeks. 'You Are Awesome,'" the company wrote on its website, providing tips for how people can independently source the origin of software without its "Remove China Apps."
"TIP: It's easy to find the origin of any app by searching on Google by typing <AppName> origin country. Stay Tuned!! Stay Safe!!"
In a disclaimer, the company said the application was developed for "educational purposes" and that the company does not "promote or force people to uninstall any of the application(s)."
The Epoch Times has contacted OneTouch AppLabs and Google for comment.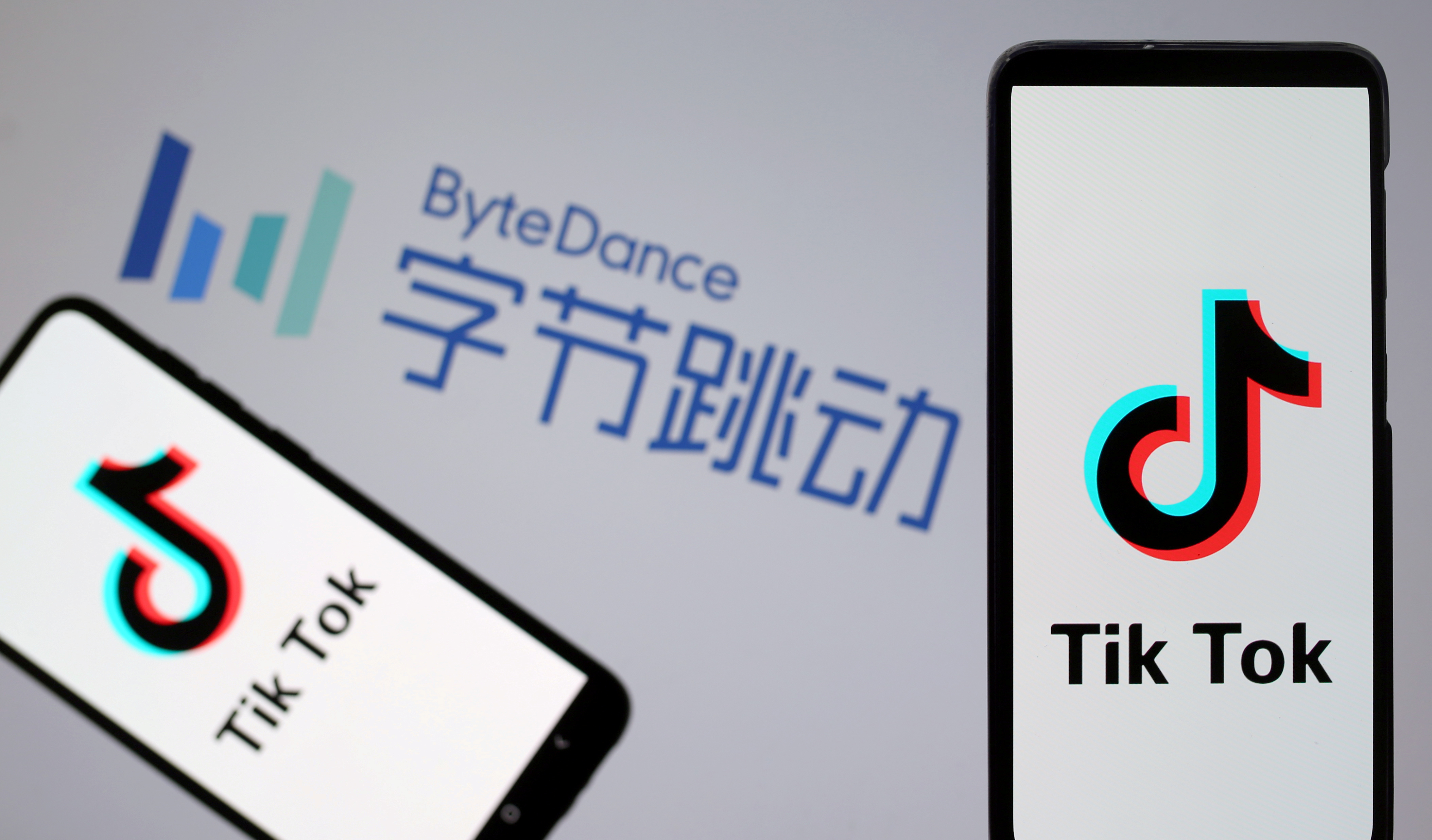 Many Indians and a spokeswoman for Prime Minister Narendra Modi's ruling party have used the hash tag #BoycottChineseProducts on social media, calling for deletion of popular Chinese apps.
It comes as thousands of Indian and Chinese troops have faced each other for weeks at three or four locations in the western Himalayas after Beijing's forces intruded into Indian territory, according to Indian security officials and local media.
China denies it breached the "Line of Actual Control," as the 2,167-mile de facto border is known, and says there is stability in the area near the Galwan River and Pangong Tso lake in the remote snow deserts of India's Ladakh region.
On Tuesday, U.S. Secretary of State Mike Pompeo and a senior congressional leader reprimanded China for bullying behavior toward India during a military standoff on their disputed border.
In comments released by the State Department, Pompeo told the American Enterprise Institute think tank that China's moving of troops to the line of control echoed similarly heavy-handed behavior over the CCP virus, South China Sea, and Hong Kong.
"These are the kinds of actions that authoritarian regimes take," he said.
Reuters contributed to this report.
From The Epoch Times