Learning about Falun Gong's teachings encouraged Wendy Klappenbach to be grateful for each day and remain positive.
"[Falun Gong is] a deep religion [with] very simple values, which is a basis of life that we should all go by," she told NTD after reading "How Humankind Came To Be," an article published by Falun Gong founder Mr. Li Hongzhi last month.
"Taking time for quiet reflection, a better life, always paying it forward … This really makes sense. Now I can see why millions of people are following it," added Klappenbach, who is retired and living in North Idaho.
"It was inspiring to wake up each day and say, 'Thank you for this day.' I'm going to make it the best day I can," she stated.
Raised Catholic, though no longer attending church, Klappenbach was always interested in why some religions differ from others.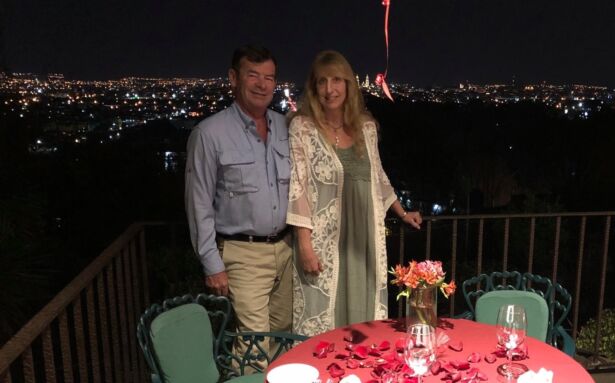 "It's just the different paths we decided to choose … we all have our paths we lead, but it was neat to learn about this, the Falun Gong religion and their beliefs," she stated.
She recommended reading Mr. Li's article with an open mind. "Instead of reading it judgmental, just read it for what it is, as an education to learn about another culture," she said.
"If people [were more in] touch with their God, or whoever they believe in, would make them better people," she added.
Passive Belief Being Persecuted
Klappenbach recommended many people to read "How Humankind Came To Be"—which gives an insight into Falun Gong's spiritual beliefs—because of the persecution its adherents endure in China.
"There's a group of people that are suffering, just because they believe this," said Klappenbach.
"The Chinese government is trying to squash this religion … people need to realize that a religion is being attacked … this isn't the Middle Ages … it's now happening in modern society," she added.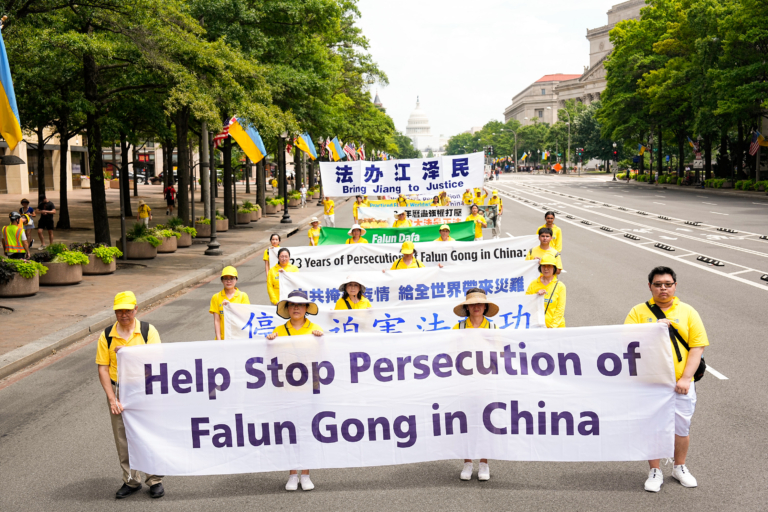 Falun Gong gained popularity in China during the 1990s, with estimates putting the number of adherents at 70 million to 100 million. The communist regime, fearing the number of practitioners posed a threat to its authoritarian control, initiated a sweeping campaign aimed at eradicating the practice starting on July 20, 1999, a program that continues today.
"People are forced to give up their religion so they can basically worship and think that the government is the 'all great,'" she said.
"This seems like such a passive religion and belief, how it could be so persecuted?" she added.
Stefania Cox contributed to this article.