ATHENS, Greece—Greek authorities say they have identified a suspect accused of the brutal killing and rape of American scientist Suzanne Eaton.
In a statement Thursday, police identified the man as 27-year-old Yiannis Paraskakis, from the port of Chania on the island of Crete. Police have published photographs of the suspect.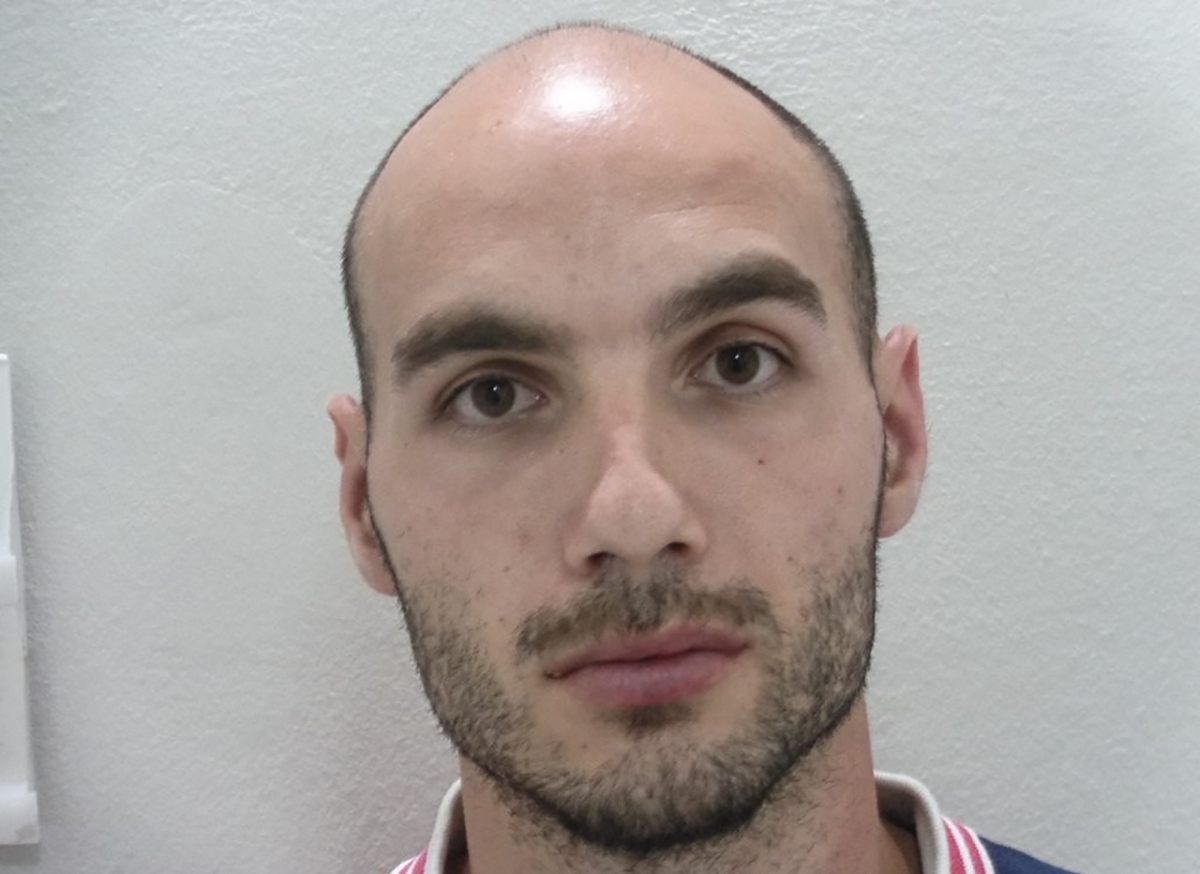 Paraskakis has been charged with the rape and murder of Eaton, 59, who disappeared on July 2 while attending a conference near Chania and whose body was found six days later in an abandoned underground storage site used during World War II.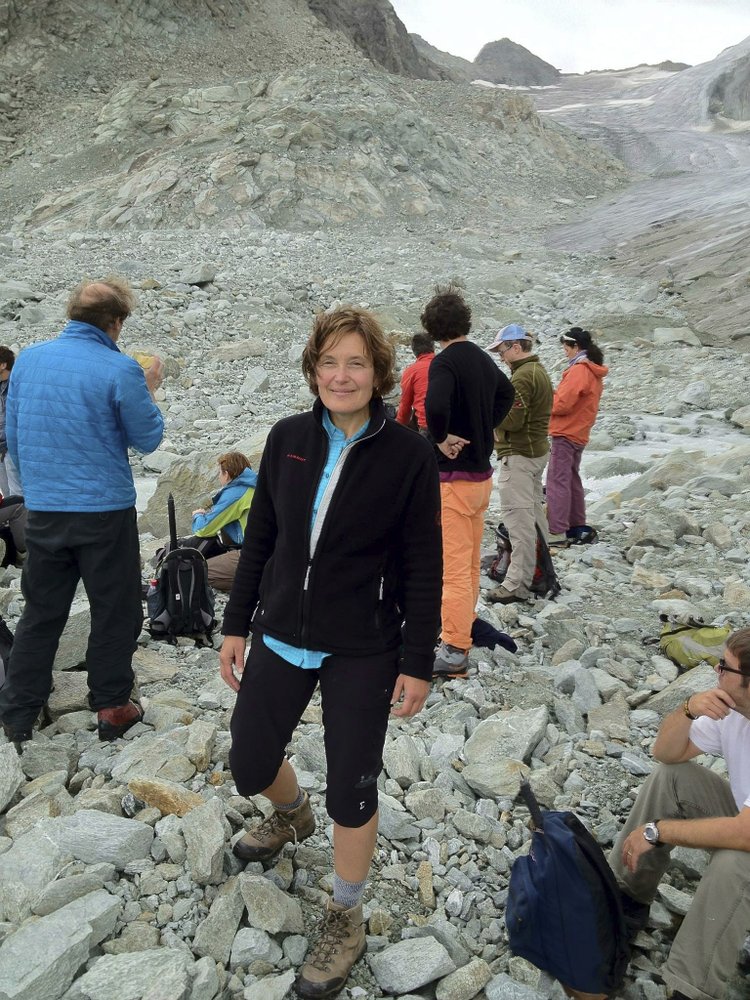 The suspect remains in police custody and will appear in court before being placed in pre-trial detention, court officials said.
Papathanasiou said a coroner determined Eaton had sustained many injuries and died from asphyxiation on the day of her disappearance.
The suspect said he hit Eaton twice to stop her, the police spokeswoman said.
"According to his claims, he placed the victim, unconscious, in the trunk of his car and transferred her to a ventilation drain in the wartime storage (tunnel), where after raping her, abandoned her there."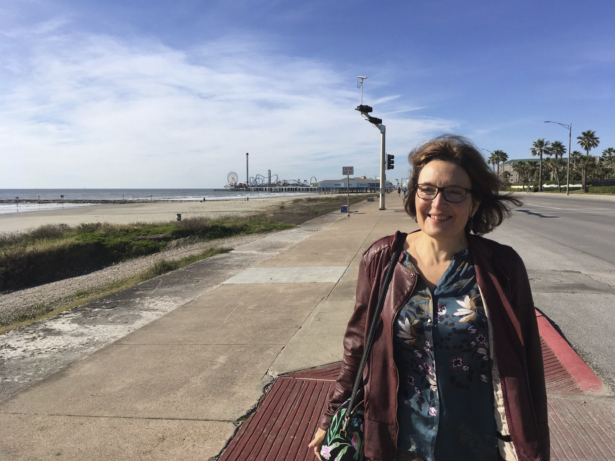 Crete Police chief Lt. Gen. Constantine Lagoudakis told reporters the investigation had been helped by video footage from closed-circuit cameras and questioning people in the area.
"A particularly important element of our investigation was the discovery of recent tire tracks near the (tunnel). This, in conjunction with the position of the body when it was found, suggested that it had been transferred to the site," Lagoudakis said.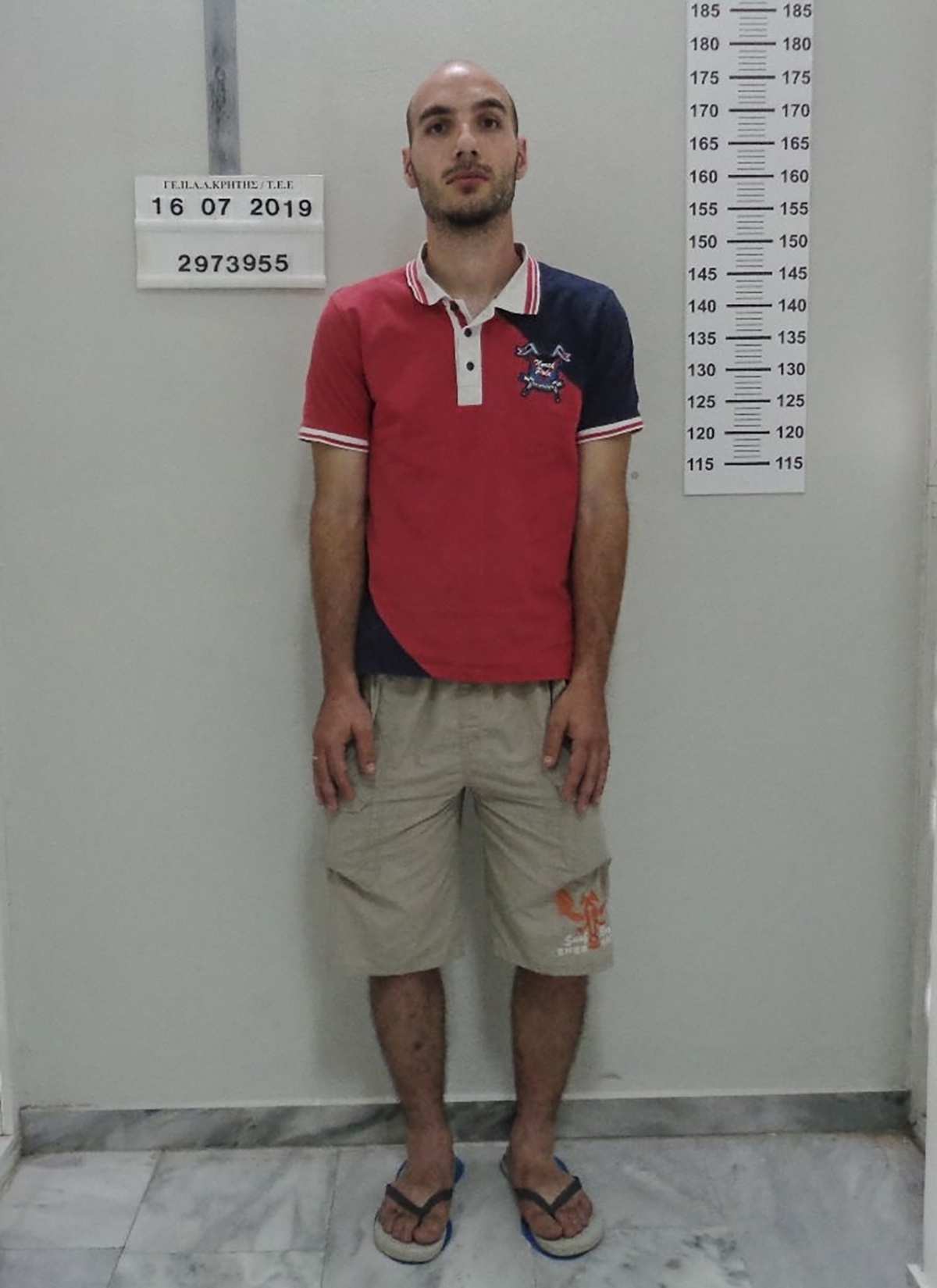 A public prosecutor waived the suspect's privacy rights citing public safety concerns, and the need to assist an investigation of his possible involvement in other offenses.
Eaton, from Armonk, New York, was based in Dresden, Germany, where she worked at the Max Planck Institute of Molecular Cell Biology and Genetics.
Police said she was visiting the island for a fourth time.
We are deeply shocked & deeply saddened by this tragic news. Our thoughts are with Suzanne's family, friends & colleagues https://t.co/Uef8oWChX6 @eaton_lab @BIOTEC_TUD @tudresden_de @csbdresden @maxplanckpress

— Max Planck Society (@maxplanckpress) July 9, 2019