A company is recalling more than half a million pounds of pork products because they were not inspected, officials said.
The 515,000 pounds of raw pork items were produced and distributed in Illinois, the U.S. Department of Agriculture's Food Safety and Inspection Service said Thursday. They were produced between Nov. 25, 2017 to Nov. 9, this year.
They include pork loin, pork back ribs and pork chops, and were shipped to Illinois retail locations. The complete list of affected items can be found here.
"The products subject to recall bear establishment number 'EST. 18267' inside the USDA mark of inspection. These items were shipped to distributors and retail locations in Illinois," the U.S. Department of Agriculture's Food Safety and Inspection Service said.
Federal officials said they received an anonymous tip that the company was producing products without inspection, outside inspection hours, leading to the recall.
Morris Meat Packing, a Maywood, Illinois, company, recalled the pork products.
Recent Recall
Some Boxes of Cheese Nips
Check your Cheese Nips—the cracker's parent company has issued a voluntary recall.
Mondelēz Global LLC issued the recall for a limited quantity of Cheese Nips in the United States due to the potential presence of plastic pieces from a food scraper.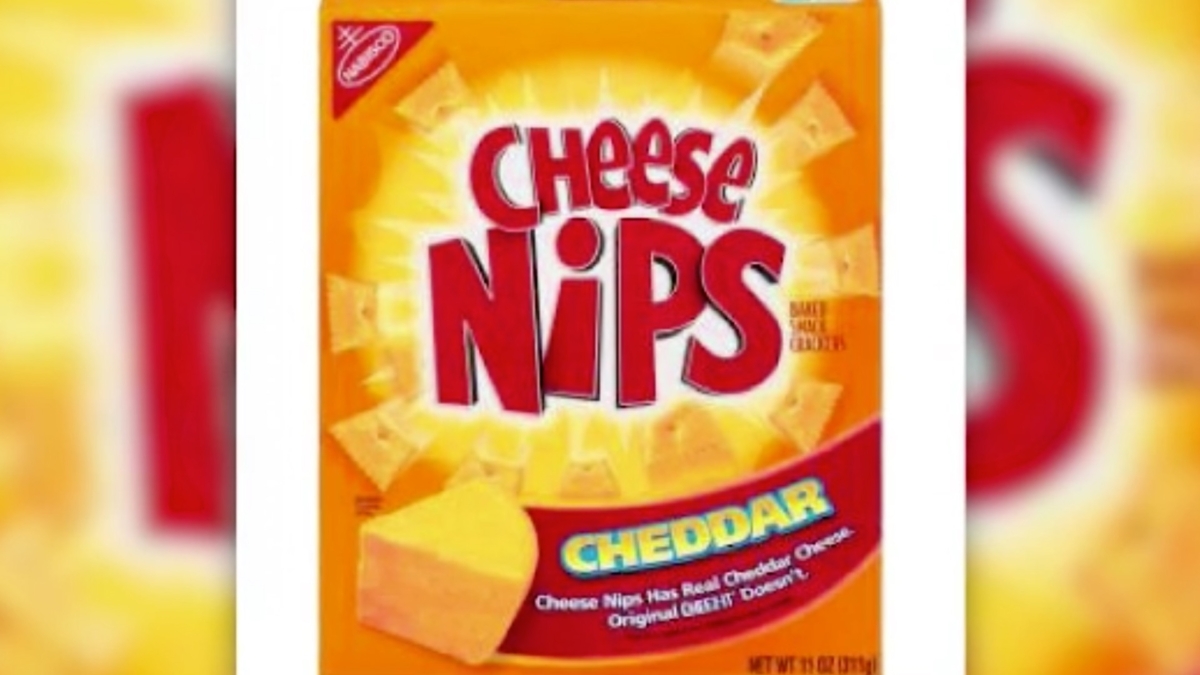 The company told the Food and Drug Administration that the particles were incorporated into the production process and impact a small amount of product.
"The company became aware of this issue when yellow plastic pieces were noticed on the manufacturing equipment," the recall statement said.
Only Cheese Nips boxes of 11 ounces that have a "best by" date of May 18, 19 or 20, 2020, could be contaminated.
No other products were impacted, and no illness or injury has come from the particles, according to the FDA.