The first Republican primary debate will feature eight candidates, the Republican National Committee (RNC) says.
Florida Gov. Ron DeSantis and former Vice President Mike Pence are among the candidates who met the criteria to participate, according to the committee.
North Dakota Gov. Doug Burgum, former New Jersey Gov. Chris Christie, former South Carolina Gov. Nikki Haley, former Arkansas Gov. Asa Hutchinson, businessman Vivek Ramaswamy, and Sen. Tim Scott (R-S.C.) are the other candidates who will take the stage in Milwaukee, Wisconsin on Aug. 23, as Republicans.
"The RNC is excited to showcase our diverse candidate field and the conservative vision to beat Joe Biden on the debate stage Wednesday night," Ronna McDaniel, chairwoman of the RNC, said in a statement.
Former President Donald Trump met the criteria but has declined to take part in the event, which is slated to start at 9 p.m. ET and air on Fox News.
President Trump said he's avoiding the showdown due to polls that indicate he has a large lead in the primary.
"The public knows who I am & what a successful Presidency I had, with Energy Independence, Strong Borders & Military, Biggest EVER Tax & Regulation Cuts, No Inflation, Strongest Economy in History, & much more," he wrote on Truth Social. "I WILL THEREFORE NOT BE DOING THE DEBATES!"
President Trump instead plans to sit for an interview with Tucker Carlson, the former Fox host.
The RNC in June said candidates must be eligible to run for president, must have declared his or her candidacy and filed with the Federal Election Commission, and must have at least 1 percent support in three national polls or 1 percent support in two national polls and 1 percent in an early state poll.
Candidates were also required to present proof of at least 40,000 unique donors, sign a pledge stating they will support the eventual nominee and, agree not to participate in any debates not sanctioned by the RNC.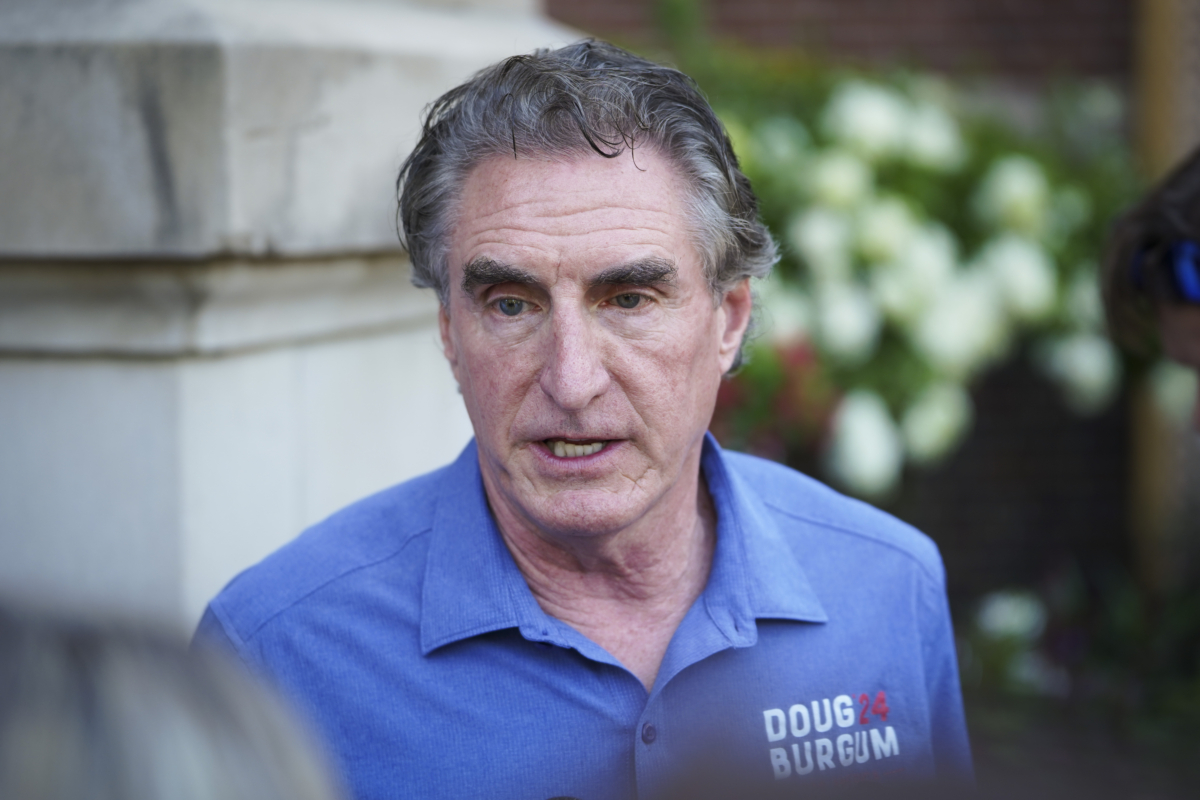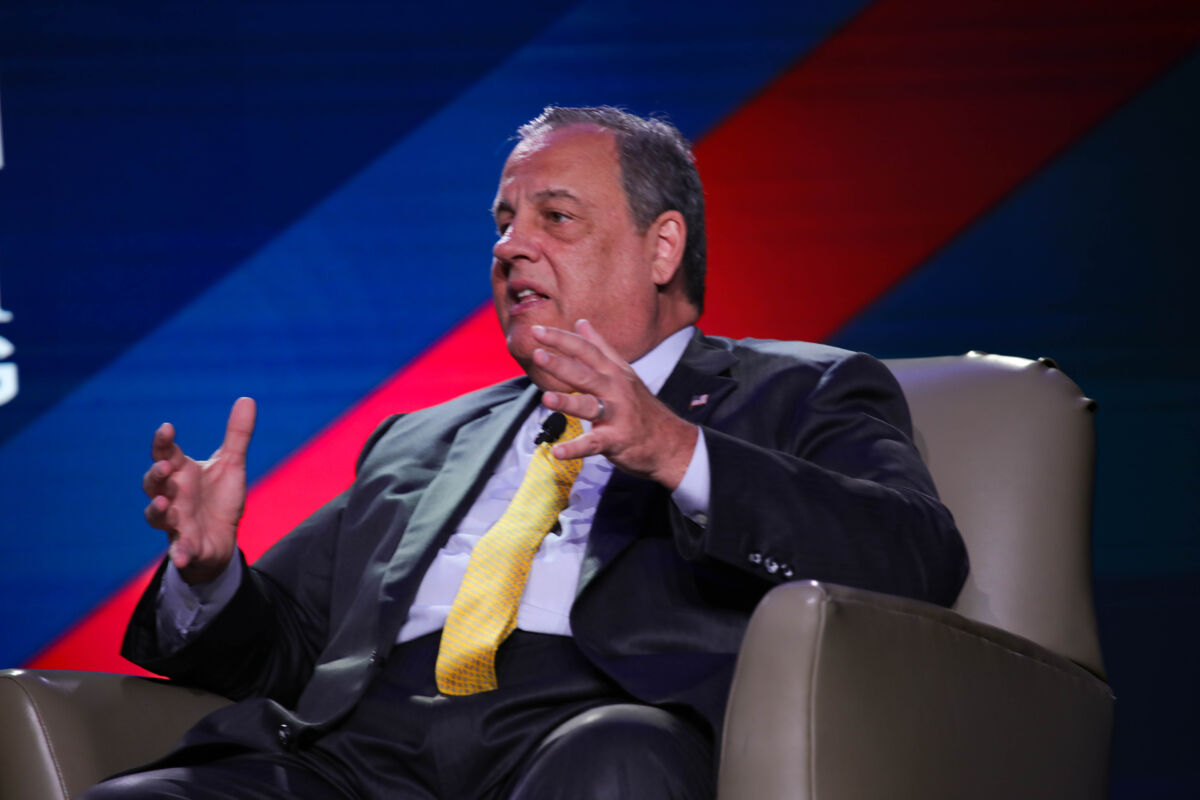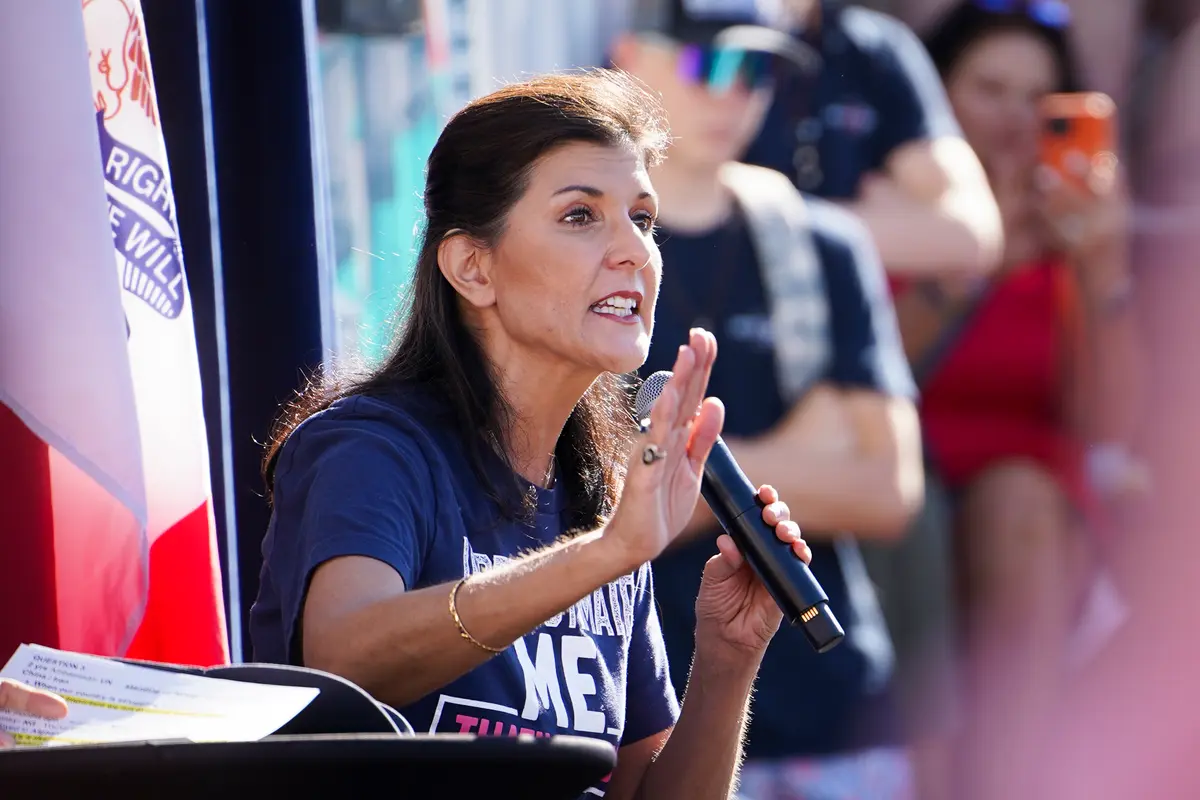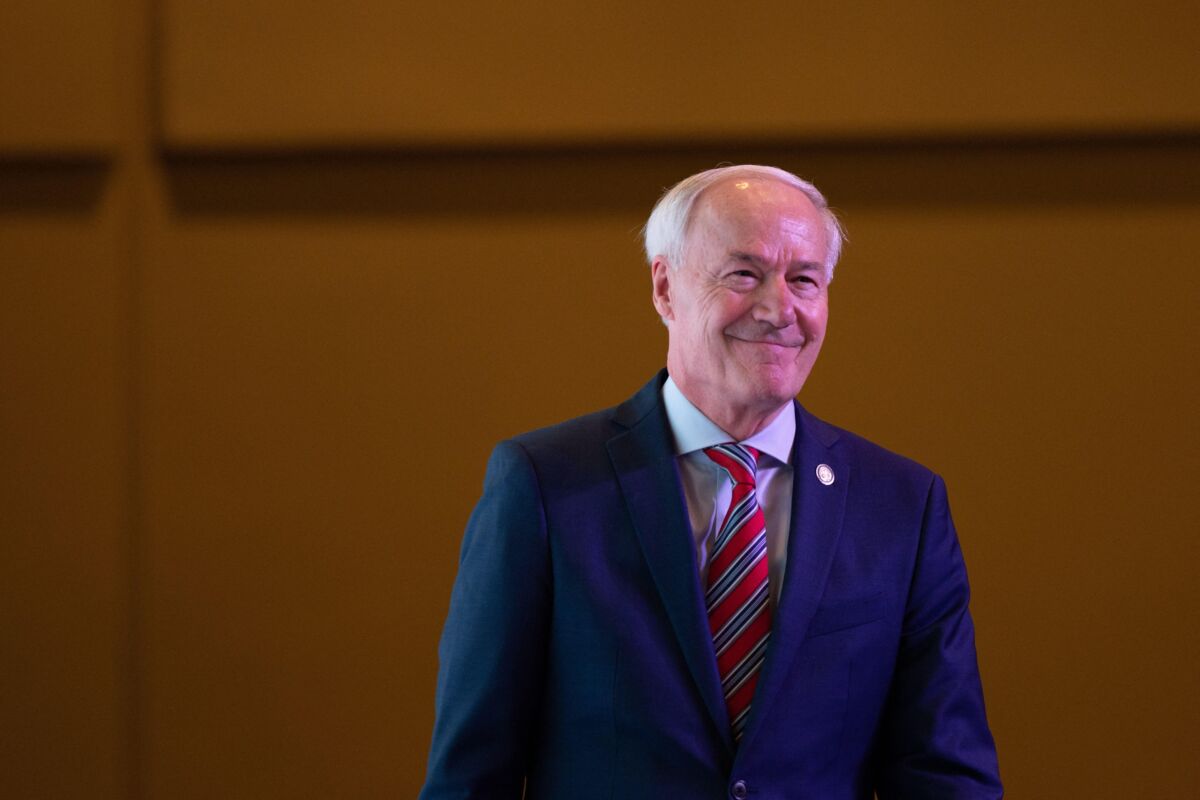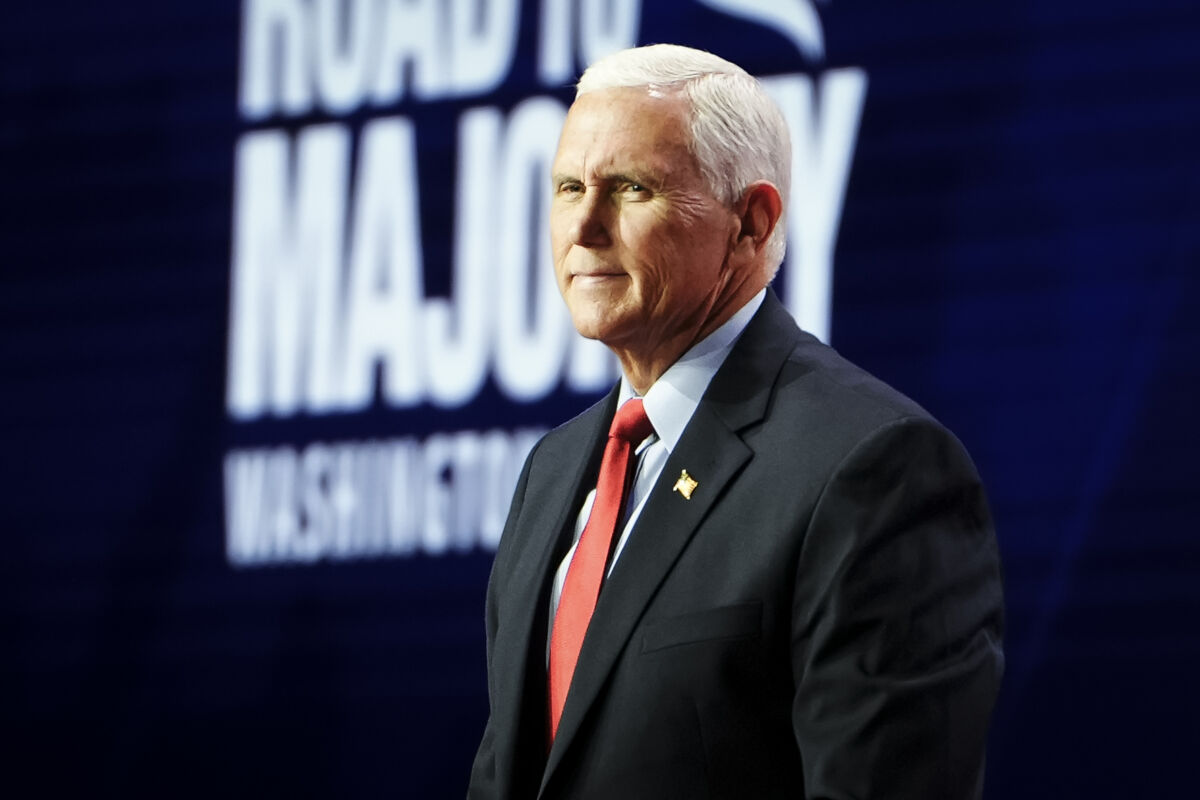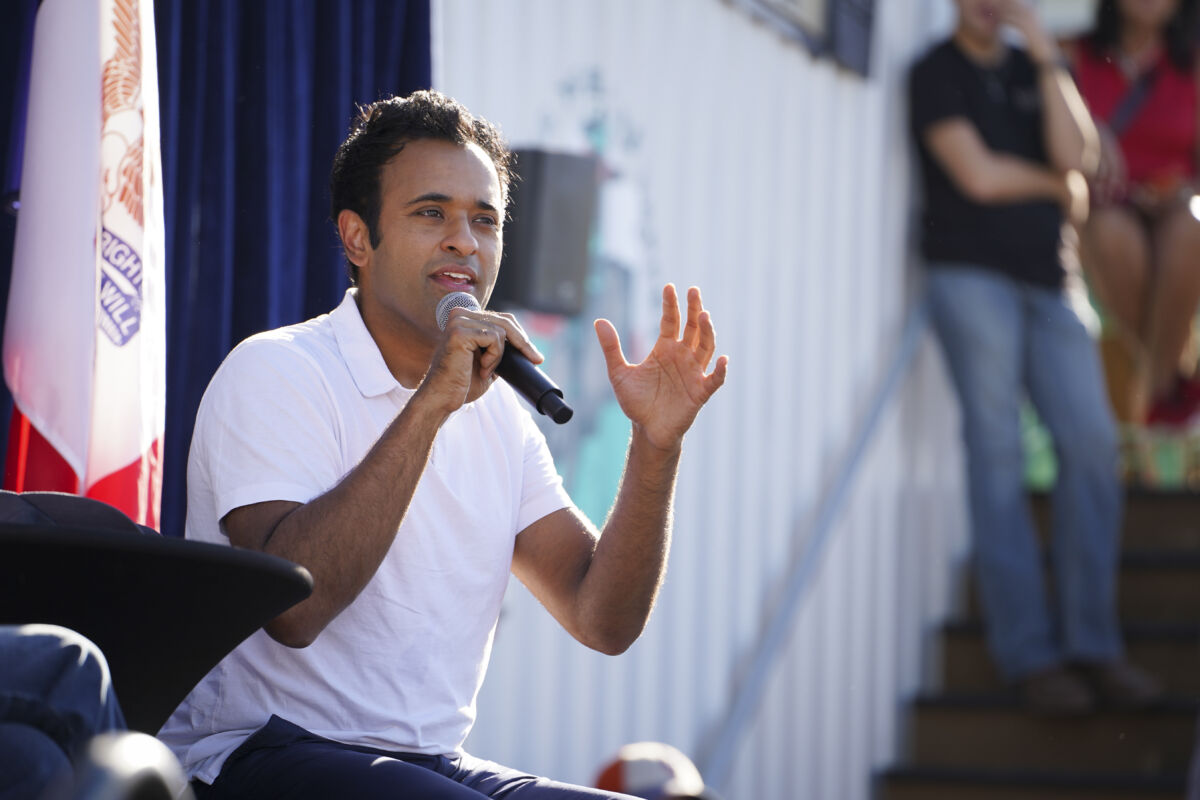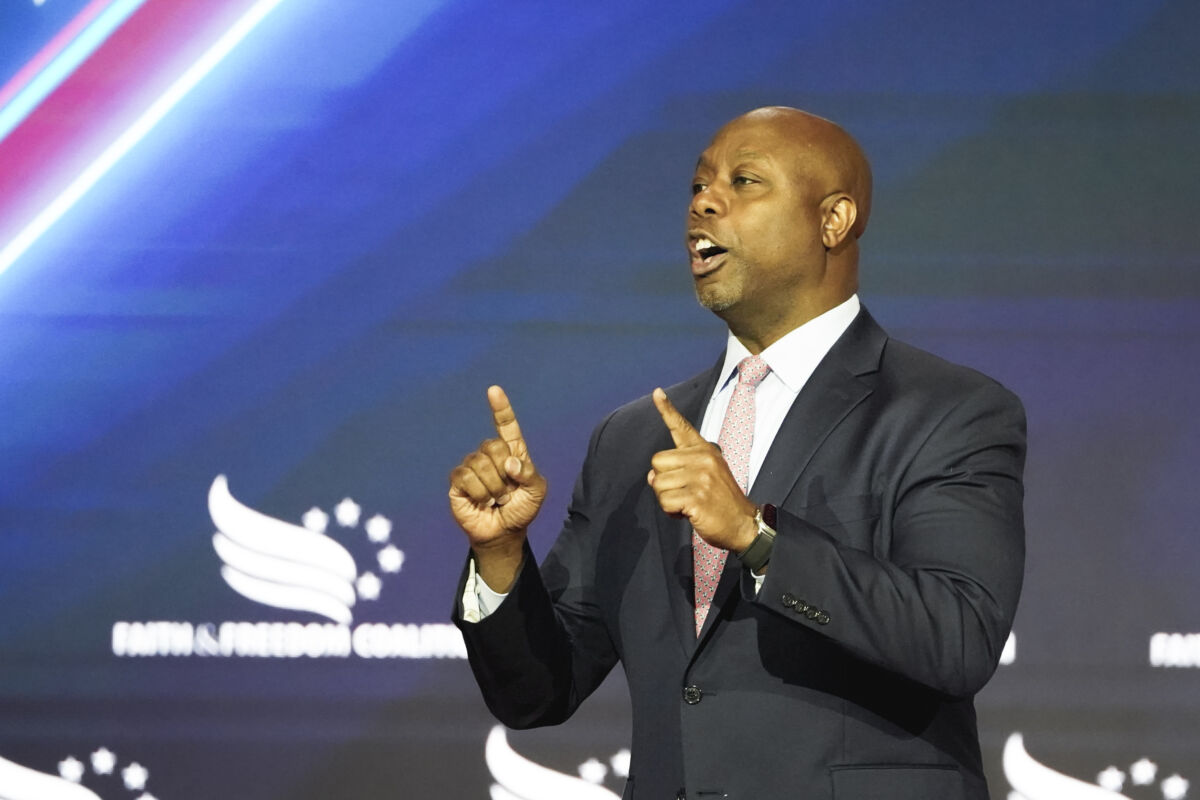 Some other candidates who had signaled they would participate and believed they met the criteria are being left off the stage.
That includes businessman Perry Johnson, who announced earlier this month that "I'm officially going to be on the debate stage in Milwaukee next Wednesday."
"The debate process has been corrupted, plain and simple. Our campaign hit every metric put forward by the RNC and we have qualified for the debate," Mr. Johnson said in a statement.
Miami Mayor Francis Suarez, who also said he had qualified, had not responded to the exclusion while Larry Elder, a media personality who ran in the 2022 California gubernatorial race, said he intends to sue the RNC to halt the debate.
"I said from the beginning that it appeared the rules of the game were rigged, little did we know just how rigged it is," Mr. Elder said in a statement. "For some reason, the establishment leaders at the RNC are afraid of having my voice on the debate stage. Just as I had to fight to successfully be on the ballot in the California recall election, I will fight to be on that debate stage because I fully met all of the requirements to do so."
Former Rep. Will Hurd (R-Texas) and businessman Ryan Binkley are also running but not being included in the debate.
"If the GOP is looking to grow our electorate and beat Joe Biden, then we better have a clear understanding of what qualifies as a likely Republican voter," Natalie Johnson, communications director for Mr. Hurd's campaign, said in a statement. "Anyone, regardless of party, who is willing to check the box for a Republican should be considered a 'likely Republican voter.' Expanding our party should be applauded, not penalized."
The second primary debate is scheduled to take place on Sept. 27 at the Ronald Reagan Presidential Library in Simi Valley, California.
From The Epoch Times