A handful of House Republicans have announced their bids for the speakership, while others weigh up their chances, after Rep. Jim Jordan (R-Ohio), the GOP's nominee, failed in his third try at the leadership role on Friday.
The Republican plan to empower the speaker pro tempore, Rep. Patrick McHenry (R-N.C.), also faltered.
The House has been without a speaker for two weeks since Rep. Matt Gaetz (R-Fla.) ousted Rep. Kevin McCarthy (R-Calif.) in an unprecedented move that prompted what the Florida congressman described as the ensuing "messy" constitutional process to find a new leader that GOP House members can unite behind.
Other members have described the process as "chaos."
After Mr. Jordan lost his third roll call vote 86 to 112 in a closed-door GOP meeting on Friday, members have returned home for the weekend to reset after a tense week.
The new speaker hopefuls are expected to declare their candidacy by Sunday.
The GOP conference will hear from prospective candidates in Washington at 6:30 p.m. on Monday.
The earliest a new speaker nominee could be selected is Tuesday.
Mr. McHenry stated that the House could elect a new speaker by the end of next week.
Mr. Jordan has said that he will support the party's next speaker nominee.
Among the members to immediately throw their hats in the ring are Reps. Kevin Hern (R-Okla.), Austin Scott (R-Ga.), Tom Emmer (R-Minn.), Jack Bergman (R-Mich.), Pete Sessions (R-Texas), and Byron Donalds (R-Fla.).
Republican members exploring a run include Reps. Dan Meuser (R-Pa.), Jodey Arrington (R-Texas), and Mike Johnson (R-La.).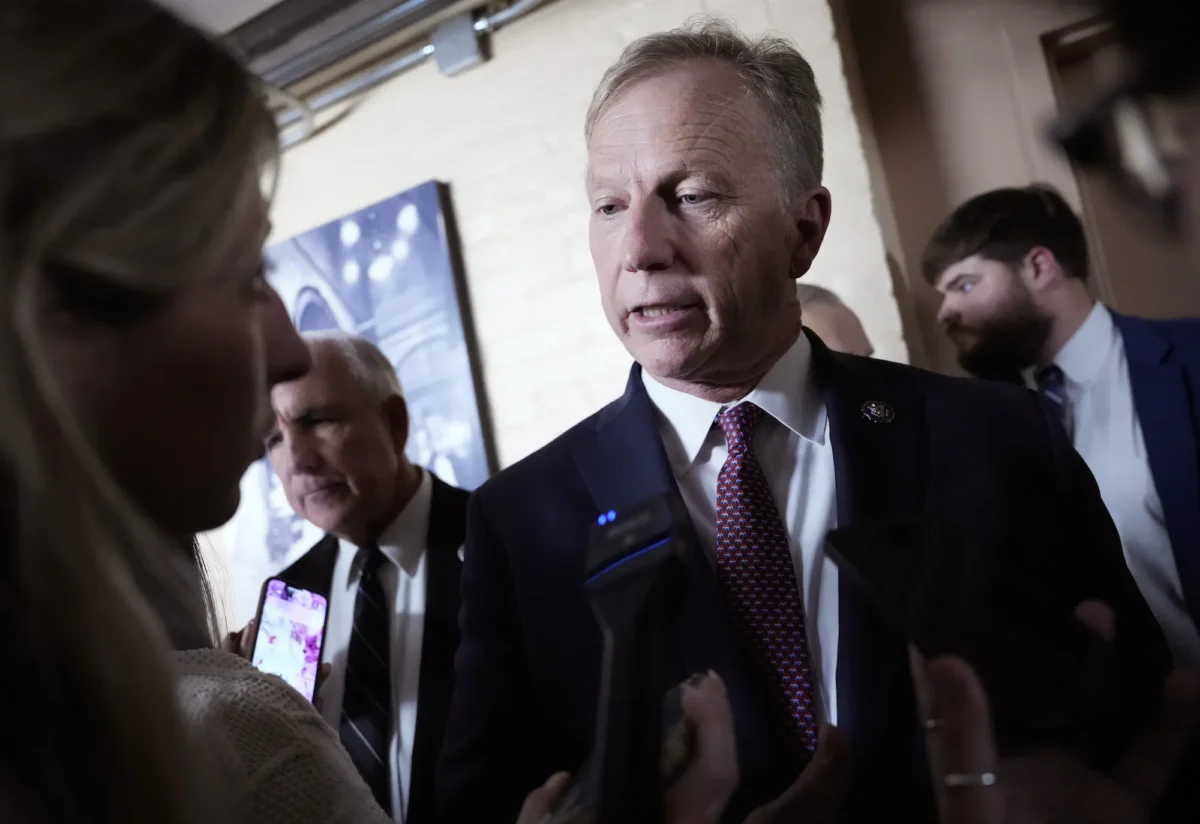 Kevin Hern
Mr. Hern was among the first to declare his speakership bid and said he'd be calling his colleagues over the weekend. He leads the Republican Study Committee, a large conservative caucus with around 170 members.
"We need a different type of leader who has a proven track record of success, which is why I'm running for Speaker of the House," the Oklahoma congressman, who was first elected in 2018, said after the closed-door meeting on Friday.
He sounded out his colleagues earlier this month when he weighed a run at the top job before ultimately deciding against it.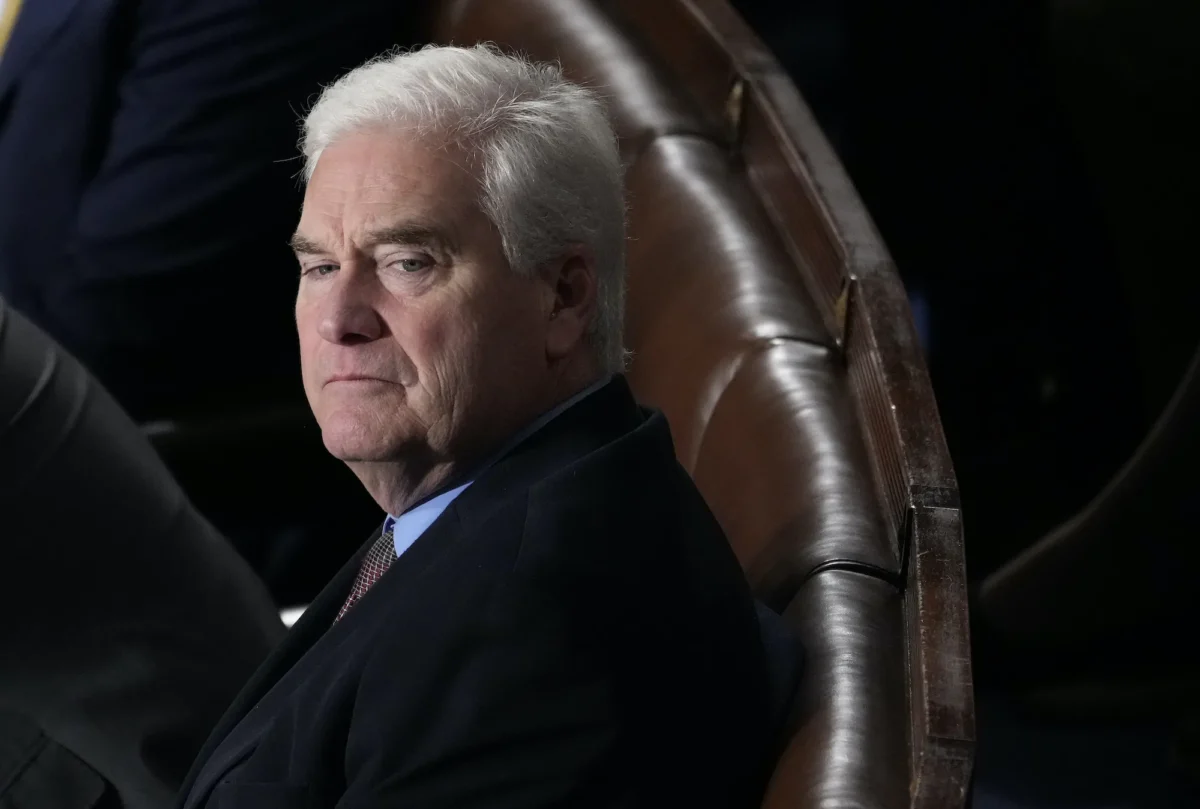 Tom Emmer
Mr. Emmer, the third-ranking House Republican due to his role as majority whip, is calling colleagues to support his bid for speaker.
Mr. McCarthy, the ousted speaker, has endorsed Mr. Emmer for the speakership.
"He is the right person for the job. He can unite the conference. He understands the dynamics of the conference. He also understands what it takes to win and keep a majority," Mr. McCarthy told Punchbowl News.
Steve Bannon, the host of the "War Room" podcast and a one-time adviser to former President Donald Trump, said Friday that Mr. Emmer is a "Trump hater."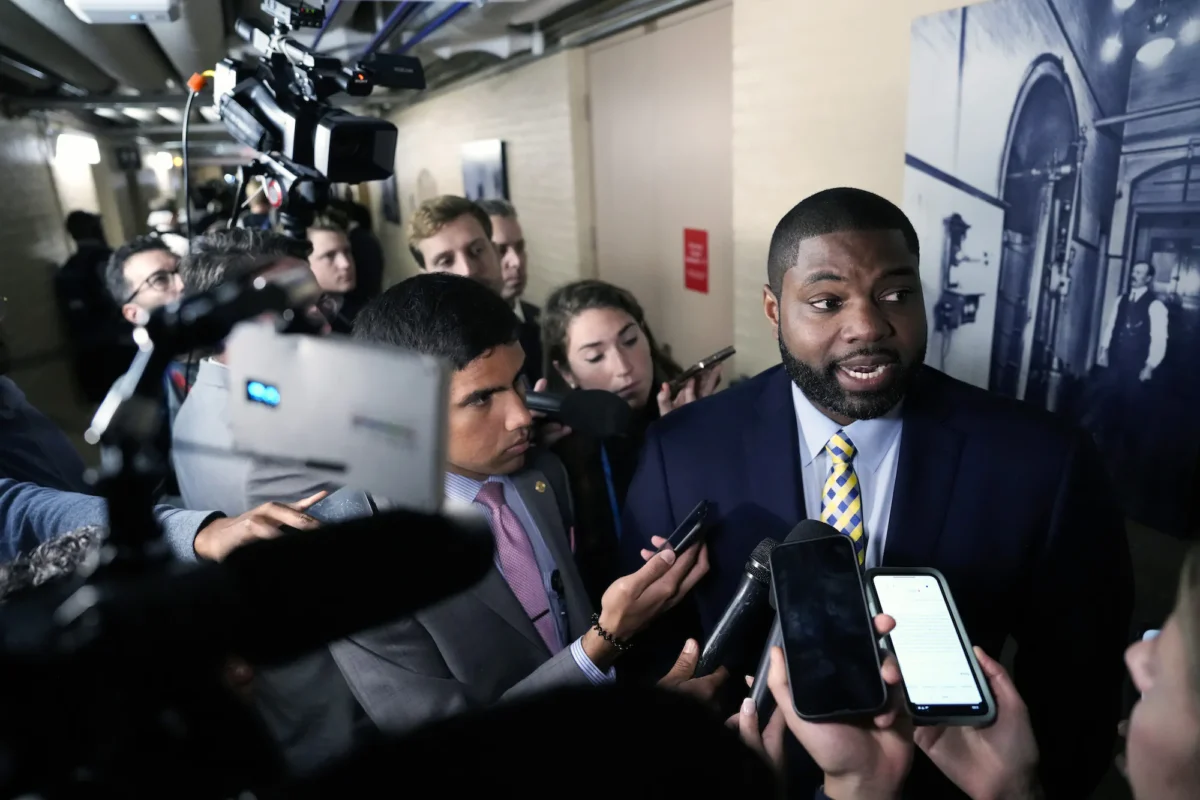 Byron Donalds
Mr. Donalds, a Floridian member of the conservative House Freedom Caucus, declared his candidacy on Friday.
"My sole focus will be securing our border, funding our government responsibly, advancing a conservative vision for the House of Representatives and the American people, and expanding our Republican majority," Mr. Donalds said in a statement posted on X.
Mr. Donalds has acted as a go-between for moderates and conservatives in the GOP conference. He was also voted as a protest candidate during Mr. Jordan's failed bids by some holdouts.
As speaker, Mr. Donalds said that "every voice" in the GOP conference will "have a seat at the table."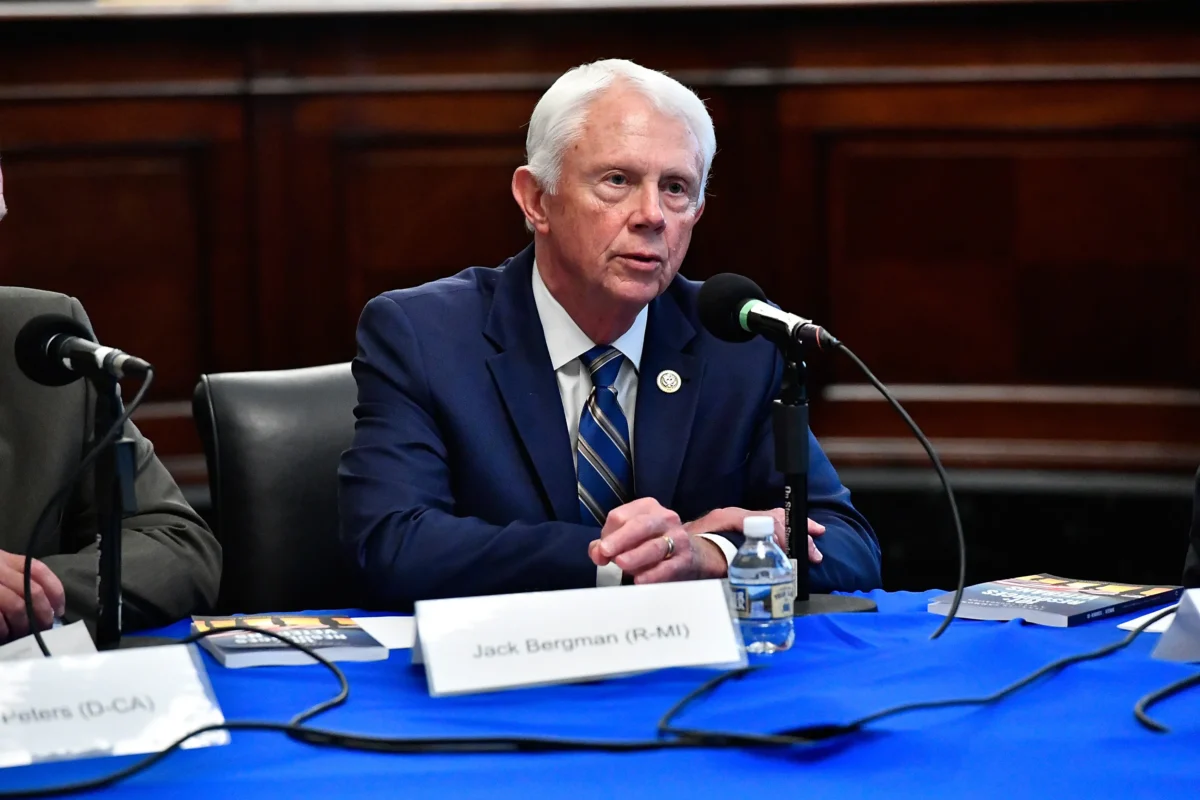 Jack Bergman
Mr. Bergman, a retired 3-star Marine general, initially said on Thursday that he didn't "aspire to be in" the speaker job, but upon Mr. Jordan's third failed attempt, he declared his bid.
"My hat is in the ring, and I feel confident I can win the votes where others could not," Mr. Bergman said in a statement. "I have no special interests to serve; I'm only in this to do what's best for our nation and to steady the ship for the 118th Congress."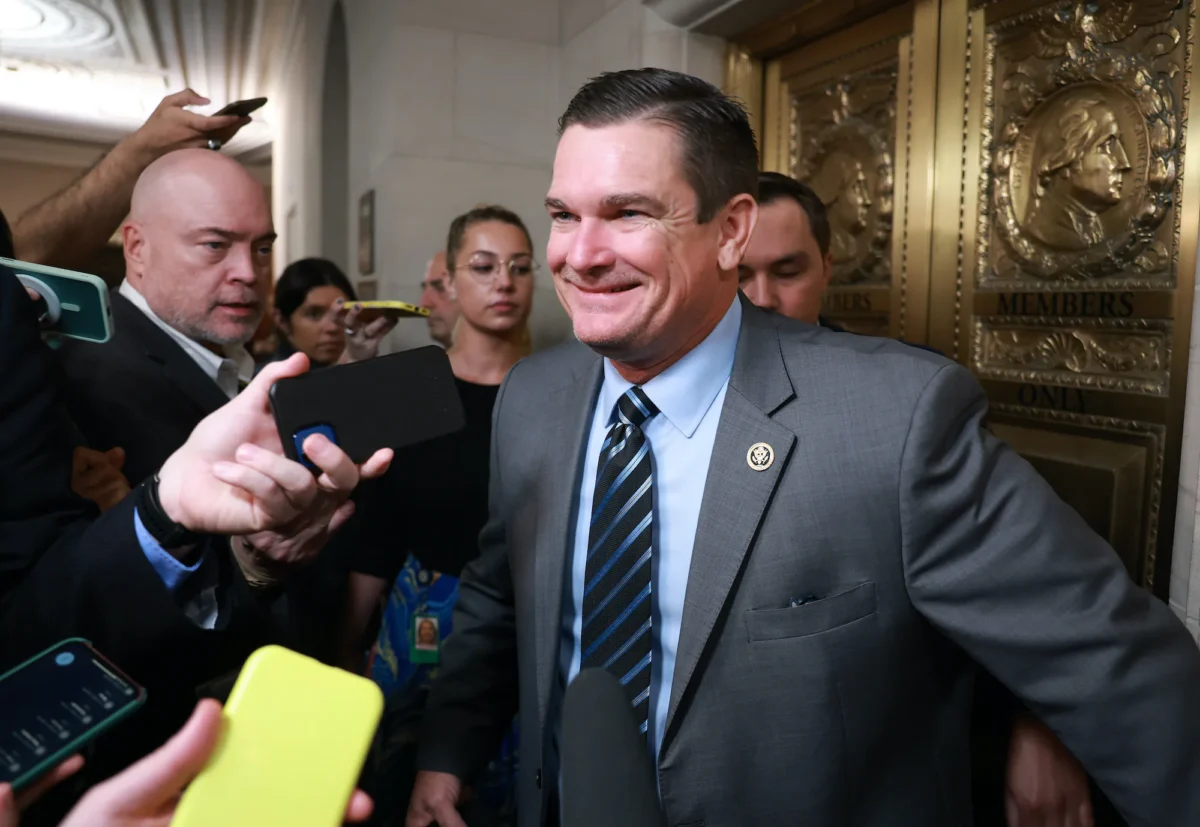 Austin Scott
Mr. Scott lost against Mr. Jordan in an internal conference vote earlier this month in a surprise challenge.
The Georgia Republican, who ultimately backed Mr. Jordan as the speaker nominee, immediately announced his bid once Mr. Jordan was ousted.
Mr. Austin has laid some of the blame for the House speakership drama on Democrats.
"I think it makes Congress as a whole look very bad," he told CNN.
"The Democrats have had a lot of fun with it," he added. "But the fact of the matter is [that] 208 Democrats voted with eight Republicans. The Democrats are not innocent in this. They're not."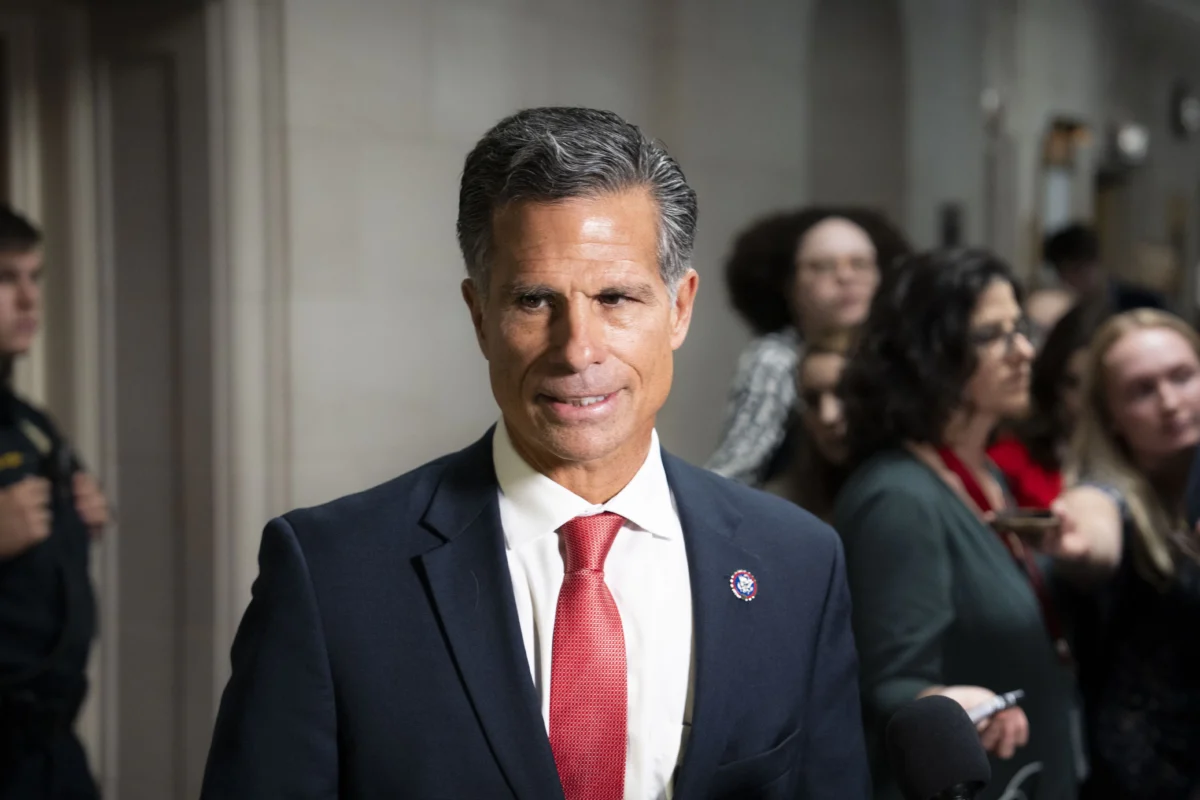 Dan Meuser
Mr. Meuser, who is weighing his bid, said Friday that if he decides to run, his message "will be focused on politics of inclusion."
"Every Member of the Republican Conference needs to be a part of policy making, legislation, and communications," he said in a post on X. "That feeling of ownership builds a team culture, which is needed as we move our party forward."
"If there is a candidate who embraces that vision and has a better chance of getting 217 votes, I will support them," he added. "I care about helping create a team that works together and gets results."
The Pennsylvania congressman is a staunch Trump supporter. He first signaled his interest in the leadership job during an interview with National Review Online on Tuesday after Mr. Jordan lost the first vote.
"It's time to get back to work and fight for a fiscally responsible budget, promote energy dominance, secure our border, protect our national security, weed out corruption, and earn the trust of the American people," he said.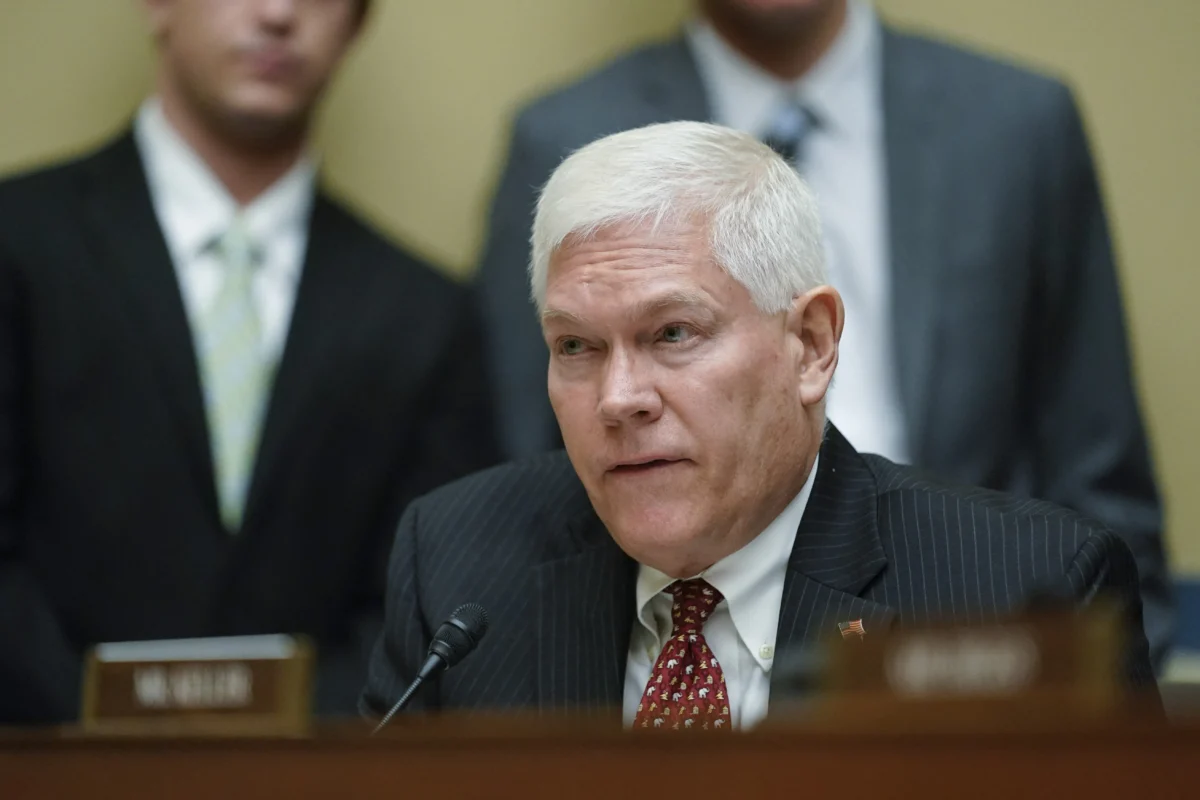 Pete Sessions
Mr. Sessions also threw his hat in the ring.
"Congressman Sessions believes he can forge a positive path as a conservative leader who can unite the Conference," the Texas congressman's officer said in a statement.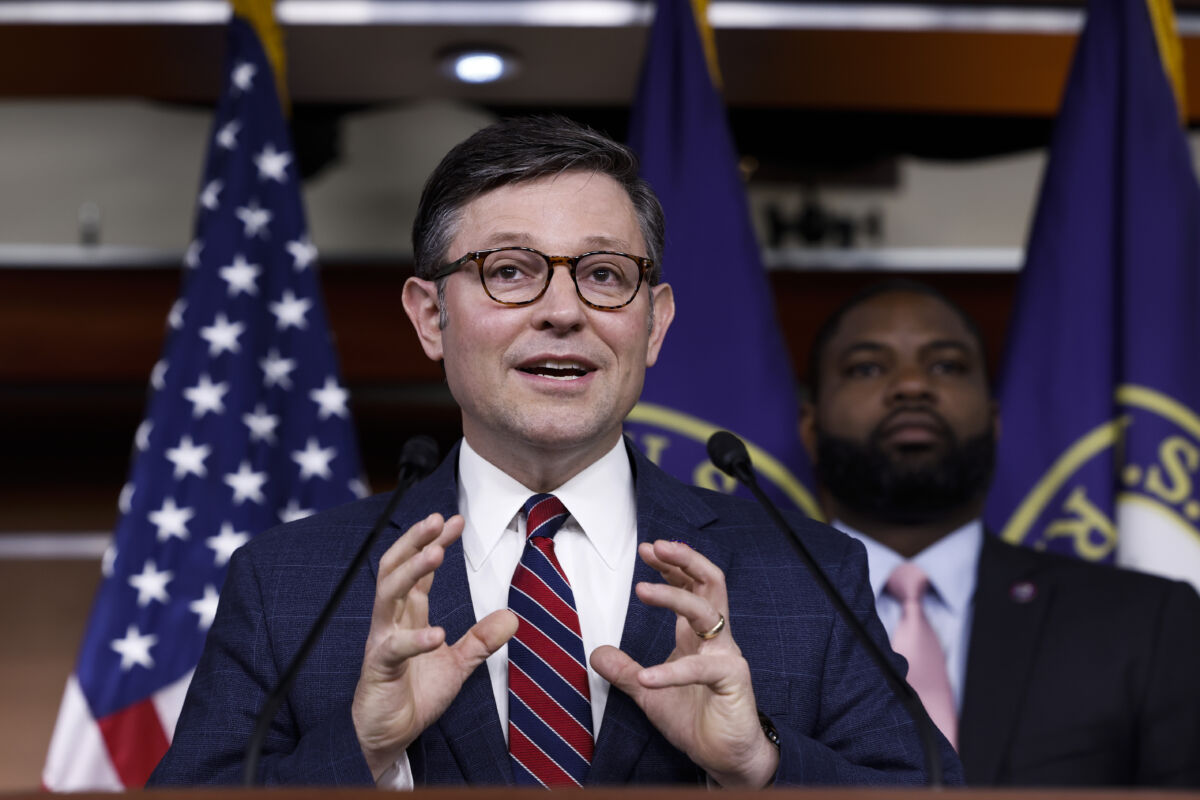 Mike Johnson
Mr. Johnson is vice chair of the House Republican conference. His spokesperson, Corinne Day, said Friday the congressman is "calling his colleagues regarding a run for Speaker."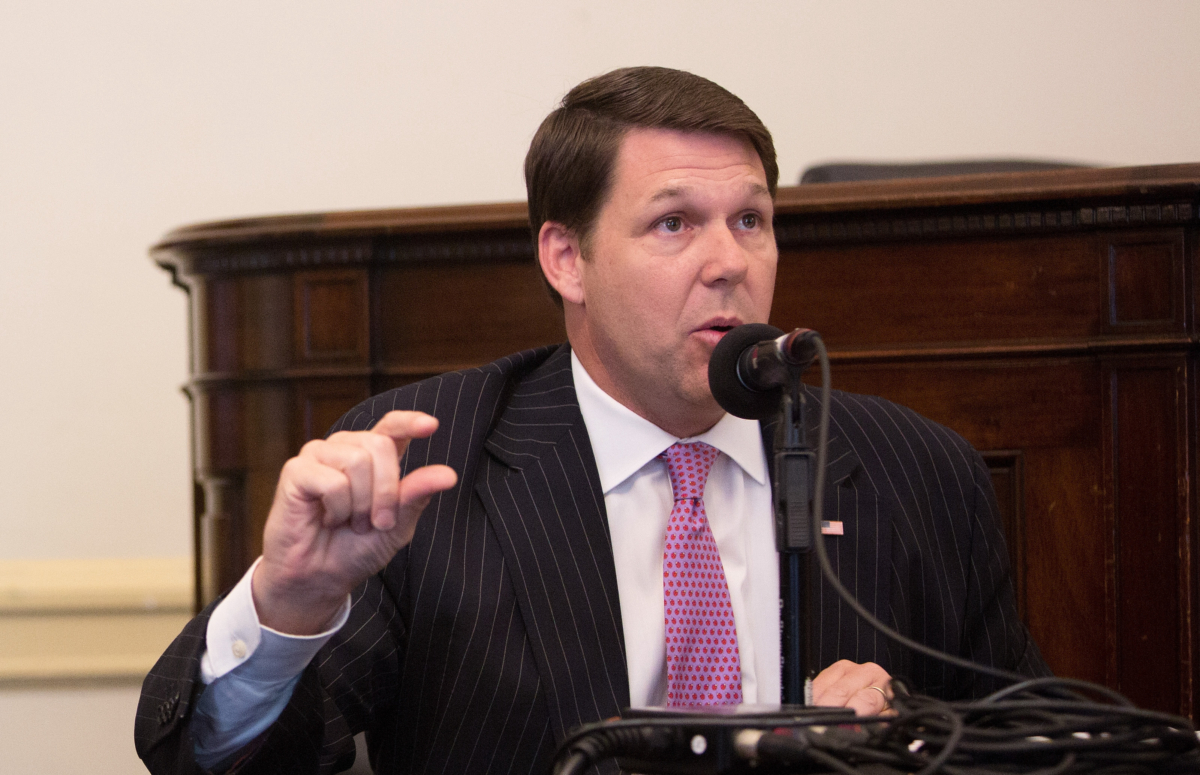 Jodey Arrington
Mr. Arrington, a member from Texas who is chair of the House Budget Committee, told reporters he is "seriously considering" running for speaker.
"I would say I am seriously considering and still praying about it," he said on Friday following Mr. Jordan's third failed bid.
From The Epoch Times