Hilary Duff and Matthew Koma are making things official!
The couple announced their engagement Thursday with Duff sharing two pictures of the sparkler on her Instagram.
Duff captioned the pics, "He asked me to be his wife."
View this post on Instagram
Koma then posted the same photos with the sweet message, "I asked my best friend to marry me… @hilaryduff."
View this post on Instagram
The news of their engagement comes nearly seven months after the birth of their first child, a little girl they named Banks Violet Blair.
Duff has a 6-year-old son, Luca, with her ex-husband Mike Comrie.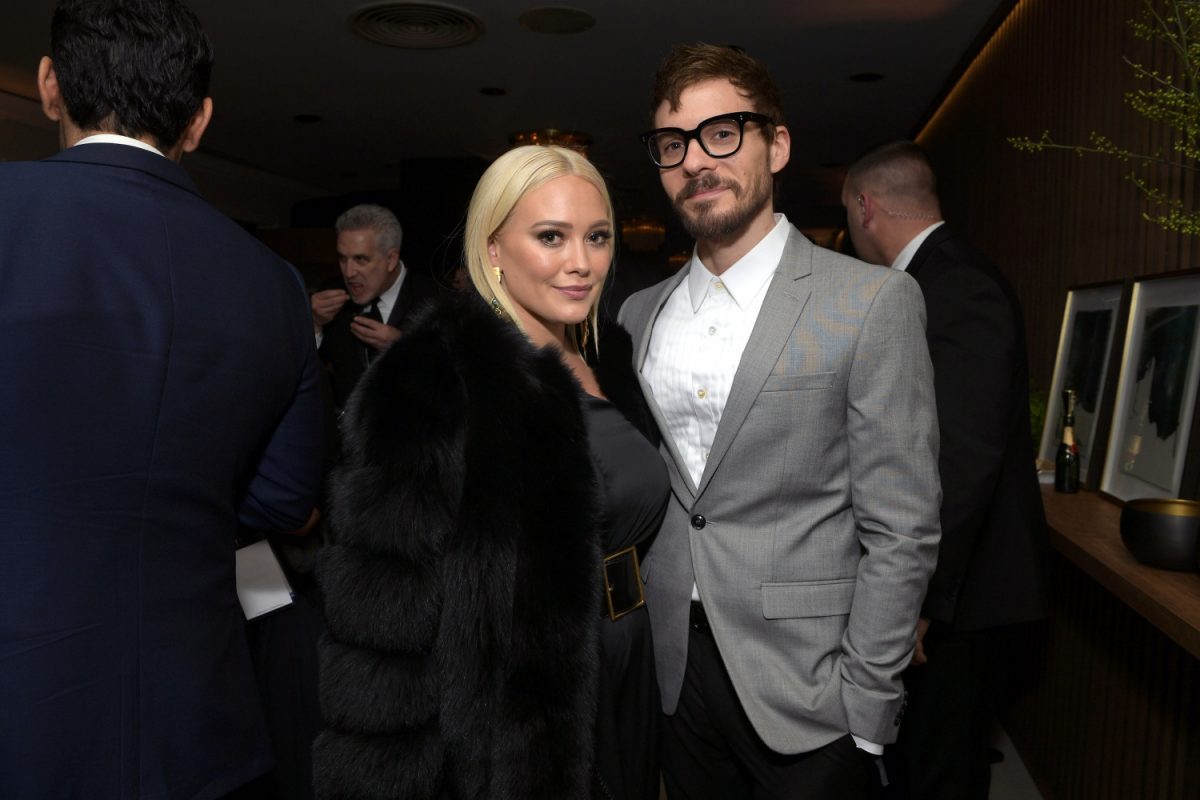 The actress has been open about her challenges while pregnant and in post-pregnancy. Most recently she shared a photo of herself breastfeeding her daughter and said how difficult it's been pumping while at work.
"Let me tell you. Pumping at work sucks," she wrote on Instagram. "I had zero down time and am usually pumping in a hair and make up trailer while four hands work to get me ready for the next scene with lots of other people around. Even if I had the luxury to be in my own room, it's not even considered a "break" because you have to sit upright for the milk to flow into the bottles … I know many women are not able to [breastfeed] and for that I am sympathetic and very grateful that I could. For six wonderful months. But I needed a break. I was going to break. With the stress of a dropping milk supply and a baby that was getting bored or not caring about nursing when I was available to. I was sad and frustrated and feeling like a failure all of the time."
Read Next:
Tennis Star Sloane Stephens Said 'forever Yes' to Soccer Player Jozy Altidore
Two very engagement-esque photos confirm: 26-year-old Olympian Sloane Stephens and her longtime boyfriend Jozy Altidore are tying the knot.
Stephens, the 2017 US Open tennis champion began dating Altidore, the 29-year-old striker for the US men's national team and Toronto FC, nearly three years ago.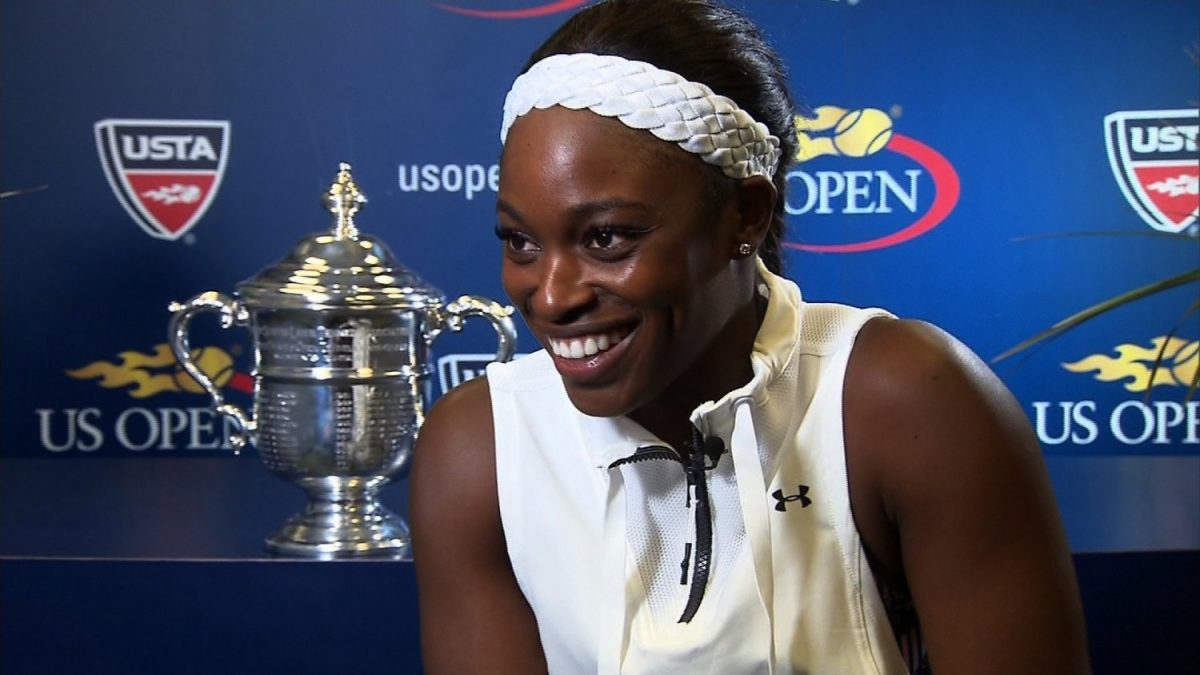 The power couple announced their engagement Monday in short posts to their Instagram and Twitter accounts. The news immediately drew congratulations from a legion or renowned sports institutions.
View this post on Instagram
The US Olympic Committee congratulated the two, who are both Olympians, on Twitter, adding on the Team USA website that their relationship began as "childhood friends growing up in Florida."
FOREVER starts now for Olympians @SloaneStephens & @JozyAltidore! ♥️ ????

>> https://t.co/T1AfOyxgfl pic.twitter.com/Kd8zg9mnTD

— Team USA (@TeamUSA) April 29, 2019
The duo also got a shout out from the United States Tennis Association, as well as the Australian Open's account.