LOS ANGELES—Actress Raquel Welch died on Wednesday at age 82.
Her death following a brief illness was confirmed in a statement released by Jane McKnight, her Los Angeles-based manager.
Welch sprang to wide attention with her role in the 1966 sci-fi adventure "Fantastic Voyage," playing a member of a miniaturized medical team injected into the body of an injured diplomat.
Her success in that film was followed by an appearance later the same year in the prehistoric fantasy drama "One Million Years B.C."
Other screen credits in the late 1960s and early 1970s included starring roles in "Bedazzled," "Bandolero!" "100 Rifles," "Myra Breckinridge," and "Hannie Caulder."
She won a Golden Globe Award for best actress in a musical or comedy for her performance in the 1973 swashbuckling romp "The Three Musketeers."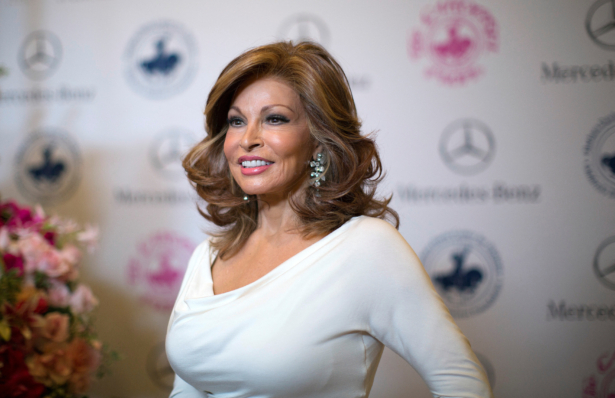 She was born Jo Raquel Tejada in Chicago. Her father was an aeronautical engineer from Bolivia. Her family moved to California when she was young. She later studied ballet before entering a series of beauty contests.
She briefly earned a living as a model and cocktail waitress before applying for film roles and breaking into the movie business with small 1964 roles in the drama "A House Is Not a Home" and the Elvis Presley musical "Roustabout."
She went on to a career spanning more than half a century, appearing in more than 30 films and 50 television series, and as an entrepreneur was involved in a successful line of wigs, HairUWear, as well as a collection of jewelry and skin-care products.