A homeless man walked into a 5-star hotel, ate a ribeye steak, washed it down with high-end champagne, and then left without paying the whopping $530 bill, reports the Daily Mail. The man also allegedly booked a room at the luxury Old Court House hotel in Jersey, a Channel Island, and grabbed two more bottles of wine.
Michael Andrew Phillips, 52, ran up the sizable bill after staff told him he had to order food if he wanted to stay in the hotel bar. So Phillips, who is homeless, made the most of what the fancy eatery had to offer and ordered a prawn cocktail, then a prime cut of steak, and to top it all off–a bottle of Dom Perignon, one of the finest Champagnes money can buy, according to the Daily Mail.
Phillips then got a $200-per-night room with a waterfront view, ordered two bottles of unopened wine and apparently retired to his newfound chambers.
But instead, the fine-dining homeless man reportedly ran out of the hotel without dropping a single dime.
Homeless man walks into 5-star hotel, eats steak, drinks champagne, leaves without paying https://t.co/l9afz1B3MG pic.twitter.com/8h6sEvabKf

— RT UK (@RTUKnews) November 17, 2017
According to Centenier Amanda Wright, member of the Honorary Police force of Jersey, attached to the Great Britain, Phillips was not in the room the following morning, nor was there any indication he had spent the night there. He was subsequently tracked down by police and taken into custody, reported the Daily Mail. According to the publication, Phillips claimed he had virtually no recollection of the previous evening.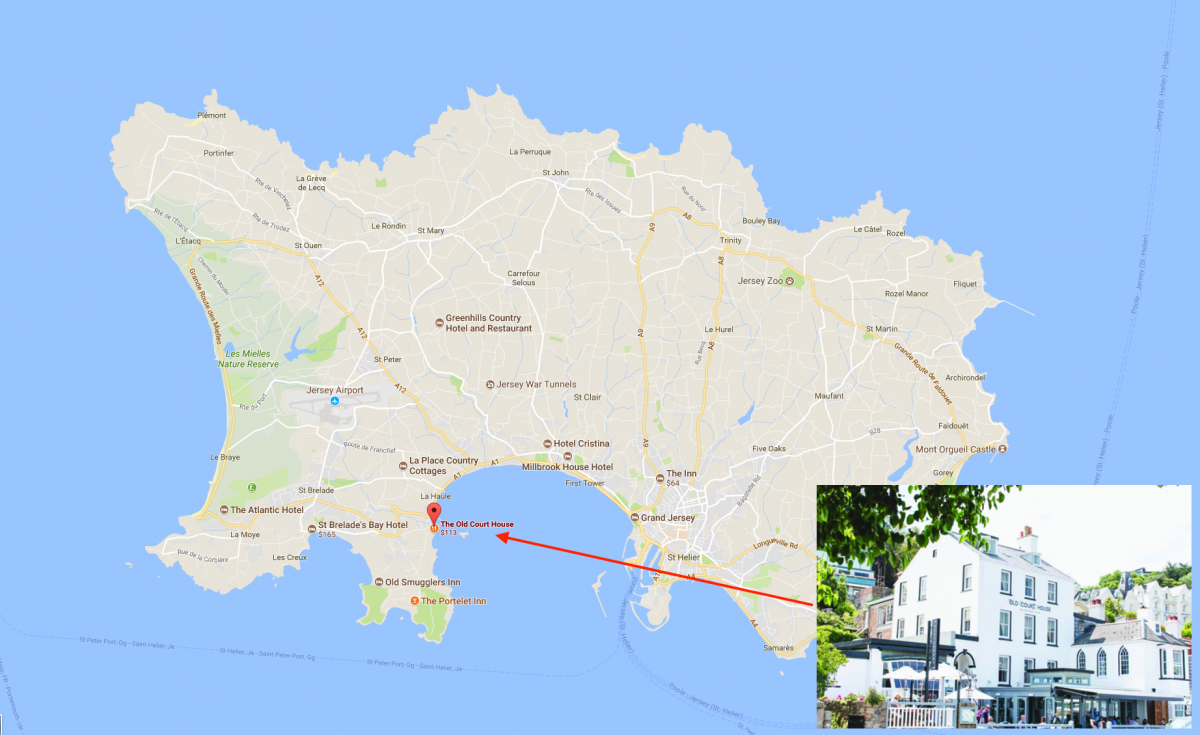 John McCormick, an advocate tasked with defending Phillips, said his client suffered from mental health problems and had not been taking correct medication when the incident occurred.
"My understanding is that he is currently excluded from the various shelters and that includes Sanctuary House," said McCormick, reported the Daily Mail.
A court has reportedly arranged for Phillips to liaise with the community mental health services, who will provide assistance with the man's accommodations.
Magistrate Bridget Shaw said that if the accused takes his medication regularly, he is unlikely to run afoul of the law in the future.
"As long as you keep taking your medication, there is no reason to believe that you will do anything like this again," said Shaw, according to Daily Mail.
Phillips was ordered to compensate the hotel for the losses it had incurred on account of his actions.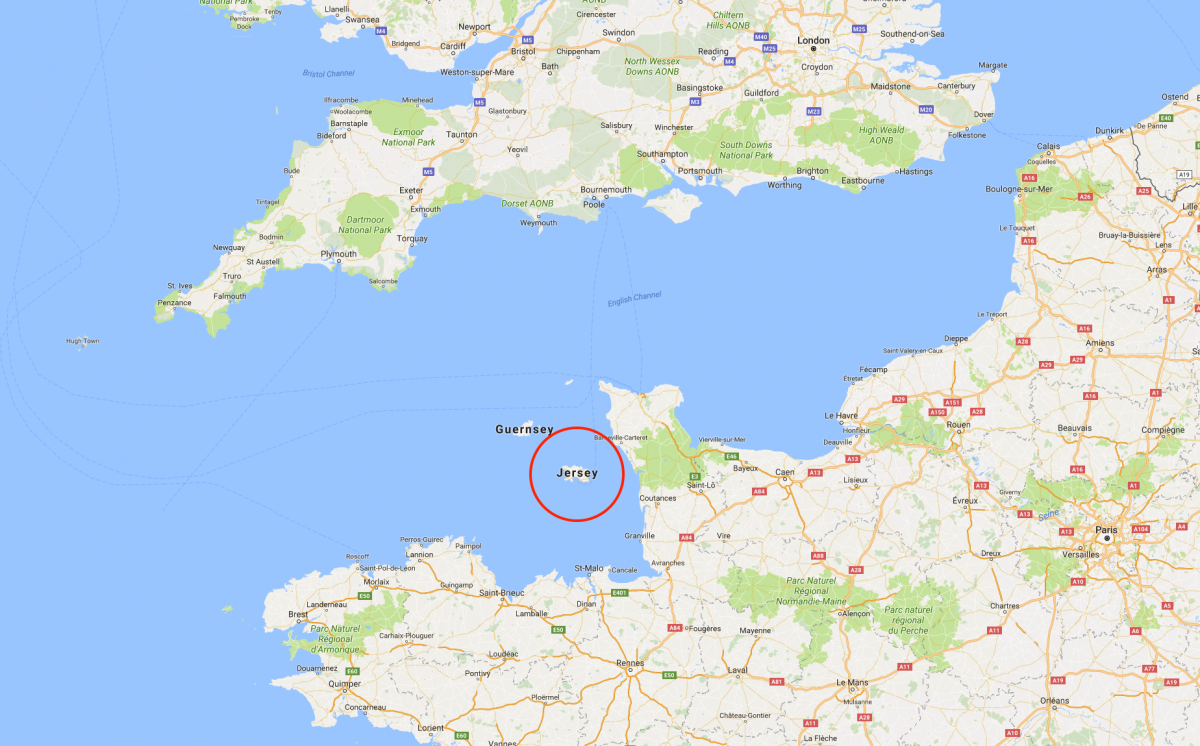 We work hard to bring you the best stories from around the world, but we can't do it without ad revenue. If you like this article, please join all the other supportive readers of our news service and share it with your friends and family.