PALMER, Pa.—Authorities say a man accidentally ran over and killed his wife in the driveway of their Pennsylvania home on Feb. 14.
Palmer Township police say the accident occurred around 3 p.m. on Thursday, moments after 66-year-old Debra Mitchell got out of the car.
Mitchell was walking toward the back of the vehicle when she apparently fell, possibly due to a medical problem.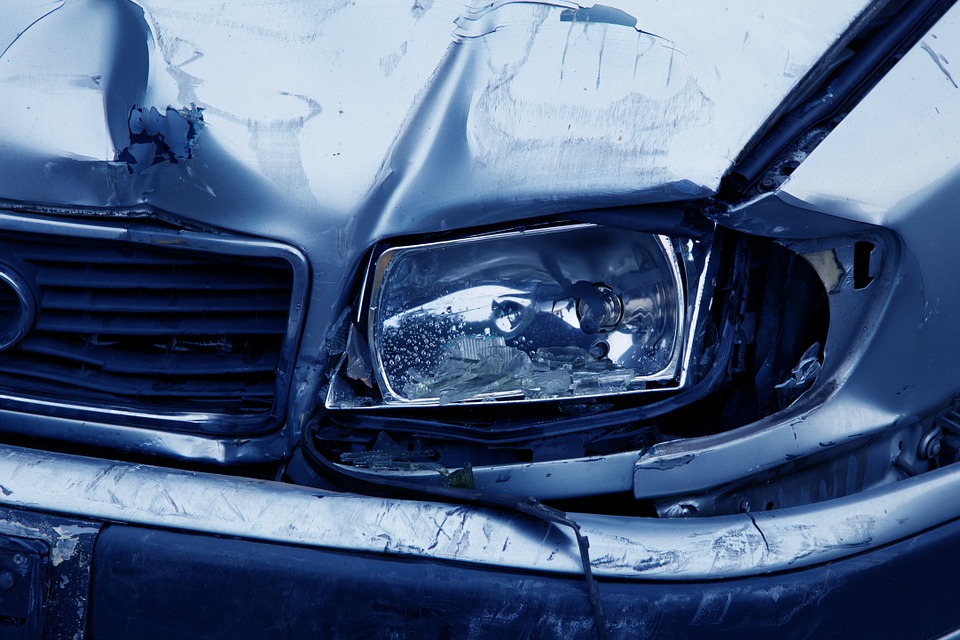 Husband accidentally runs over, kills wife in their driveway. https://t.co/It67OLHc95 pic.twitter.com/YgQ6VdswgQ

— US Breaking News (@breakingnewsma) February 15, 2019
Authorities say her husband, 66-year-old Terry Mitchell, was unaware she had fallen and ran over her as he backed out of the driveway.
Mitchell was found with a head injury, according to Philly Voice. She was pronounced dead at the scene. Her husband was not injured.
The crash was initially investigated as a suspicious death case by the Northampton County Coroner Zach Lysek, but was quickly concluded as an accident and closed.
People responded with sadness to the news on the Palmer Township Police Department's Facebook page.
"This is so tragic! My heart breaks for the family and especially Terry," said Diane Grube.
"Omg!!! What a horrible Valentine's Day! That's so sad! I can't imagine how he feels….," said Carley Brandau.
Tragedies like this have happened before.
Husband runs over wife, kills her in what police call a terrible accident https://t.co/WzR4VCmzhR pic.twitter.com/xbtCwyZpBY

— KOKH FOX 25 (@OKCFOX) July 2, 2018
A similar incidence happened near La Salle Drive in Murray, Utah, on July 1, 2018. A woman in her 90s was accidentally killed by her husband while opening the garage, according to 2KUTV.
The couple had just returned from church when the accident happened.
When the woman got out of the family car to open the garage, her husband accidentally hit the gas pedal instead of the brake pedal. He crashed into their home after running over his wife.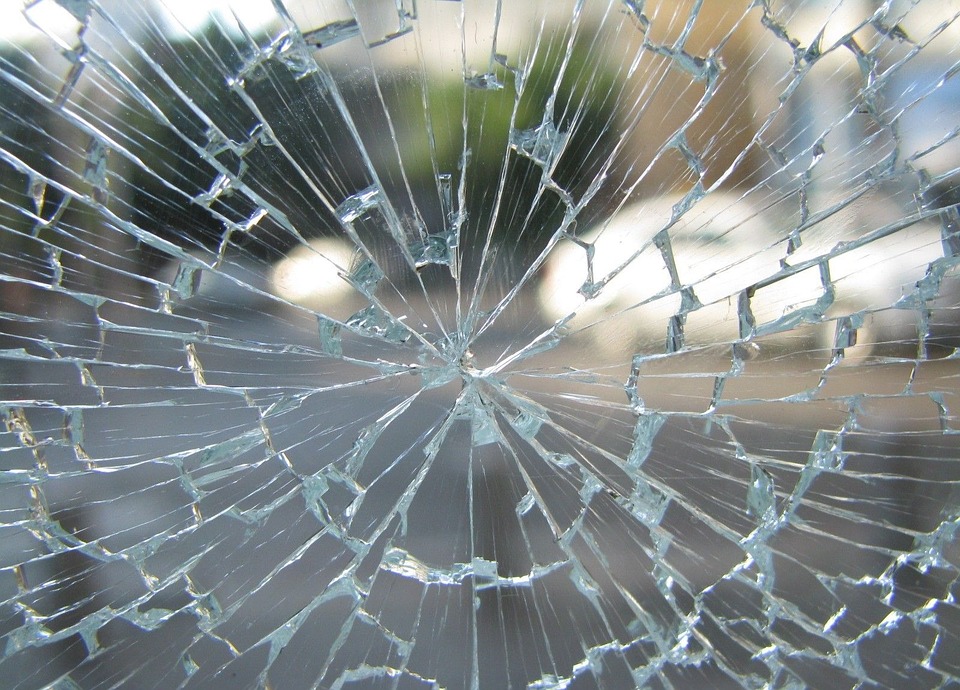 In another crash on Feb. 19, 2018, a 66-year-old college and career counselor at False River Academy was killed by her 74-year-old husband on the school campus.
Edith Atkinson was accidentally crushed between her husband's truck and a school bus, according to WAFB.
She was rushed to a hospital where she later died.
JUST IN: Husband accidentally runs over, kills wife on school campus>>https://t.co/AlZmt34DFQ pic.twitter.com/RlOzSusAt9

— FOX 8 New Orleans (@FOX8NOLA) February 19, 2018
Incidentally, most of these cases of men accidentally killing their wives have happened with seniors.
On Jan. 28, Sofia Huerta, 86, died after she was accidentally struck by her husband's vehicle, according to KFoxTV.
Huerta and her husband, 89-year-old Jose Manuel Huerta were returning home in the afternoon when the incident happened.
Jose accidentally hit the accelerator pedal instead of the brake and killed Huerta on the spot. Age was a factor in the crash, according to police.
Husband accidentally runs over, kills wife on school campus https://t.co/MH6imw4lNj pic.twitter.com/liq5fSdlzx

— WLBT 3 On Your Side (@WLBT) February 20, 2018
The Associated Press contributed to this report.