A newly filed complaint to the Intelligence Community Inspector General (ICIG) said that the whistleblower at the center of the impeachment inquiry might have violated federal law by indirectly soliciting hundreds of thousands of dollars via GoFundMe, according to a report.
The complaint claimed that donations from 6,000 people "clearly constitute" gifts to a current intelligence official, adding that donations may have come from prohibited sources, and asked the ICIG to investigate if any "foreign citizen or agent of a foreign government" contributed to the person's fund, Fox News reported on Tuesday.
Anthony Gallo, a managing partner of Tully Rinckey PLLC, the law firm representing the whistleblower, told Fox News, "I have not seen anything on this scale." He was referring to the GoFundMe fundraising.
"It's not about politics for my client—it's whistleblower-on-whistleblower, and [my client's] only interest is to see the government ethics rules are being complied with government-wide," he said.
Most of the GoFundMe donors to the whistleblower were not named, and it's not clear if they were American citizens or not, the Fox report noted.
As of Tuesday, the GoFundMe page, organized by "Whistleblower Aid," had raised more than $227,000 for the person.
"All funds that remain after the conclusion of this matter will be returned to Whistleblower Aid's budget to help other brave Americans make lawful disclosures about government wrongdoing. These whistleblowers took great personal risks, not for politics or personal gain, but to defend our democracy. We need to have their backs. Let's be clear—what's happening is outrageous. The law is clear—whistleblowers must be permitted to speak to Members of Congress anonymously. Lawful disclosures are a basic element of oversight and republican governance," according to the page.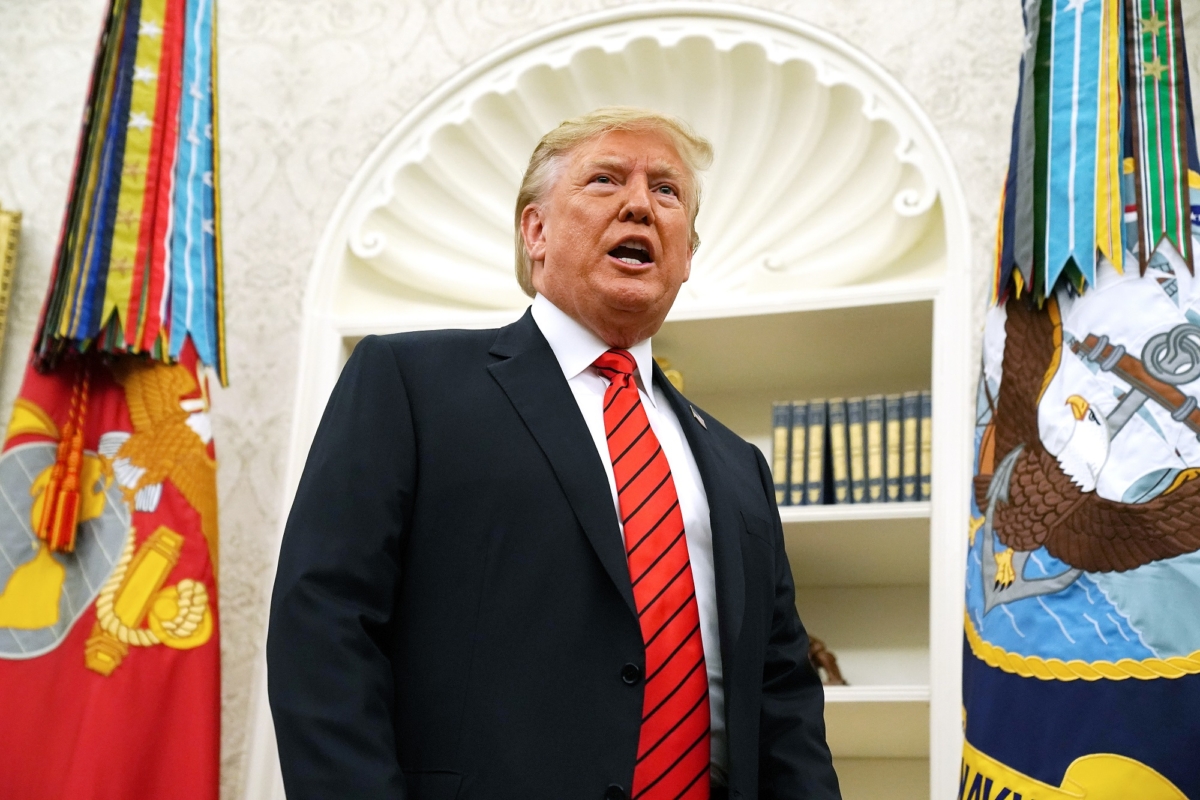 According to Fox, the ICIG complaint alleged the donations via GoFundMe were a "gift" to a federal employee and were made because of the person's official "status, authority, or duties." It also alleged that the whistleblower might be exploiting their access to confidential information.
"[M]y client believes … that the federal employee you are protecting and their attorneys apparently have strategically weaponized their alleged whistleblowing activities into a very lucrative money-making enterprise using a charity incorporated under a different name than the trade name it is using for fundraising purposes, which would appear to my client to be a clear abuse of the federal employee's authority and access to classified information," Gallo wrote in the letter to the ICIG.
"We are requesting you investigate whether [criminal statutes or regulations have] been violated by the federal employee you are protecting when they reportedly requested an investigation into a matter that they had no direct personal knowledge of, and on account of which they were able to obtain sizeable gifts from unknown persons because of their official duty," Gallo added.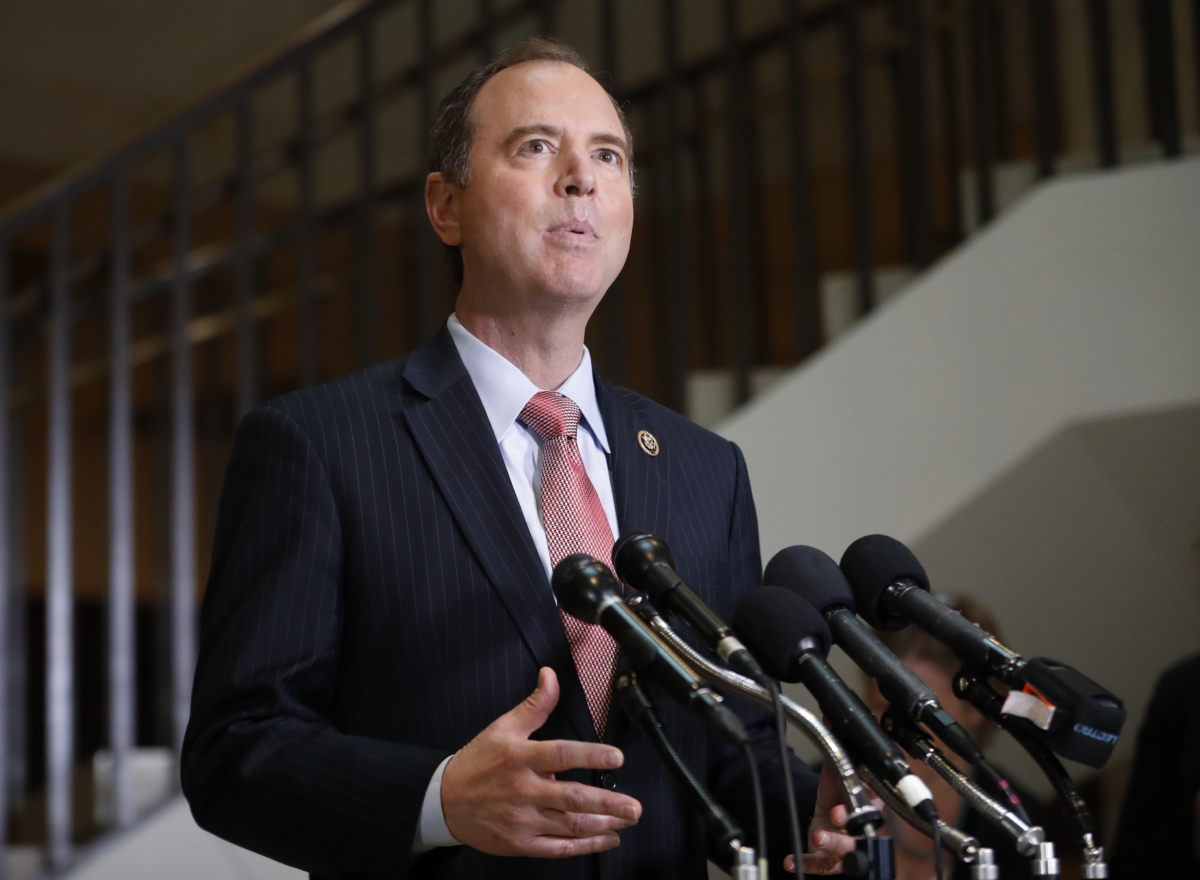 The whistleblower's complaint alleged that President Trump misused his office and engaged in quid pro quo activities with Ukraine when he pressed the country to investigate the business dealings of former Vice President Joe Biden and his son, Hunter Biden, who sat on the board of a Ukrainian energy company when Biden was in office. The president has vociferously denied the quid pro quo allegation made by the whistleblower and House Democrats.
Meanwhile, Trump and some of his Republican allies have called for the whistleblower to be unmasked and testify during the public phase of the impeachment inquiry. Some senators, including Judiciary Committee Chairman Lindsey Graham (R-S.C.), have said that the person may have to testify if impeachment reaches the Senate.
From The Epoch Times