Illegal marijuana operations in U.S. national forests is damaging wildlife and water, according to a report.
Chemicals and insecticides used by transnational criminal organizations to grow marijuana are "slowly poisoning" the local ecosystem, forest police and researchers told NPR. Drug cartels use the forest to conceal their operations, with some going undetected for years due to the size and thickness of the canopies, authorities said.
"We have detected [carbofuran] in the soil, in cannabis plants, in native vegetation, the water, the infrastructure. You name it, we have detected it," wildlife ecologist Greta Wengert said. "It's horrible."
"It is incredibly toxic," she added. "A quarter teaspoon could kill a 600-pound black bear. So obviously just a tiny amount can kill a human. It remains in an ecosystem for a long period of time."
"The mountain lion population in California is exposed to anticoagulant rodenticides at a rate well over 90 percent," Wengert added. "We're just getting data on rodents, the prey base for all the species that are of concern when you're talking mountain lions, fishers, foxes, spotted owls other forest raptors, the prey base that is supporting these species is contaminated."
Authorities also found 3,000 pounds of trash, including old clothes, propane tanks, and three miles of irrigation pipes, at a grow operation site in California's Shasta-Trinity National Forest, reported NPR.
"The true crime here is the fact that they're killing off basically America's public lands, killing off the wildlife, killing off our water," said Kevin Mayer, a U.S. Forest Service law enforcement assistant special agent in charge. "This is stuff that, you know, it's not gonna repair itself."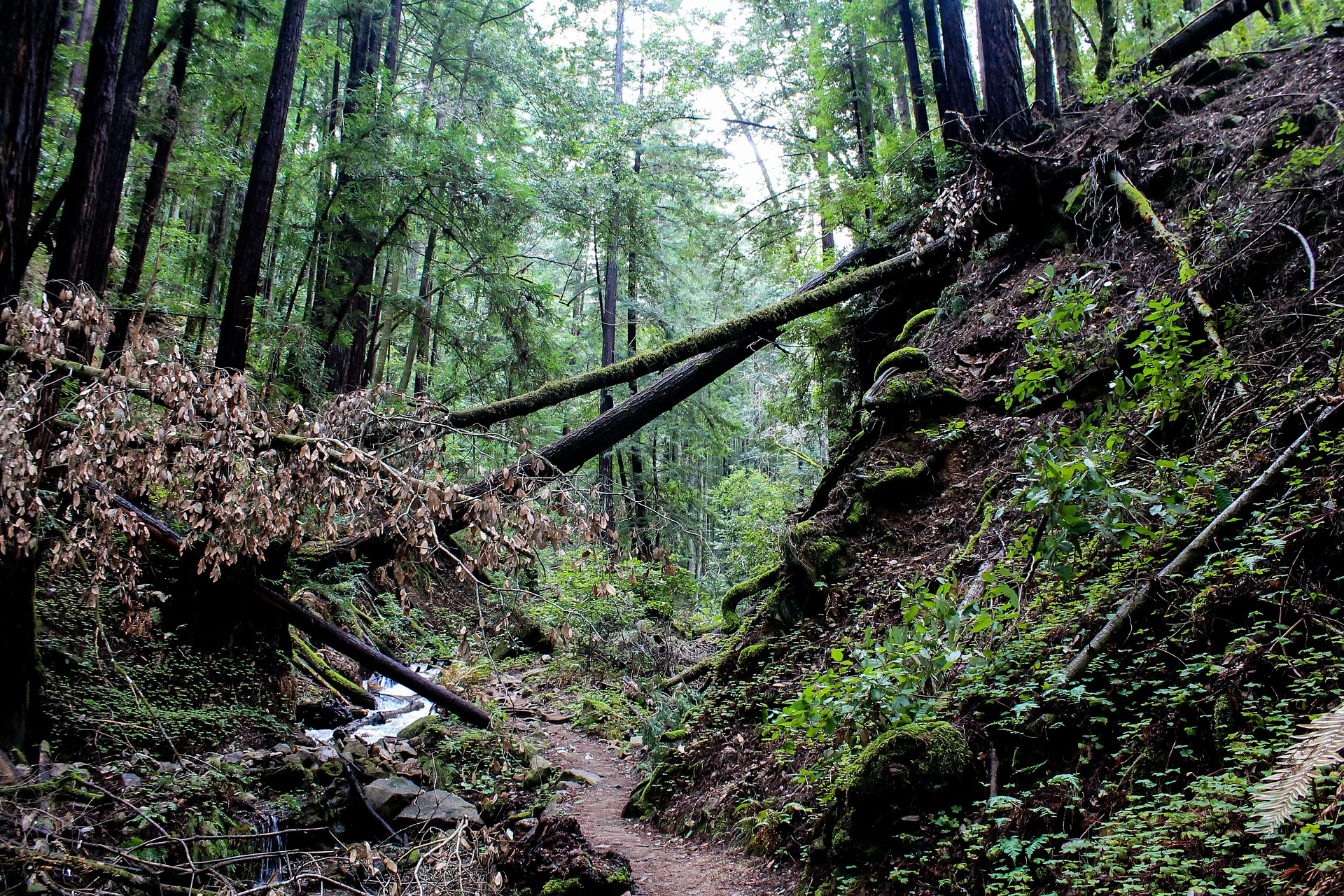 California Attorney General Xavier Becerra said officials arrested 148 people, raided 345 grow sites, eradicated 953,459 marijuana plants, and seized 168 weapons this year under California's Campaign Against Marijuana Planting program (CAMP).
The program, which includes the Forest Service, local, state, and federal enforcement, found the Shasta-Trinity site after a computer algorithm scanning satellite and aerial imagery over the forest spotted an irregularity in the landscape.
The majority of the illegal grow sites are operated by drug cartels, according to Rich McIntyre, director of Cannabis Removal on Public Lands Project (CROP).
"We estimate that that 95 percent or more of the grows on public lands are controlled by foreign drug trafficking organizations," he told NPR.
Officials said the site discovered at Shasta-Trinity, California's largest national forest, yielded almost 9,000 marijuana plants, which has a street value of about $1.5 million.
Forest service officials conduct about 220 raids on grow sites per year, but the agency estimates that that number it encounters is less than half of what is out there in U.S. national parks.