An Indiana woman said that she needs to take medication for the rest of her life after getting violently ill at a Dominican Republic resort.
Fifteen American tourists have died under suspicious circumstances in the Caribbean country since June 2018 while dozens of others have reported becoming severely ill.
Kristie Dilly told WTHR that she and her husband went with two friends to the Bahia Principe Resort in La Romana in February.
Things went well for the first part of the trip but on day seven out of eight, she became "very ill."
An Indiana woman's kidneys were hit hardest after falling ill in the Dominican Republic. She'll have to take medications for the rest of her life. https://t.co/4q8UGtJmgj

— WTHR.com (@WTHRcom) July 2, 2019
Dilly hopped on a plane the next day as previously scheduled but while en route to her home in Yorktown she experienced drastically worsening symptoms.
"Sweating profusely, every joint and muscle in my body was aching from my toes to my forehead, I was trembling, I couldn't swallow," Dilly said. "I couldn't move my legs, even out of the way for stewardesses to get through. I mean, I was just so ill."
She was rushed to the hospital after landing and doctors began trying to figure out what had happened. Dilly said her kidneys were impacted the most and she'll need to take medications for the rest of her life to prevent them from deteriorating.
The resort in La Romana is the site of the three deaths that were initially reported, sparking a slew of Americans coming forward to recount their negative experiences in the Dominican Republic.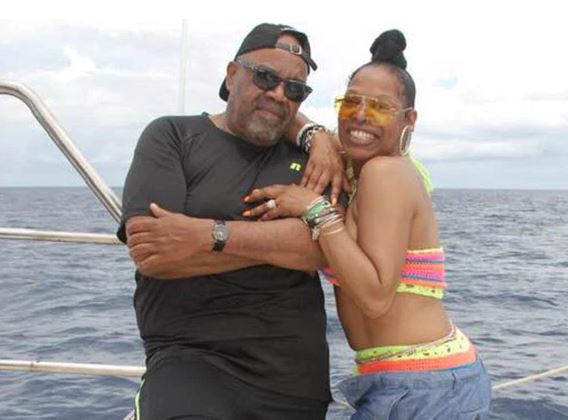 While some tourists reported sicknesses, loved ones came forward to recount how family members died while vacationing there. Many said they distrust the results from autopsies and are either getting additional tests done in the United States or are regretting having their loved ones cremated.
Cynthia Day and Nathaniel Holmes, an engaged couple from Maryland, were found dead in their hotel room at the resort on May 30. Several days later, a spokesperson for another family came forward to say Miranda Schaup-Werner of Pennsylvania had died at the same resort on May 25.
Since then, a number of deaths have been reported. The causes for most of the deaths have been reported as some combination of pulmonary edema, respiratory failure, and cardiac arrest. The common link between most of the victims was the consumption of alcohol at the resorts.
Like many who got sick and survived, Dilly said seeing the news of the deaths caused her to think about what happened to her.
"Once everything started coming through on the news about the Dominican, it kind of wrapped up a whole new sense of feeling of, 'was there something underlying that we didn't catch that back at the first week of March [that] we didn't really understand or know?'" Dilly told WTHR.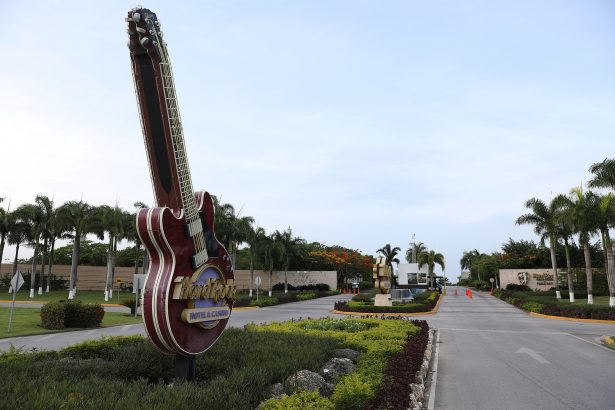 Dominicans Welcome ATF Assistance
Dominican Republic officials have tried downplaying the deaths, saying none have actually been mysterious.
Tourism Minister Francisco Javier García has blamed media outlets for allegedly misreporting on the deaths and sparking concern about visiting the country, even as American deaths continued well into June.
Garcia told reporters on June 21 that all of the tourists died of natural causes, though he noted that the FBI is assisting with toxicological analysis of three of the deaths.
While Garcia claimed officials were being transparent, Dr. Amesh Adalja, an infectious diseases and critical care doctor at the Johns Hopkins Center for Health Security, argued they've been "very opaque" about the findings.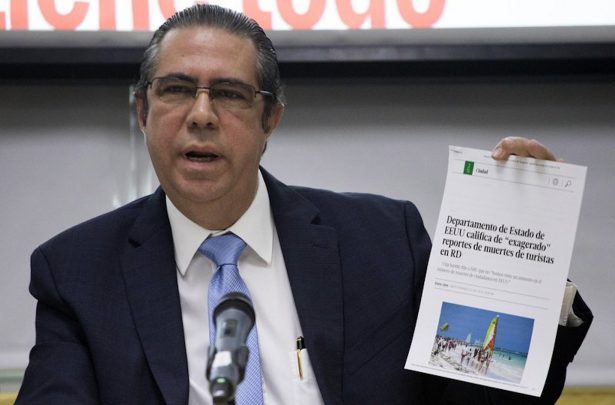 "The longer they keep everybody in suspense, the worse it's going to be for the Dominican Republic, especially when they're so dependent on tourism. Because the longer this goes on unexplained, the longer people are going to be leery of going there," Adalja told The Associated Press.
U.S. Sen. Chuck Schumer, the highest ranking Democrat in the Senate, called on the Bureau of Alcohol, Tobacco, Firearms and Explosives to assist in the investigation, saying the agency had expertise that could help.
In response, Jose Tomas Perez, the Dominican Republic ambassador to the United States, said that his country wanted to "extend this investigation into a full review" by the bureau over "any possible alcohol, bacterial, or food manipulation."
"At this juncture, we are happy to provide the full cooperation of all branches of our government, in the spirit of collaboration and in the interest of safety for the traveling public," he wrote in a letter dated July 2. "The total transparency and independence of the investigations, supported by the most advanced techniques and technologies that may be available to us, remains our collective objective."