An Indian military fighter jet has launched a large missile that could be modified to carry a nuclear weapon, according to Indian Defense Ministry and information collected by The Diplomat.
For the Nov. 22 test the 2.5-ton missile was mounted on a Sukhoi Su-30MKI fighter jet and launched against a ship target in the Bay of Bengal, off the east coast of India.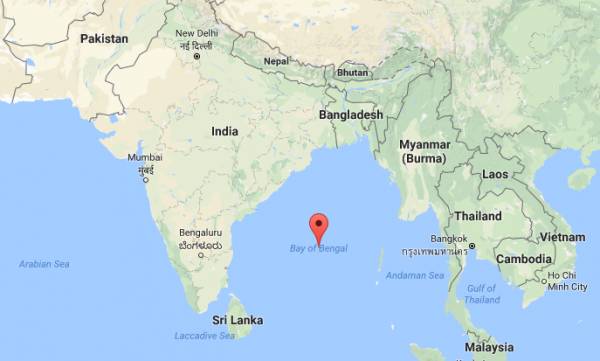 "The launch from the aircraft was smooth and the missile followed the desired trajectory before directly hitting the ship target," the Defense Ministry said in a statement.
The supersonic cruise missile travels at the speed of Mach 2.8 (2,100 mph) with a 250-mile range. No other air force in the world has successfully air-launched a missile of such a category, the ministry stated.
Indian air force (IAF) tested flying with the missile last year, but this is the first time it has been launched.
The milestone is all the more significant since it is rumored to be capable of carrying a nuclear warhead, if modified for such a purpose, The Diplomat reported, also noting "the Su-30MKIs would need to be retrofitted with hardened electronic circuitry to withstand the electromagnetic pulses of a nuclear blast."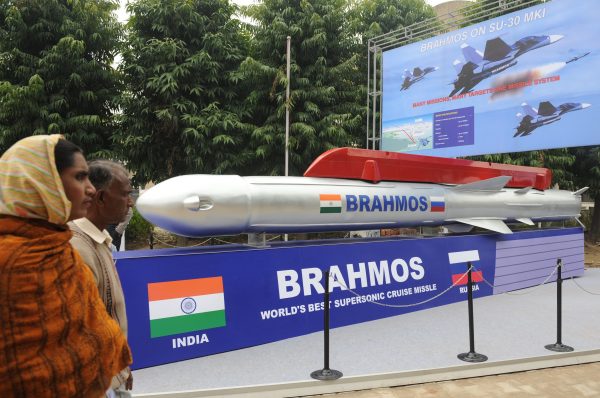 The Russian-developed Indian-made fighter jet already had to be modified to carry the large missile, including a strengthening of its undercarriage.
The missile itself, BrahMos-A developed jointly by India and Russia, had to be stripped of its booster to fit on the plane.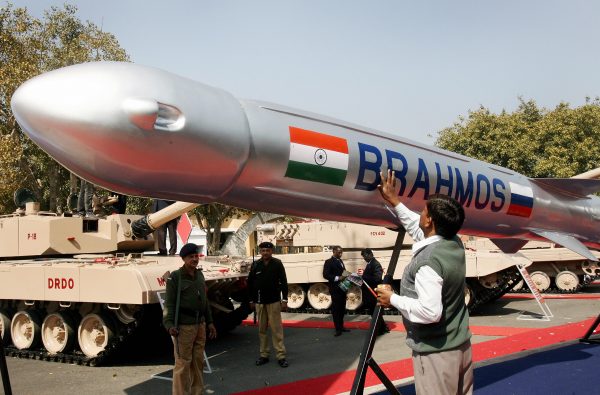 India plans to have at least 40 Su-30MKIs modified to carry the missile.
Nuclear capable, India has had a strained relationship with neighboring Pakistan (also nuclear capable). On top of that, China is also aggressively expanding its naval influence in the region.
"The capability of the missile coupled with the superlative performance of the Su-30 aircraft gives the IAF a strategic reach and allows it to dominate the ocean and the battlefields," the Indian Defense Department stated.
From The Epoch Times
While you're here… Share!
We work hard to deliver the most important and interesting news every day for you, but would like to ask a little favor in return: Would you please share this story with your friends? You can just click the share button below. Thank you!